Winona Ryder and Keanu Reeves are co-starring in their fourth film together, 'Destination Wedding', and some of the disclosures they made in the interview are quite surprising. After revealing they might be married for real, the two actors have now declared their enduring love for each other.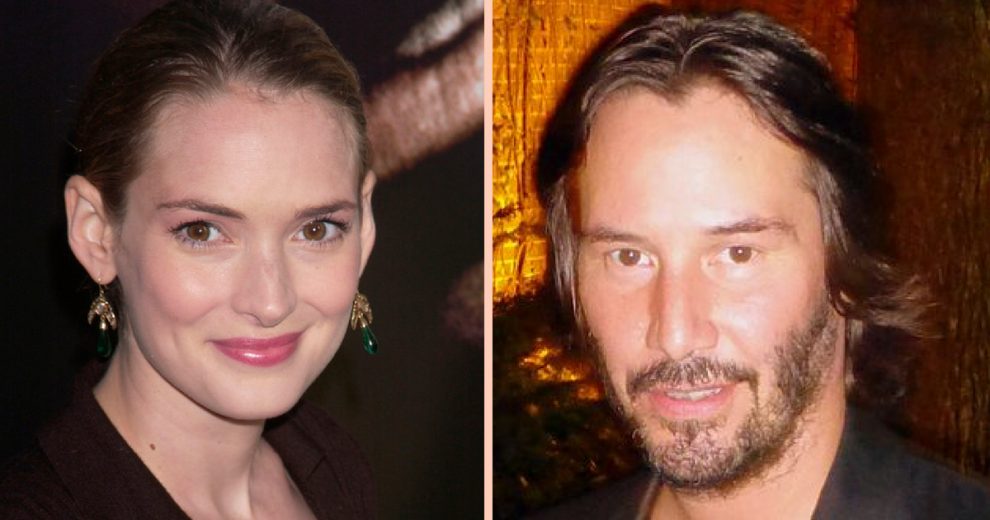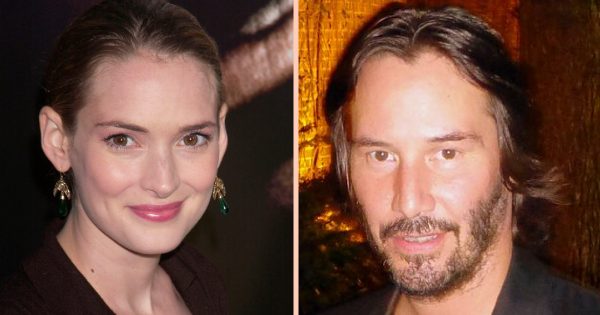 Could Keanu be The One for Wynona?
A match made in heaven, the celebrity couple everyone would be thrilled to see together! Hollywood needs this power couple on the red carpet holding hands, but for now they're only walking side by side promoting their new romantic comedy.
The pair could have been wed for 25 years as Ryder said that she could be married in real life after they were wed by a Romanian priest, on the set of 'Dracula'.
Speaking to Vanity Fair, the 46 year-old actress and 53 year-old actor declared their love for each other.
"I just love being together with him so much, said Winona. Turning to Reeves, "My love for you . . ."
". . . and my love for you," replied Keanu.
"I've had it forever, but now people are finally seeing it. Even though we're in character," said Ryder.
On another occasion, the former '80s stars told ET that their on-screen chemistry is kind of real, as they both revealed their crushes on each other.
"I had a pretty big healthy crush on him", said Winona about meeting him in the 80s.
"I had a big, healthy crush on you too," confessed Reeves.
But where did these crushes disappear? Well, nowhere, according to them, they are still here.
"Oh, it's still raging", said Ryder. Reeves added, "They're still there."
Take a look at the trailer for 'Destination Wedding', a dramedy that follows two unpleasant wedding guests, who develop a mutual affection despite themselves.
Read the Vanity Fair full interview here.