Depression does not skip out on celebrities. Even if you have fame you can be totally unhappy. And we have the statements of famous women who battled depression to prove it.
1. Catherine Zeta-Jones
Michael Douglas's throat cancer took a heavy toll on wife Catherine Zeta-Jones. After being diagnosed with bipolar II depression, she entered a treatment facility. "I never wanted to be as open about it as I was. I have a British stiff-upper-lip mentality, it wasn't something I wanted to shout from the rooftops.
But when it did come to light, I know I'm not the only person who suffers with it or has to deal with it on a day-to-day basis. So if I've helped anybody by discussing bipolar or depression, that's great", she told the Telegraph.
2. Ashley Judd
Ashley Judd was another actress who opened up about depression:"I needed help. I was in so much pain".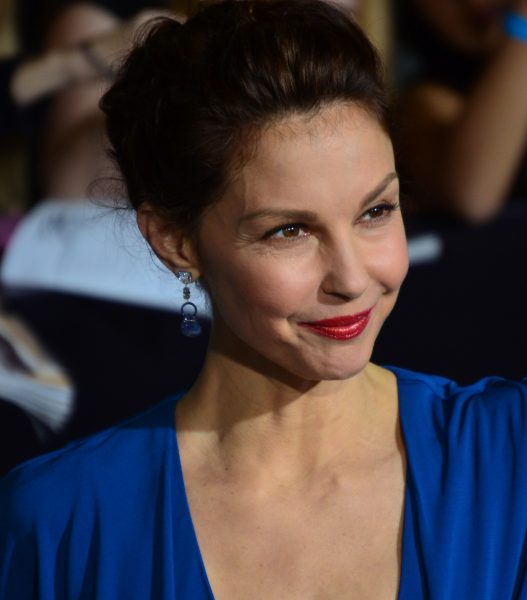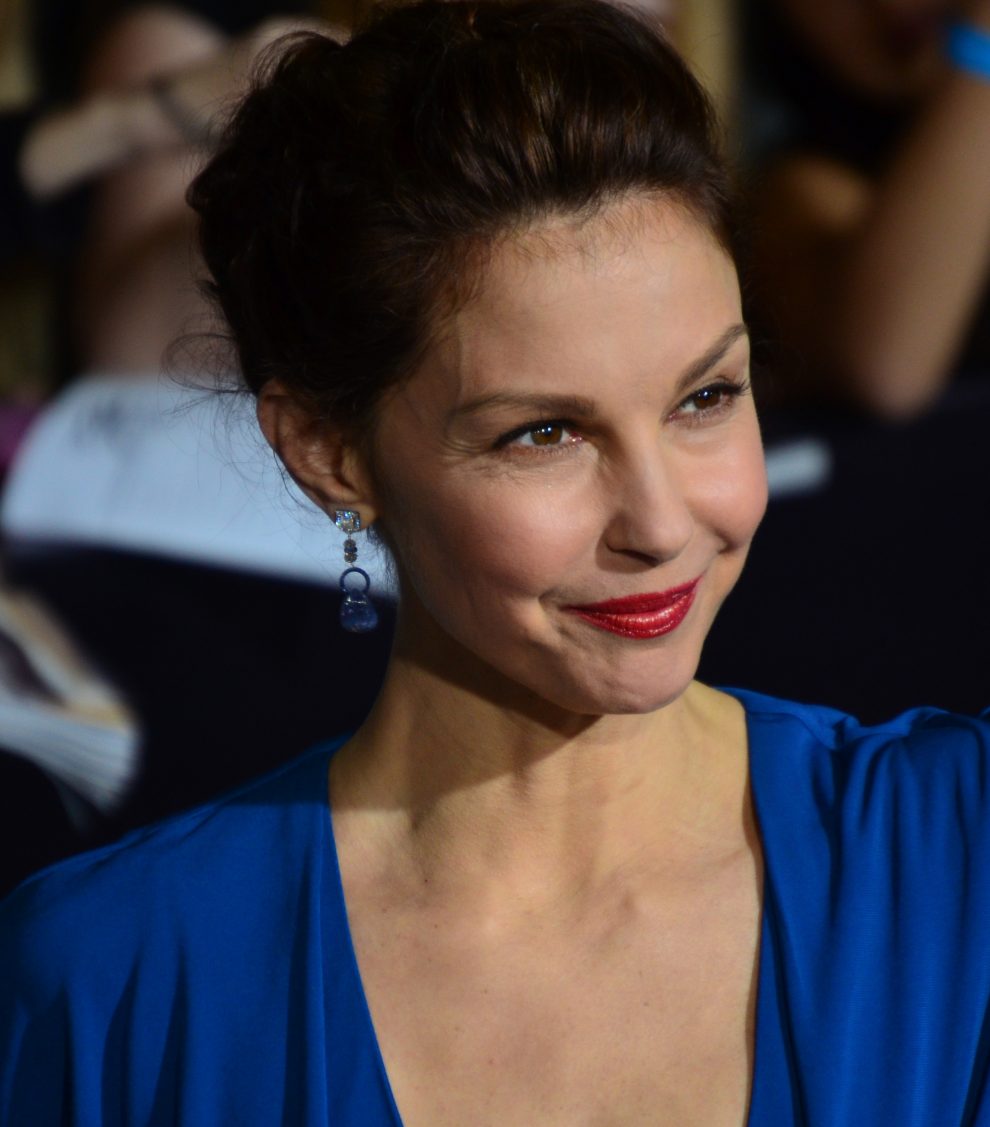 3. Kerry Washington
Even Kerry Washington struggled with it. 'The Scandal' star talked about indulging in binge eating as a way to cope depression. "Therapy helped me realize that maybe it's okay for me to communicate my feelings instead of literally stuffing them down with food. Maybe it's okay for me to express myself.", she said in 2009.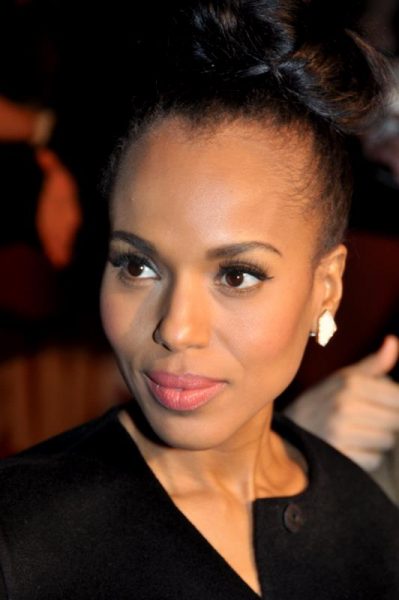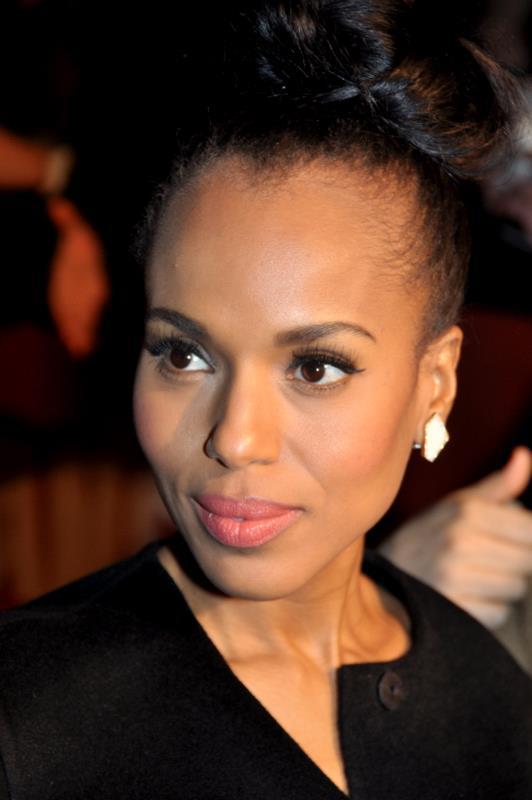 4. Janet Jackson
Janet Jackson also turned to food to escape depression: "My pattern has been depressingly clear: fear and uncertainty lead to feeling bad about myself. Bad feelings lead to depression, and depression leads to overeating. Food is my escape and my comfort."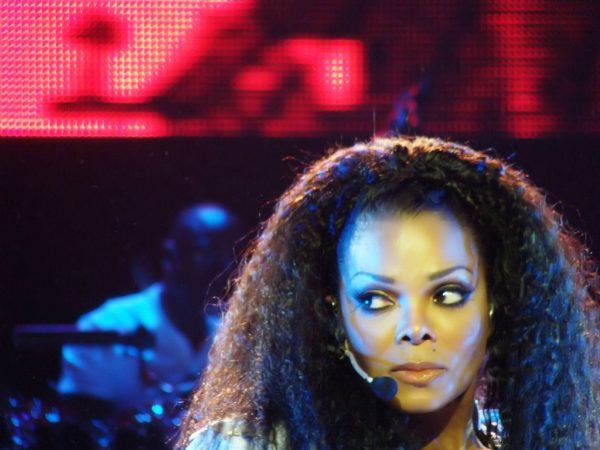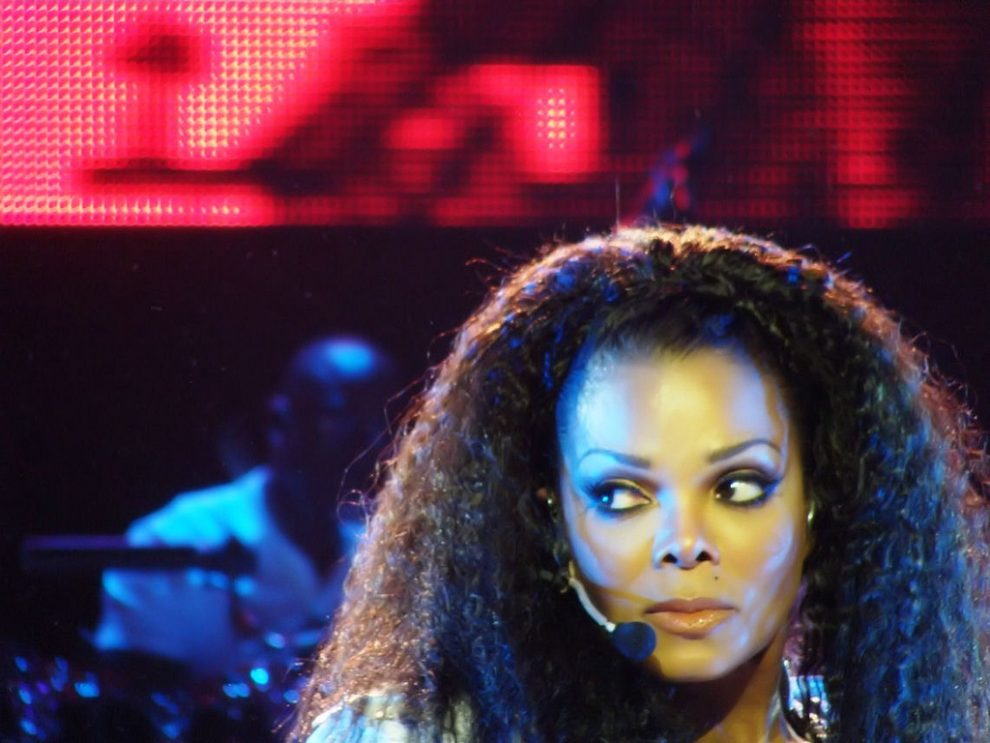 5. Gwyneth Paltrow
There are a lot of women who are fighting postpartum depression. Actress Gwyneth Paltrow knows too well:"It's something that befalls many women after they have a baby, and for me, it ended up being a wonderful opportunity to explore some underlying issues that I think the depression kind of brought out".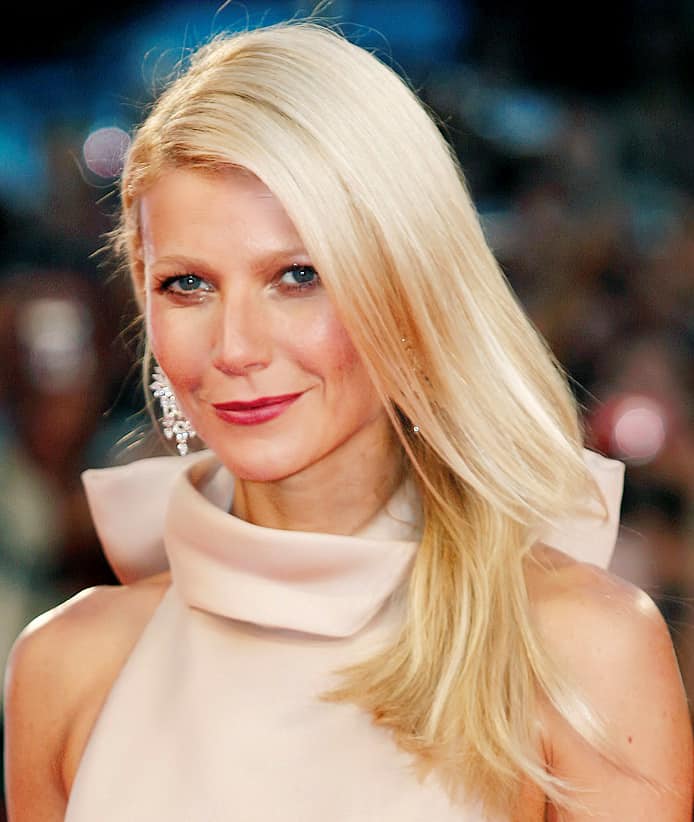 6. Brooke Shields
Brooke Shields also battled with postpartum depression after the birth of her daughter in 2003. "Nobody wants to admit it, so I figured let me just blow the lid off this, and hopefully it will be able to speak to somebody."
7. Halle Berry
After her divorce from David Justice in 1997, Halle Berry experienced thoughts of suicide.
8. Kirsten Dunst
Kirsten Dunst entered a rehabilitation center in 2008: "I was struggling, and I had the opportunity to go somewhere and take care of myself. I was fortunate to have the resources to do it."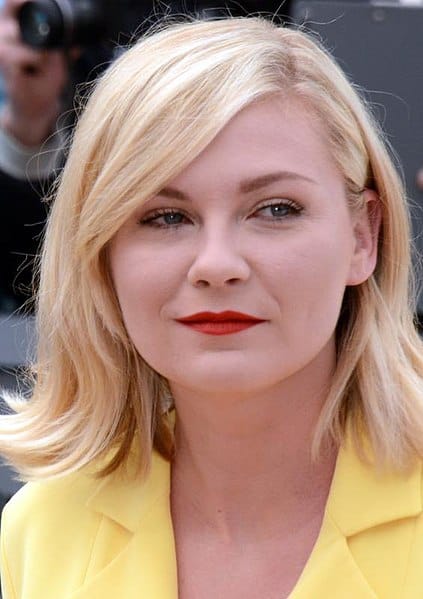 9. Emma Thompson
Emma Thompson confessed she regrets not having sought professional help after her separation from actor Kenneth Branagh. "I don't think I did stay sane".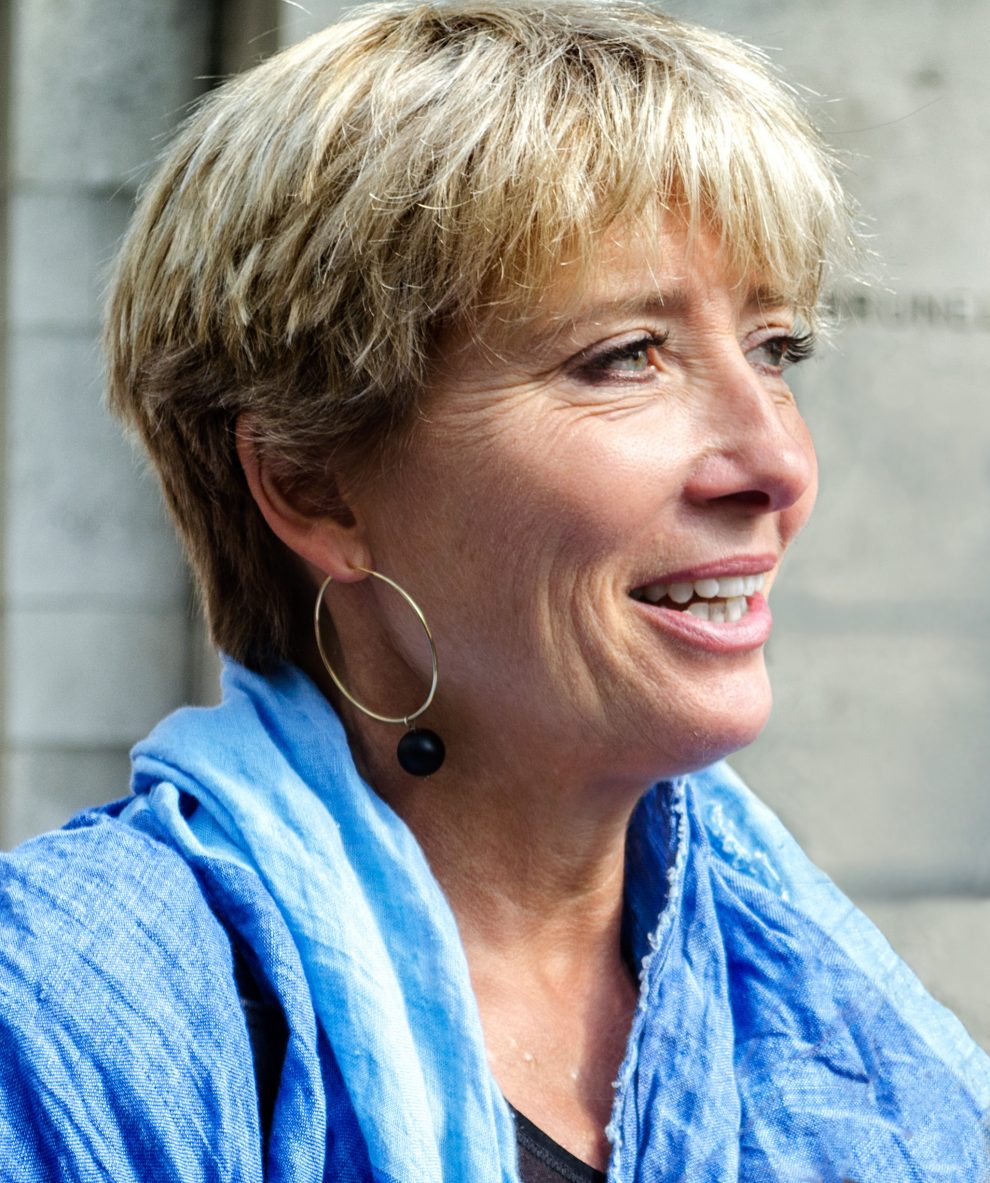 10. Kristen Bell
Kristen Bell struggled a lot with anxiety and depression: "I shatter a little bit when I think people don't like me. That's part of why I lead with kindness and I compensate by being very bubbly all the time because it really hurts my feelings when I know I'm not liked."
Someone out there may really need to see this, please share!