It's natural to lose your confidence once in a while, no one has ever been born confident. At least that's what I think. The process can take time, but self-confidence surely can be acquired. Whenever you're in need of a confidence boost, read some of these motivational quotes.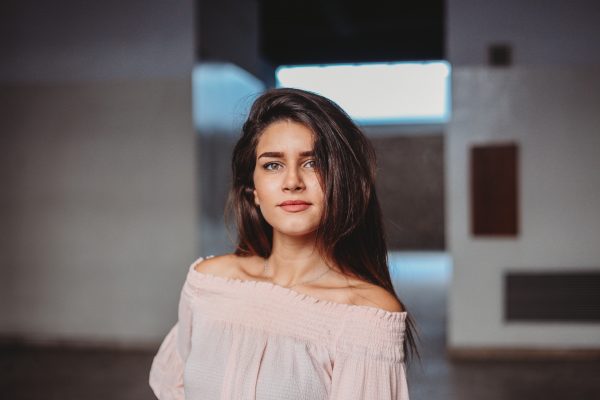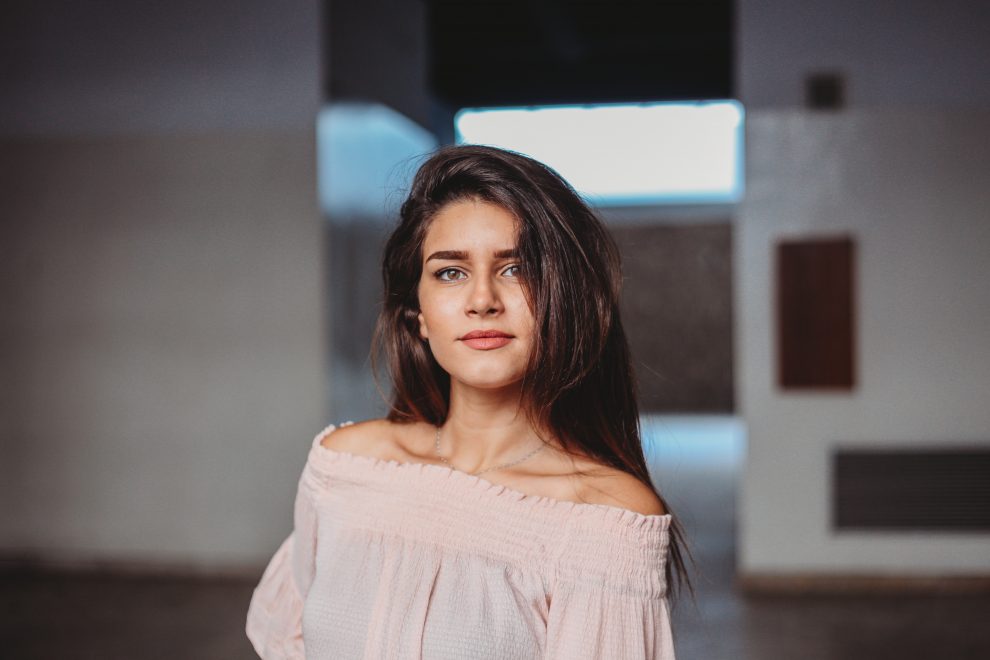 1. "You cannot be lonely if you like the person you're alone with." –Wayne Dyer
2. "Always be yourself and have faith in yourself. Do not go out and look for a successful personality and try to duplicate it." –Bruce Lee
3. "I found I was more confident when I stopped trying to be someone else's definition of beautiful and started being my own." –Remington Miller
4. "Don't wait until everything is just right. It will never be perfect. There will always be challenges, obstacles, and less than perfect conditions. So what? Get started now. With each step you take, you will grow stronger and stronger, more and more skilled, more and more self-confident, and more and more successful." –Mark Victor Hansen
5. "Love yourself first and everything else falls into line. You really have to love yourself to get anything done in this world." –Lucille Ball
6. "The quickest way to acquire self-confidence is to do exactly what you are afraid to do." –Unknown
7. "Trust yourself. You know more than you think you do." –Dr. Benjamin Spock
8. "Once we believe in ourselves, we can risk curiosity, wonder, spontaneous delight, or any experience that reveals the human spirit." –E.E. Cummings
9. "Tension is who you think you should be, relaxation is who you are." –Chinese proverb
10. "Don't be satisfied with stories, how things have gone with others. Unfold your own myth." –Rumi
Spread some motivation around! Share this post with your friends!