Women not only star in movies and expose their expensive dresses on the red carpet. They also direct movies. Here are 5 of them that you won't regret watching.
Photo credit: https://plotandtheme.com
1. Lost in Translation (Sofia Coppola, 2003)
A faded movie star and a neglected young woman form an unlikely bond after crossing paths in Tokyo.
2. Me and You and Everyone We Know 
(Miranda July, 2005)
A lonely shoe salesman and an eccentric performance artist struggle to connect in this unique take on contemporary life.
3. Orlando (Sally Potter, 1992)
Young nobleman Orlando is commanded by Queen Elizabeth I to stay forever young. Miraculously, he does just that. The film follows him as he moves through several centuries of British history, experiencing a variety of lives and relationships along the way, and even changing sex.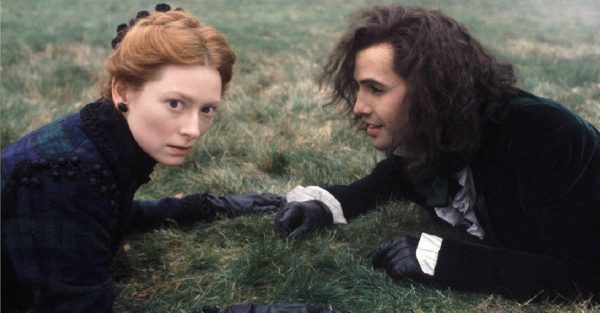 Photo credit: https://www.justwatch.com
4. Across the Universe ( 
Julie Taymor, 

2007)

The music of The Beatles and the Vietnam War form the backdrop for the romance between an upper-class American girl and a poor Liverpudlian artist.
5. The Piano ( 
Jane Campion, 1993)
A mute woman is sent to 1850s New Zealand along with her young daughter and prized piano for an arranged marriage to a wealthy landowner, but is soon lusted after by a local worker on the plantation.
Enjoy and share!