The heartbreaking scene from one of the most popular romance movies, "Love Actually", where Emma Thomson's character breaks down after finding out her husband is cheating on her is actually inspired from real life events.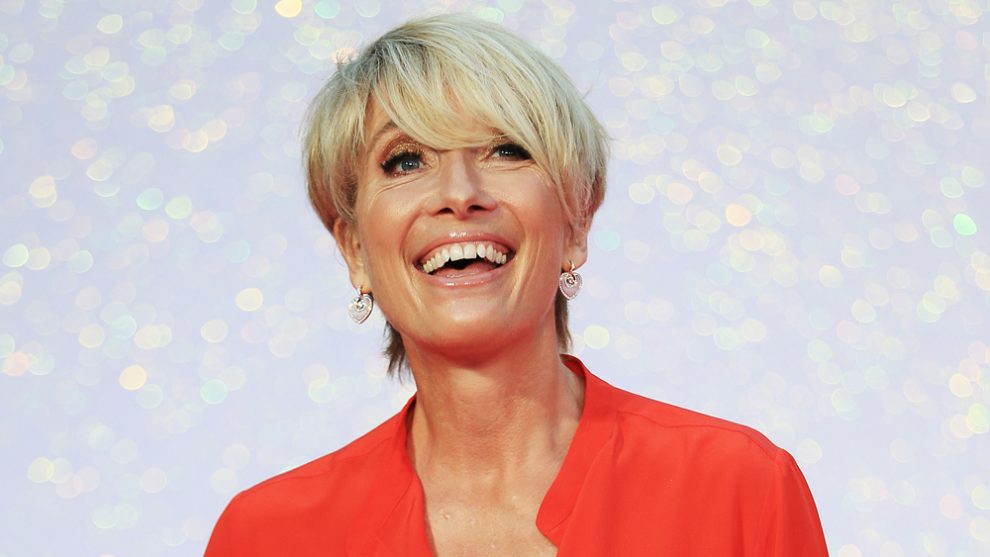 Emma Thompson revealed that she channeled her own cheating experience to capture the heartache in that powerful "Love Actually" scene. It's when Karen discovers that her husband bought a necklace for another woman and gave her a Joni Mitchell CD for Christmas instead. She goes into the bedroom where, as Joni Mitchell's "Both Sides Now" is playing, she breaks down in tears.
It's one of the most heart-wrenching scenes out there and that's because it is relatable. And very real, as we know of late.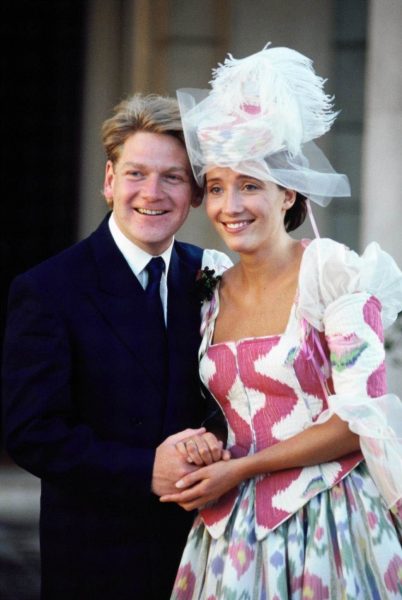 Emma Thomson has gone through something similar with her ex-husband, Kenneth Branagh. He had an affair with fellow actress Helena Bonham-Carter whom he met on the set of "Mary Shelley's Frankenstein" in 1994, five years into his marriage with Thompson.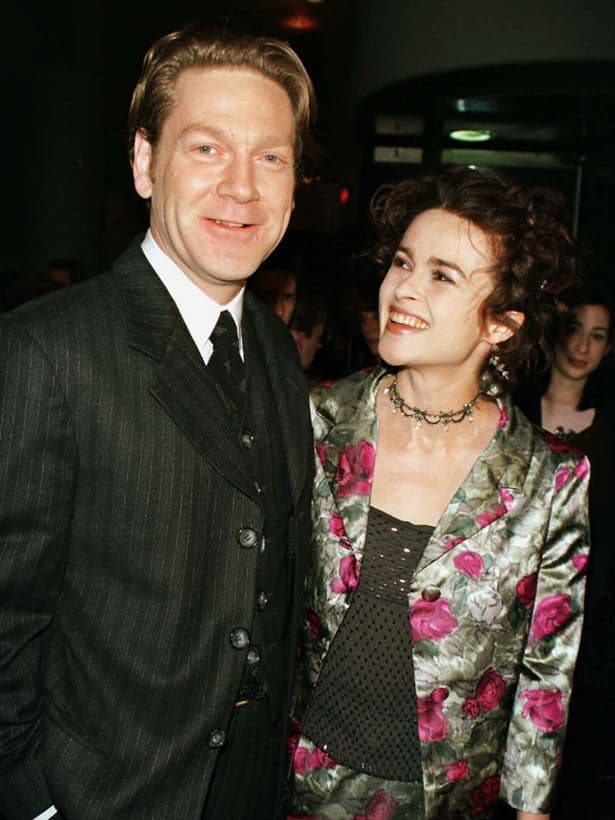 A year later they were separated and Branagh and Bonham Carter went on to date until 1999.
"That scene where my character is standing by the bed crying is so well known because it's something everyone's been through," Thompson said at a fundraiser for the Tricycle Theatre in North West London on Sunday.
"I had my heart very badly broken by Ken. So I knew what it was like to find the necklace that wasn't meant for me. Well, it wasn't exactly that, but we've all been through it."
"I've had so much bloody practice at crying in a bedroom, then having to go out and be cheerful, gathering up the pieces of my heart and putting them in a drawer," the actress confessed.
But the British actress doesn't hold a grudge anymore: "That is… all blood under the bridge. You can't hold on to anything like that. It's pointless. I haven't got the energy for it… Helena and I made our peace years and years ago… she's a wonderful woman."
Oh, the dreadful experience of being cheated on! It happens to the best of us!