Johnny Depp sparked concerns about his health after photos of him looking thin and ill surfaced online. While touring with his band in Russia, a fan posted a picture with the 55-year-old actor and immediately people started talking about his frail appearance.
Here are the photos of Johnny Depp hugging his fans in Russia.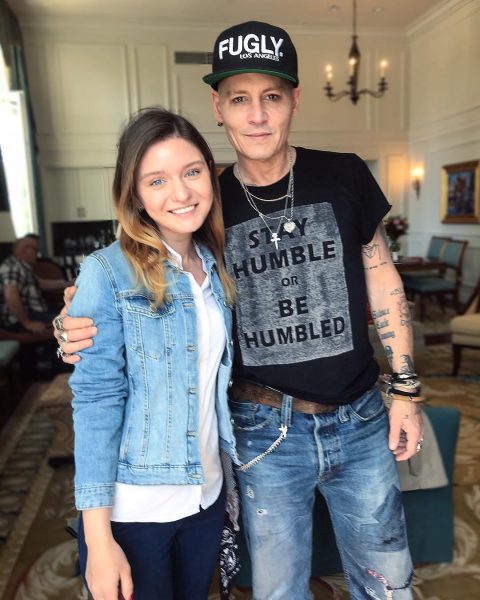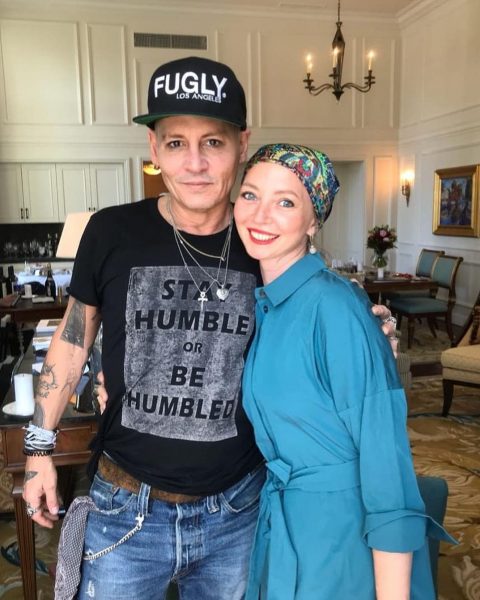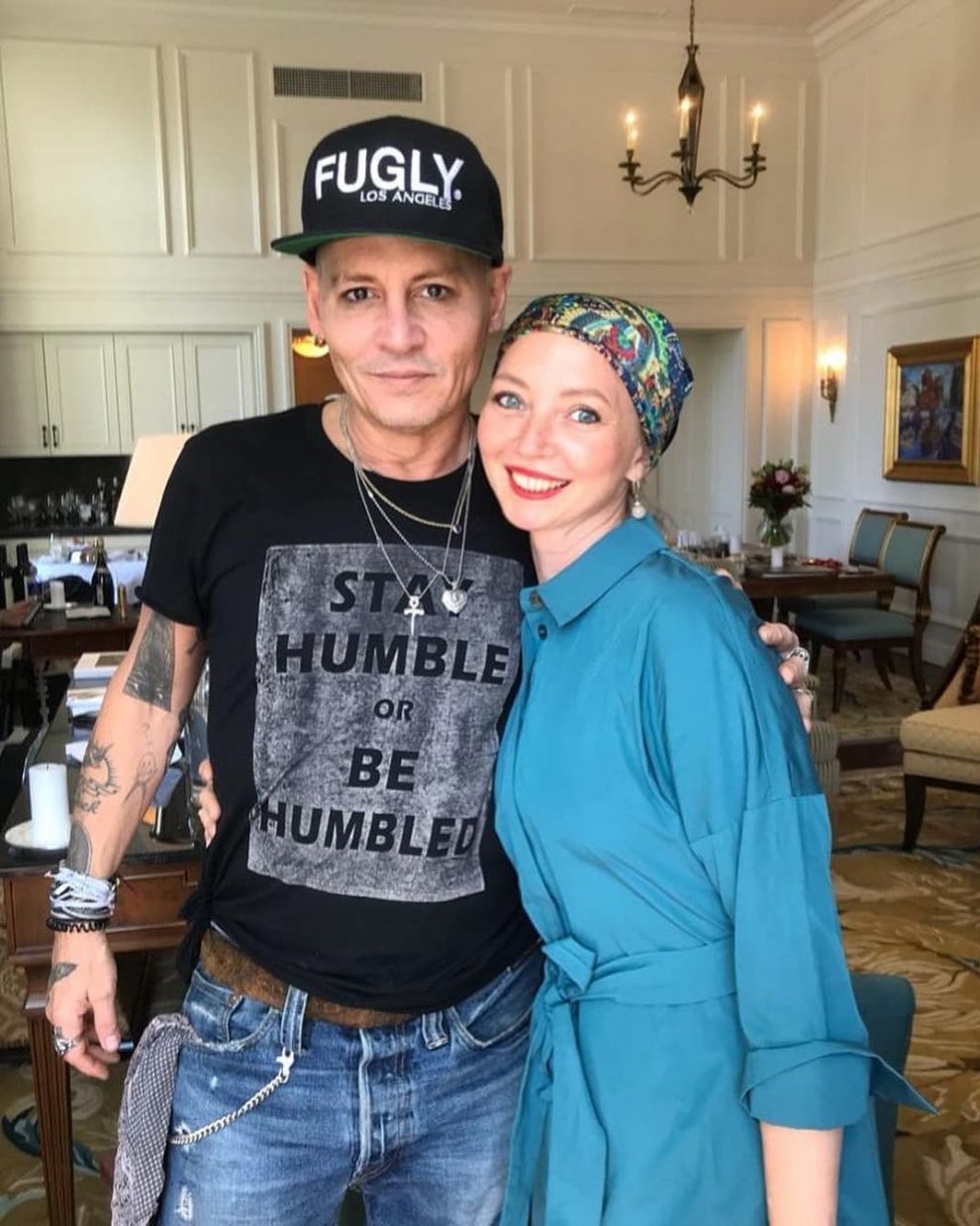 His unhealthy look was questioned by fans worldwide, who did not know what to expect and expressed a lot of concerns. Nonetheless, there were some who dismissed the rumors.
Many of them said he was undeniably looking pale and sick while others believed he was just preparing for a movie role.
"Johnny Depp looks so bad, omg, is he ill or something?" someone wrote on Instagram.
"He looks like is this for a new movie. He is fine and not sick," wrote another fan.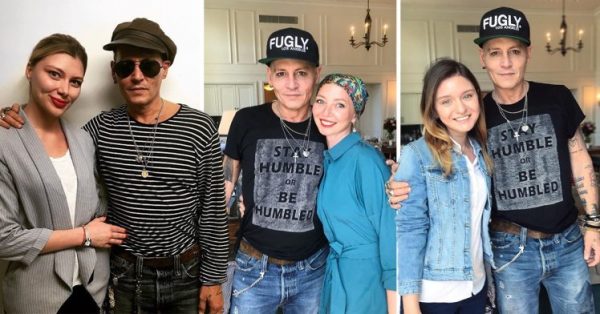 Despite the fuss, a source told the Mail Online that Johnny Depp is in good health and having a great time touring with his band, Hollywood Vampires. However, the actor did not take it upon himself to comment on the allegations.
The actor has five new movies in production, including the drama 'Richard Says Goodbye', where he plays the main character who is diagnosed with a terminal illness. While people who love him say he is definitely preparing for this role, others point out that it might just be his lifestyle catching up to him.
Hopefully, Johnny Depp is safe and well, rocking the stage with his band as we speak. Share this post!