A new teaser from the much-awaited film directed by Tarantino is here: Margot Robbie as the late actress Sharon Tate.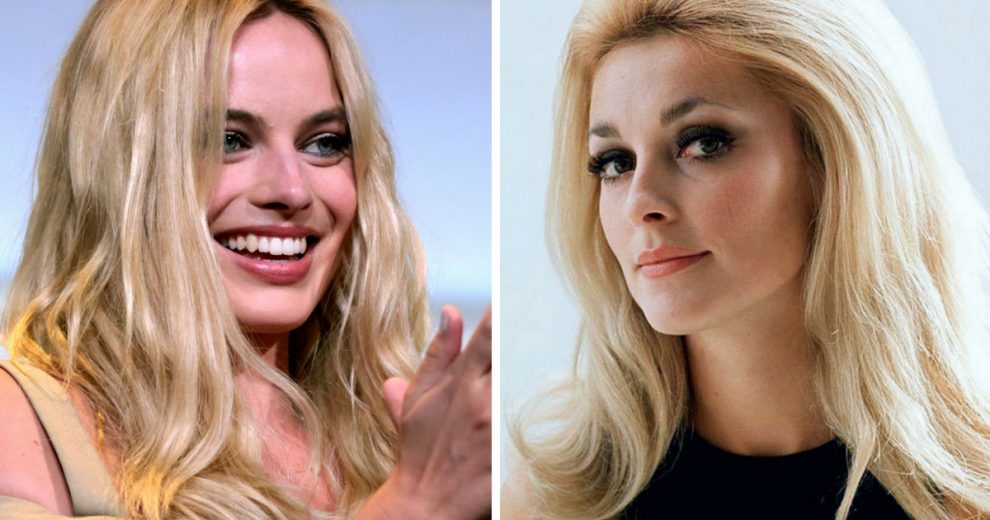 The 28-year-old actress will play the 26-year-old wife of director Roman Polanski, who was pregnant when she was murdered by Charles Manson's followers in her house in 1969. Dressed in a black long-sleeved turtleneck, a white skirt and leather boots, Robbie really looks like Sharon Tate, rocking the 60's style.
Leonardo DiCaprio and Brad Pitt are her co-stars, playing best friends who try to make it big in Hollywood but the list of A-list actors doesn't end here. Al Pacino, Burt Reynolds, Emile Hirsch, Dakota Fanning will also appear in the film, alongside many others: Timothy Olyphant, Damian Lewis, Luke Perry, Clifton Collins, Keith Jefferson, Nicholas Hammond.
This will be Quentin Tarantino's ninth motion picture, given that he previously stated he will end his career as a director at film number 10. We'll have to wait and see.
"Once Upon a Time in Hollywood" opens on July 26, 2019, just before the 50th anniversary of the Manson-LaBianca murders and Sharon Tate's death.