Hats off, this Australian-Sudanese model is drop dead gorgeous. Her features are so unique, she really looks out of this world. This stunning woman with Sudanese and partly Australian roots has been compared to a Barbie doll ever since the cameras spotted her incredible beauty.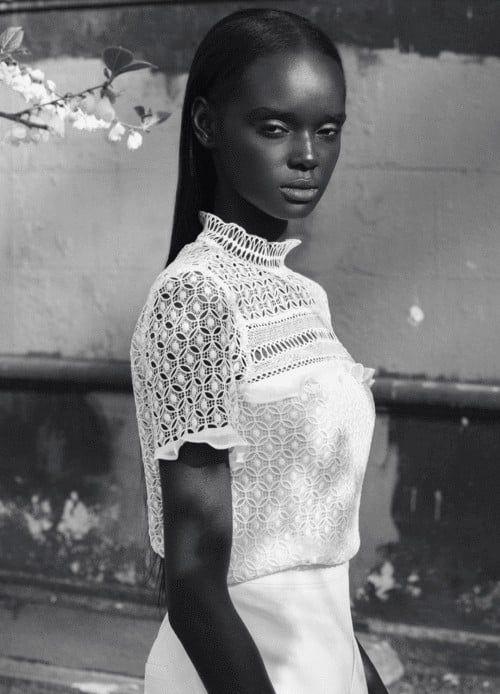 23-year-old Nyadak Duckie Thot made front pages in several magazines with everyone taken aback by her singular and statuesque look.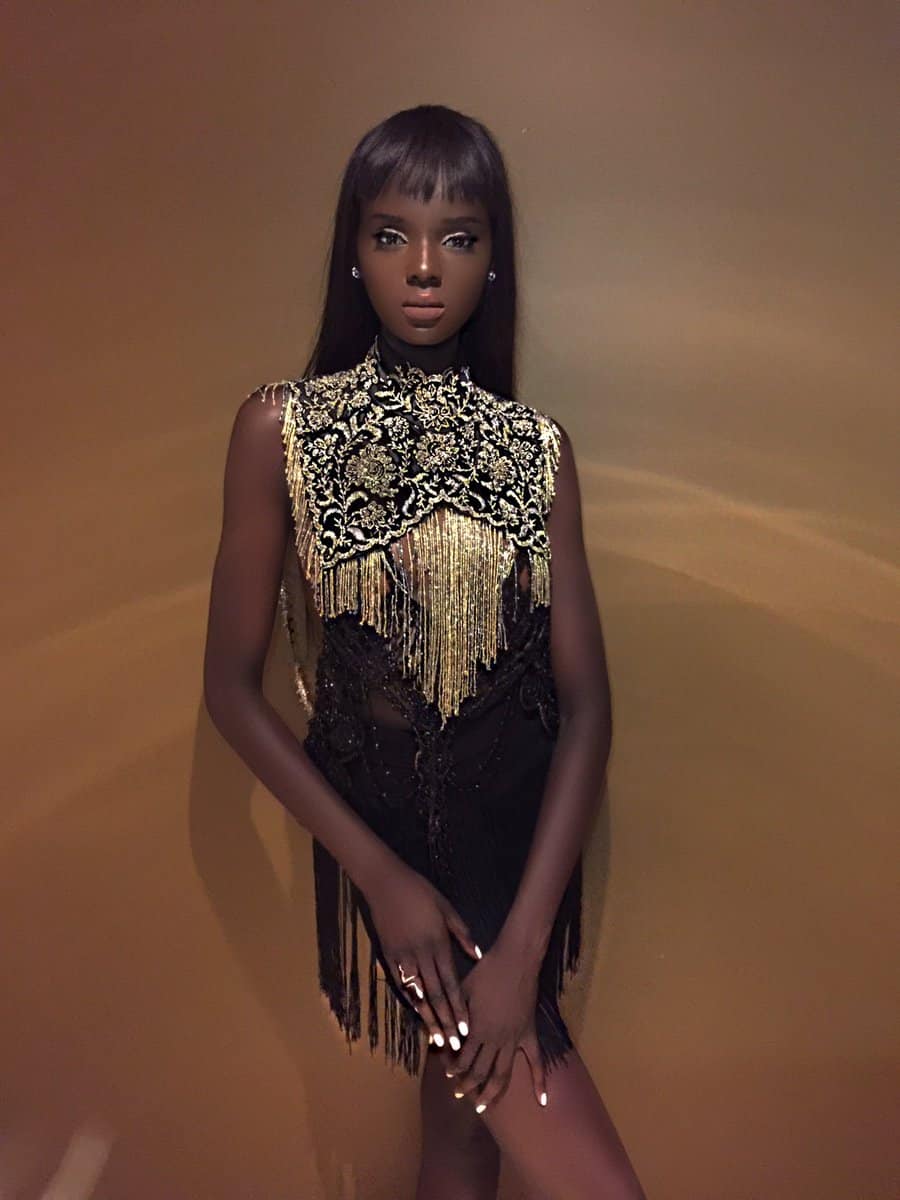 People all around the world were left speechless in front of this goddess. I still can't take my eyes off her, can't imagine how the boys react in the presence of such alienesque beauty!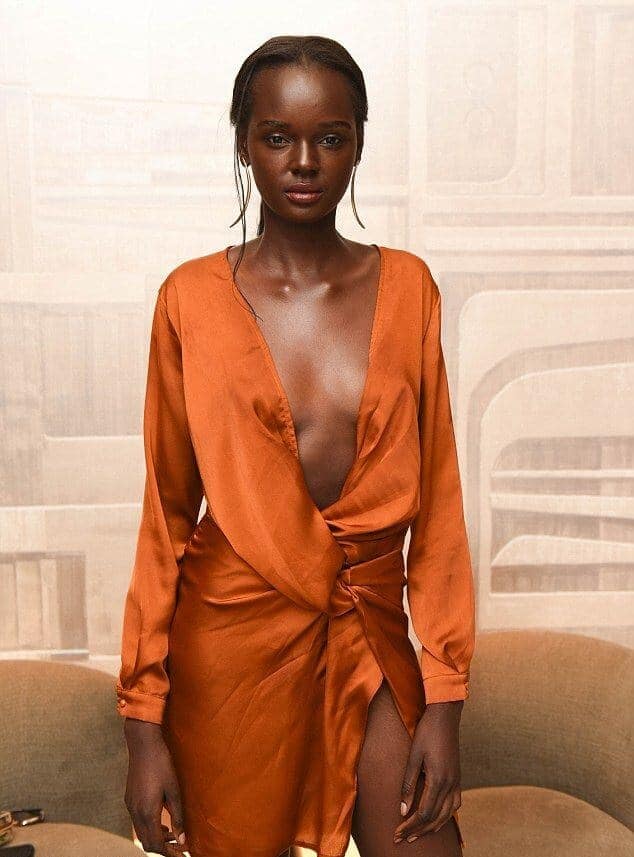 A lot of people simply couldn't believe that Duckie is yet again another God's creation, natural, no-filters, and procedures-free. Or that photoshop wasn't used to enhance her features or the color of her skin. No, every inch of this ravishing girl is natural.
Despite her growing popularity, Duckie has faced a lot of cyberbullying, stating the following when people made remarks about her hair: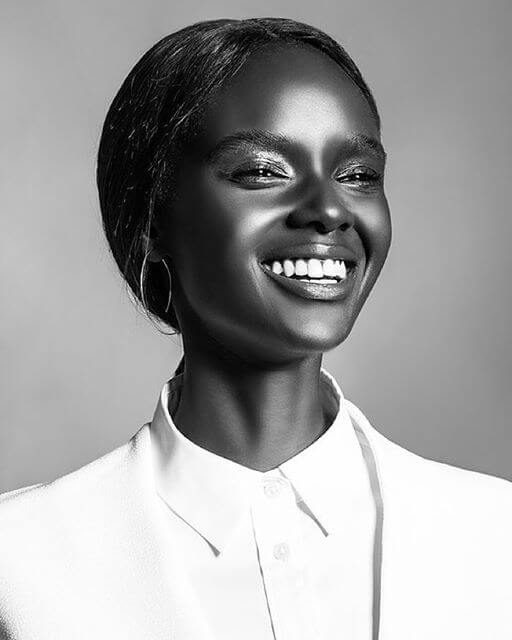 'Being a black woman, we haven't really been taught how to take care of our natural hair — we've only been taught how to hide it. I think hair companies, the media, hairstylists, and the industry itself are to blame.'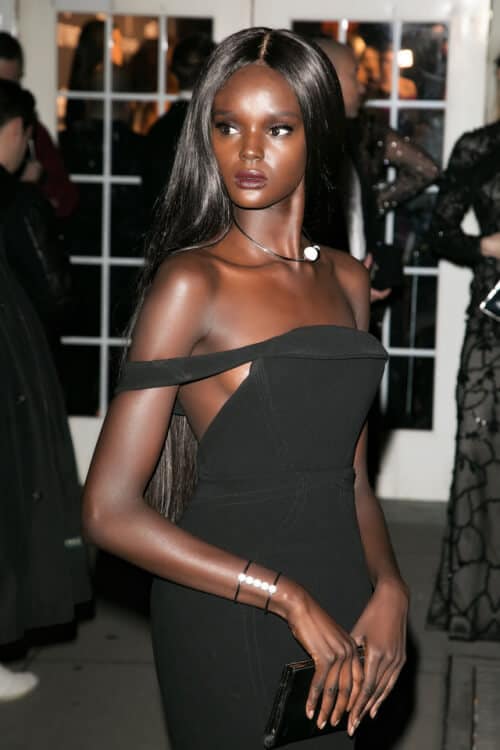 'They haven't made the same efforts to ensure black women are looked after in their most natural form. If you really think about it, it's the black women on YouTube who have really held it down with their natural hair tutorials.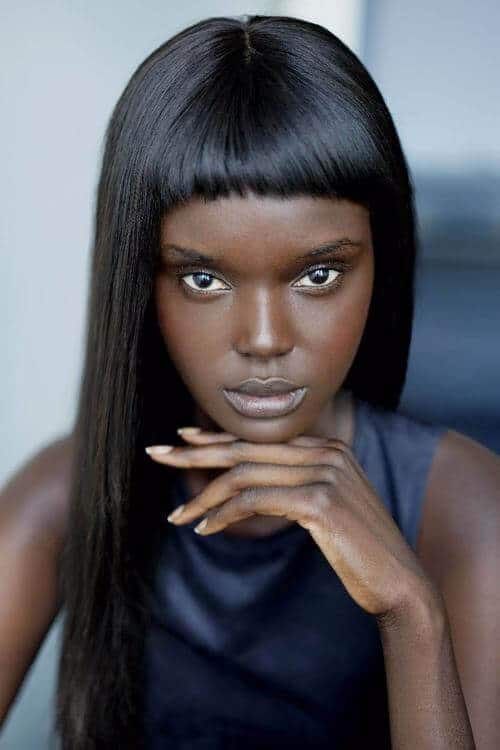 I think [the industry] should really take ownership and start to invest in us.'
Duckie has 1 million followers on Instagram and she is best known for being a face of Fenty Beauty.