Have you heard about the 7-year itch? It's the time when a relationship is most likely to crumble. When partners start distancing themselves from one another as their satisfaction with the relationship goes downhill.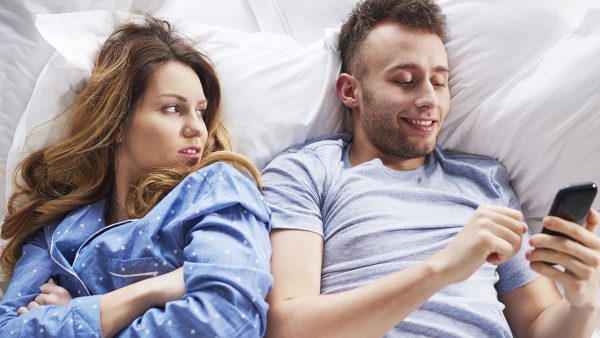 The notion that after roughly seven years of being together everything begins to decline is widely used in psychology. Now scientists have been able to find out the most likely time men and women are at risk of cheating.
According to a new study published in The Journal of Sex Research, researchers from Israel succeeded in determining the time when people are most likely to cheat. In fact, the team wanted to find out some of the reasons people who have been tempted to cheat eventually did not.
The participants were asked to rate 29 different reasons why they decided not to cheat on their partner, as well as state the possibility of actually cheating if an opportunity arises. The moral compass and the fear of being single are what makes most people resist being unfaithful.
The data also revealed that women are most likely to lead astray between the 6-10 years of a marriage or relationship. As for guys, they are most likely to cheat after 11 years.
Superdrug's Online Doctor launched a survey in America and Europe to learn why exactly men and women decide to cheat. Look at the chart below to see the top reasons heterosexual men and women cheat. Unsurprisingly, the number one reason for both men and women on both continents are the same.
Maybe the psychologists are wrong and there's no such thing as a 7-year-old itch. Love lasts forever, let's hope!