Summer is here! It's the greatest most fun season of all, it's hot and it's crazy. Well, it can get a little too hot but we still love it. We should all sing praises to summer for it brings so much joy into our life!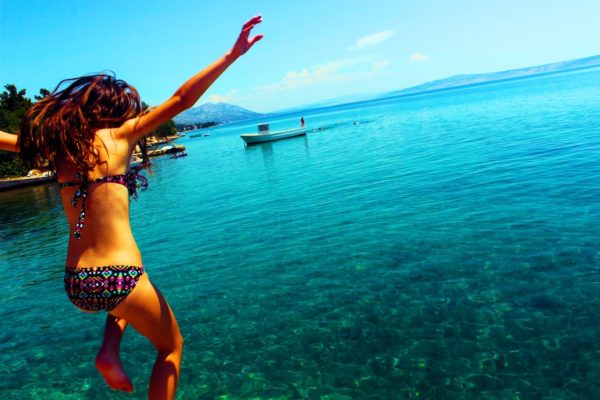 Here are 10 beautiful quotes about summer to help you love it more:
"Live in the sunshine. Swim in the sea. Drink in the wild air." – Ralph Waldo Emerson
"I love how summer just wraps its arms around you like a warm blanket." – Kellie Elmore
"Tears of joy are like the summer rain drops pierced by sunbeams." – Hosea Ballou
"Summertime is always the best of what might be." – Charles Bowden
"The summer night is like a perfection of thought." – Wallace Stevens
"I could never in a hundred summers get tired of this." – Susan Branch
"Summer afternoon—summer afternoon; to me those have always been the two most beautiful words in the English language." – Henry James
"Deep summer is when laziness finds respectability." – Sam Keen
"When all else fails, take a vacation." – Betty Williams
"In summer, the song sings itself." – William Carlos Williams
Share this for the love of summer!