Michelle Obama posted a photo of herself in her first year of college at Princeton, on Instagram. With the hashtag #reachhigher, the former First Lady of The United States of America recalls the early days spent at the famous University and sends a message to all students. Highlighting the importance of education, she urges those starting out to stick to education and always move forward, as scary as it may be. And of course, to reach higher no matter what.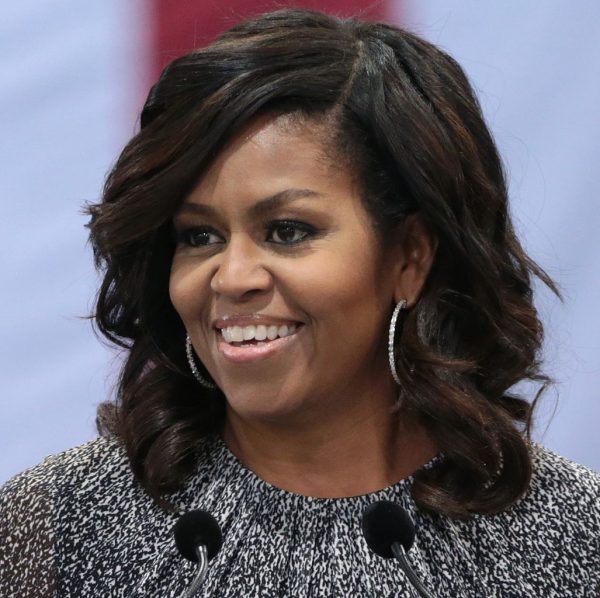 So here's a look back to the early 1980s. Michelle Obama as a freshman, more than 30 years ago!
"This is me at Princeton in the early 1980s. I know that being a first-generation college student can be scary, because it was scary for me. I was black and from a working-class neighborhood in Chicago, while Princeton's student body was generally white and well-to-do. I'd never stood out in a crowd or a classroom because of the color of my skin before. But I found close friends and a mentor who gave me the confidence to be myself. Going to college is hard work, but every day I meet people whose lives have been profoundly changed by education, just as mine was. My advice to students is to be brave and stay with it. Congratulations to the Class of 2018! #ReachHigher"
Share this post with your friends!