Whatever new technology may appear, nothing will ever replace books. For the joy of reading books and turning the pages with your bear hands has its own magic that no device out there can steal.
Here are 10 marvelous libraries from around the world:
1. The National Library Of Prague, Prague, Czech Republic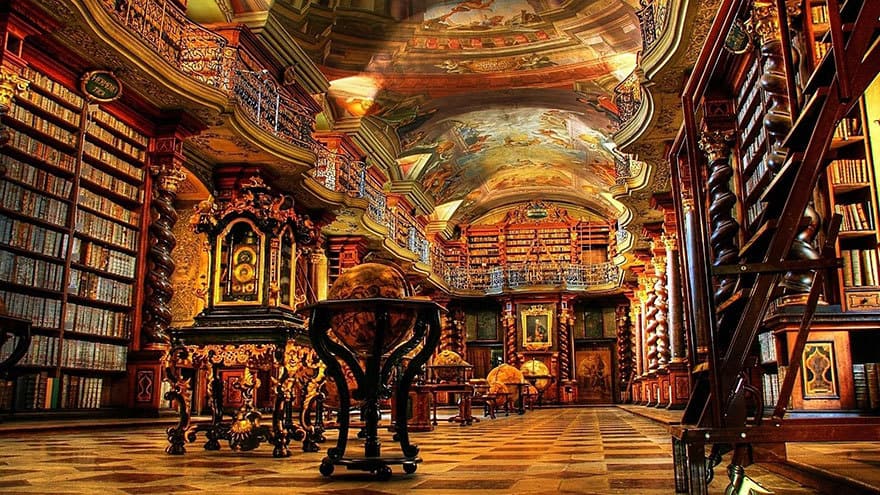 2. The Admont Library, Admont, Austria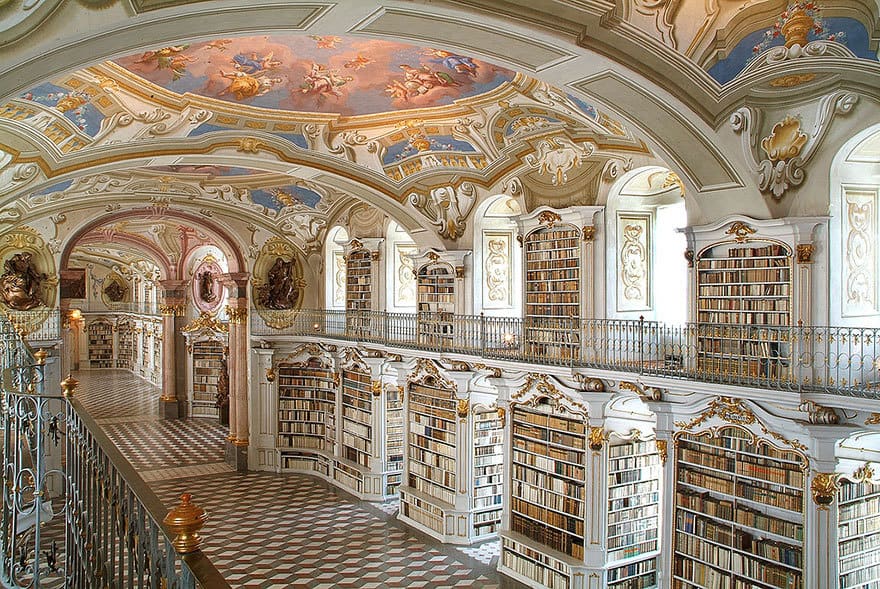 3. George Peabody Library, Baltimore, Maryland, Usa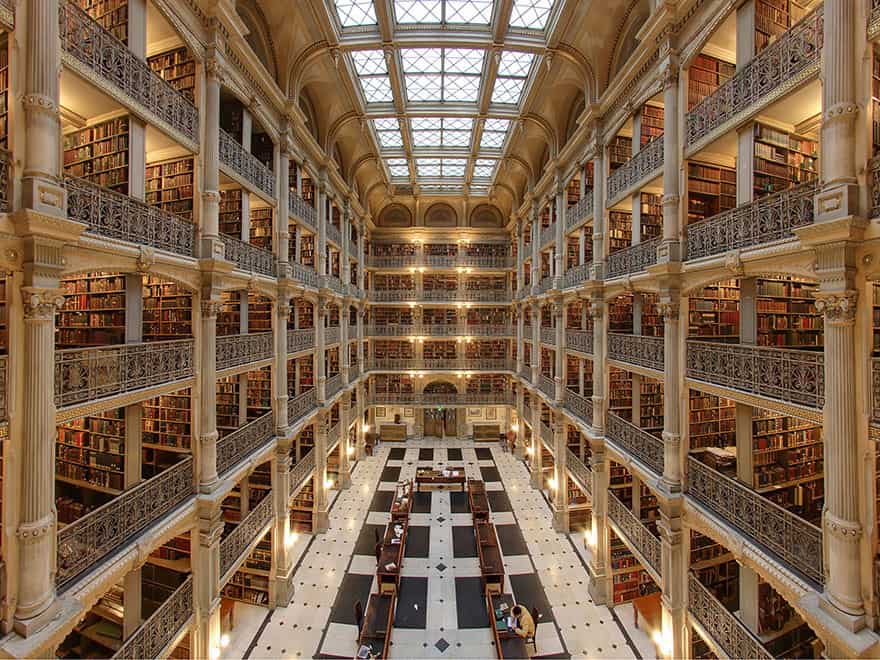 4. Trinity College Library, Dublin, Ireland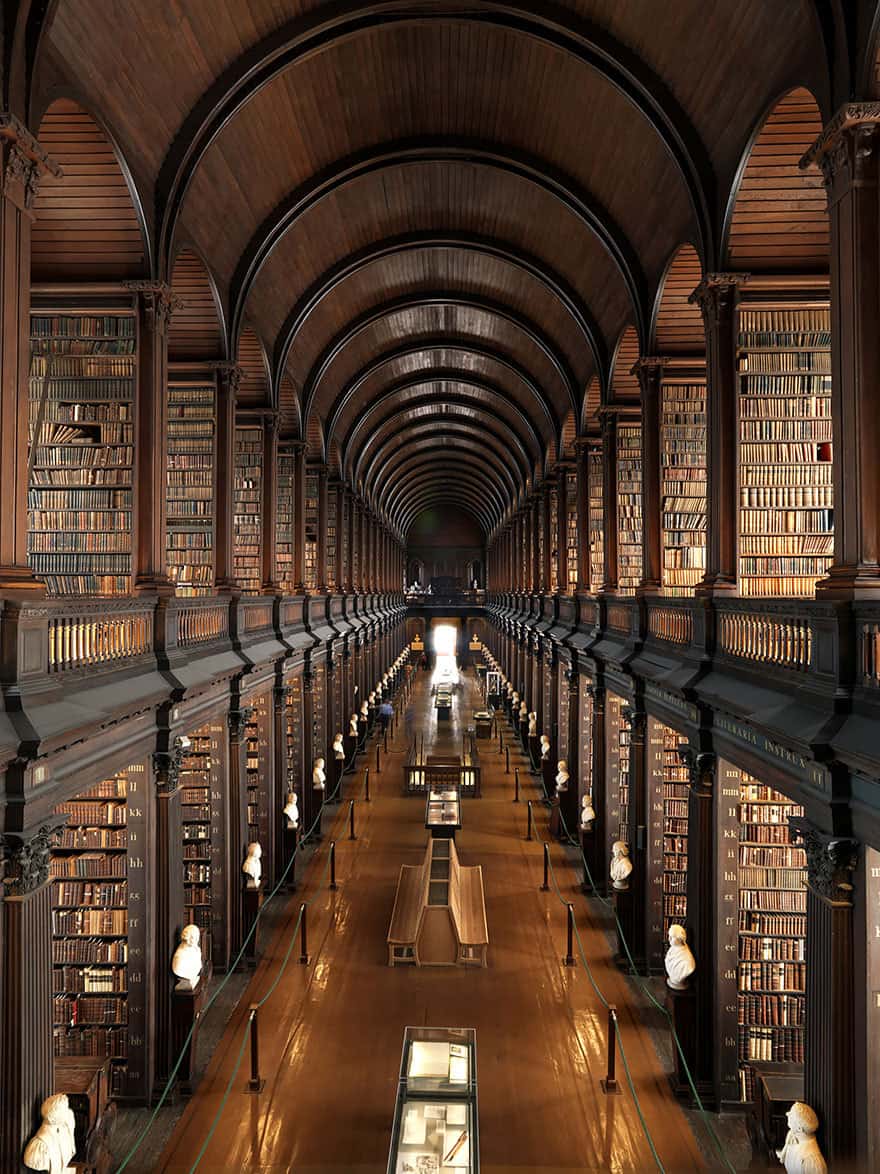 5. Biblioteca Real Gabinete Portugues De Leitura, Rio De Janeiro, Brazil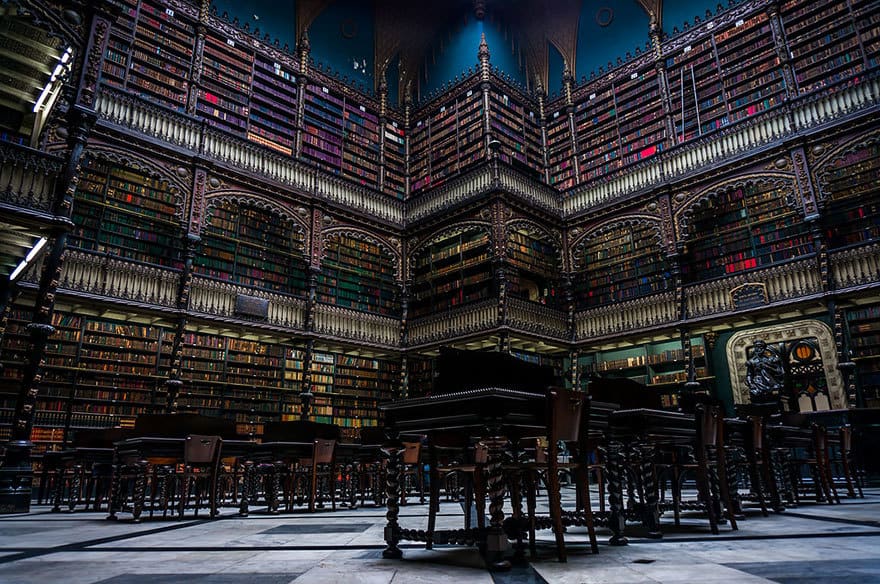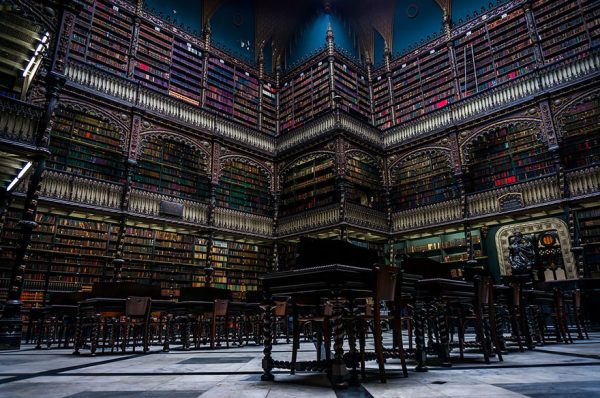 6. Bibliothèque Nationale De France, Paris, France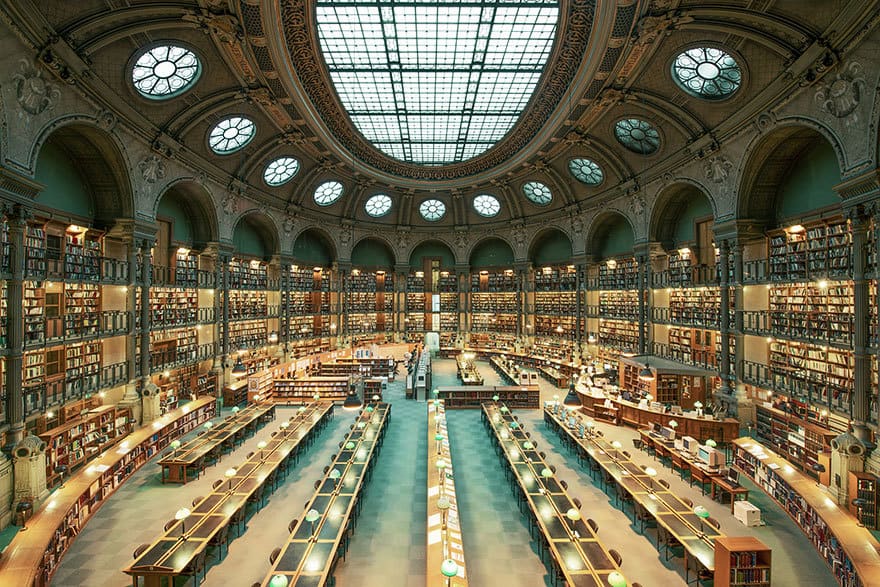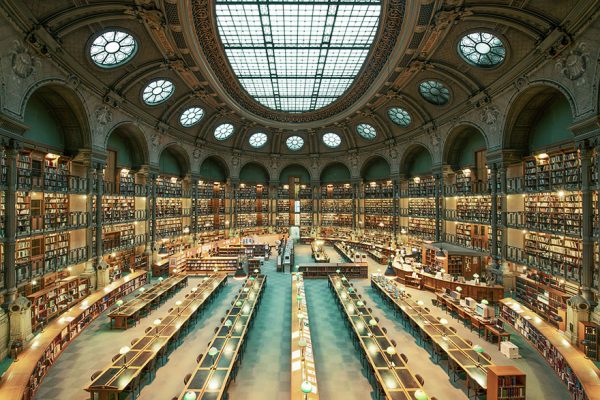 7. St. Florian Monastery, Austria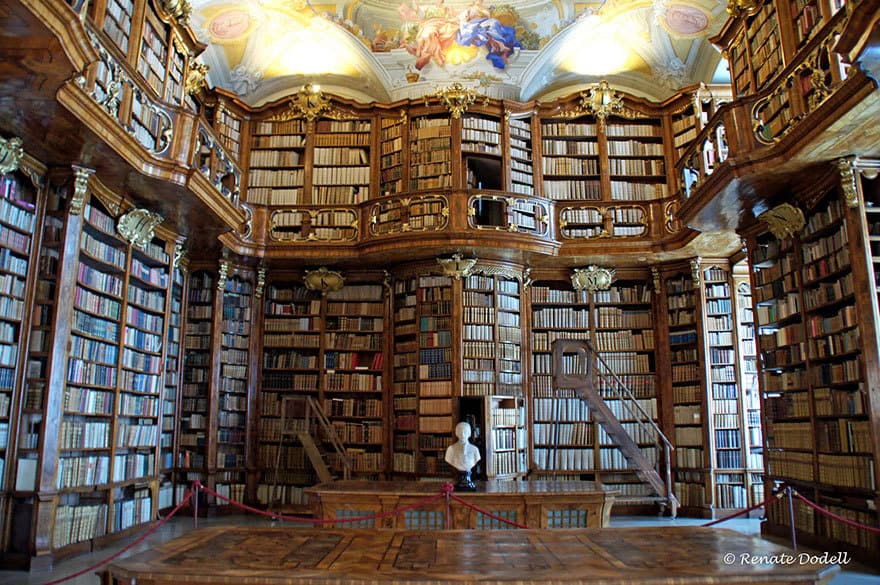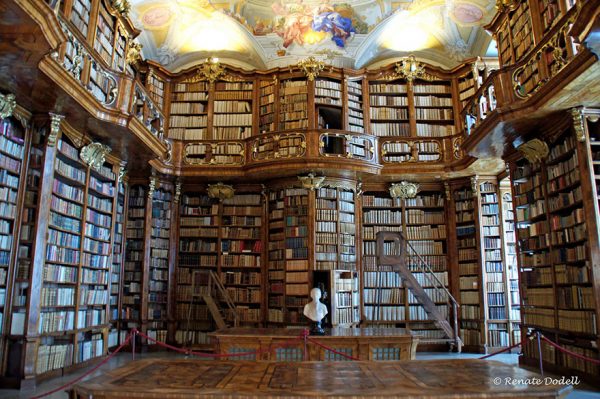 8. The City Library, Stuttgart, Germany
9. The Old Public Library Of Cincinnati, Ohio, Usa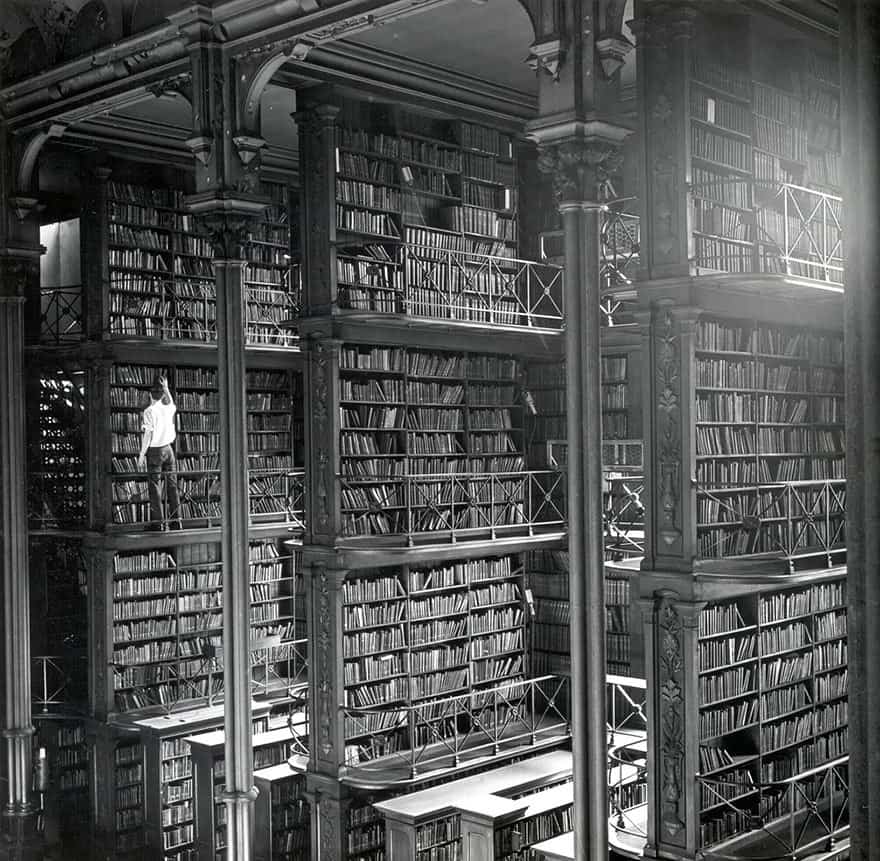 10. Austrian National Library, Vienna, Austria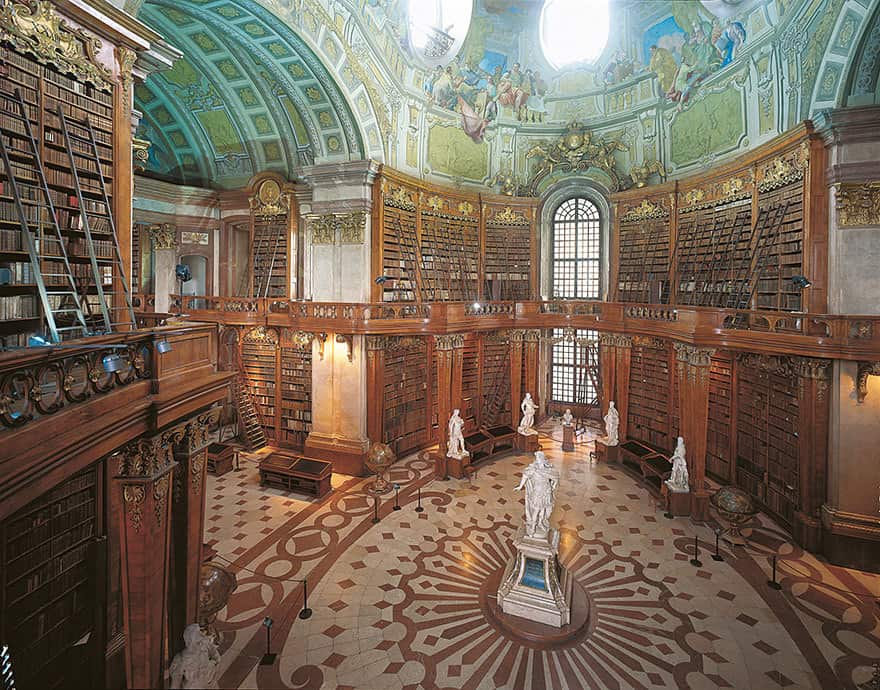 Share for the love of books!