The web abounds in relationship and marriage advice and counseling. But if you've had enough of the same old tricks and want a different perspective, look no further. Here is some love wisdom from none other than former US President, Barack Obama.
He may now proudly add the love guru title to the rest of his denominations and nominations. Why wouldn't we believe his words when he's been in a solid and loving marriage for almost 26 years?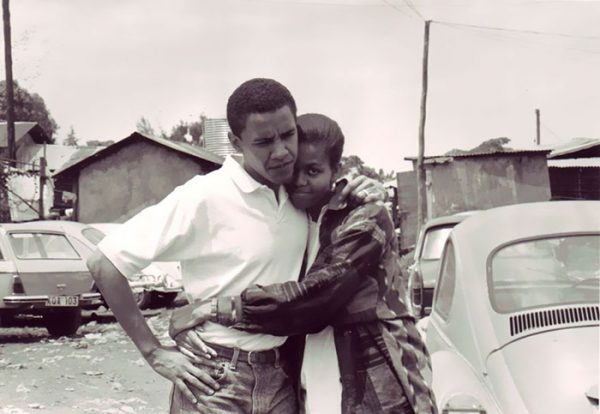 I mean, who can forget that moment when Obama lovingly crooned "Let's Stay Together" by Al Green in front of a global audience? Is there another more impressive way of declaring one's love for your sweetheart?
That being said, here are Barack Obama's remarks when it comes to choosing that one person you'll be spending the rest of your life with. It's not an easy call, but if we can narrow it down to these 3 basic things, according to Barack, we've won the big prize.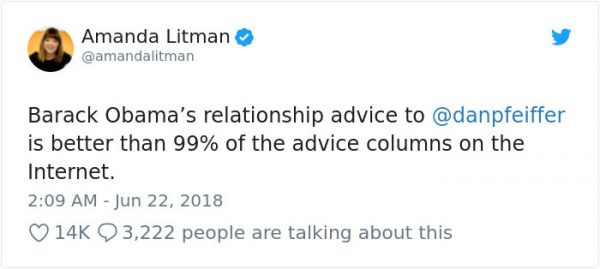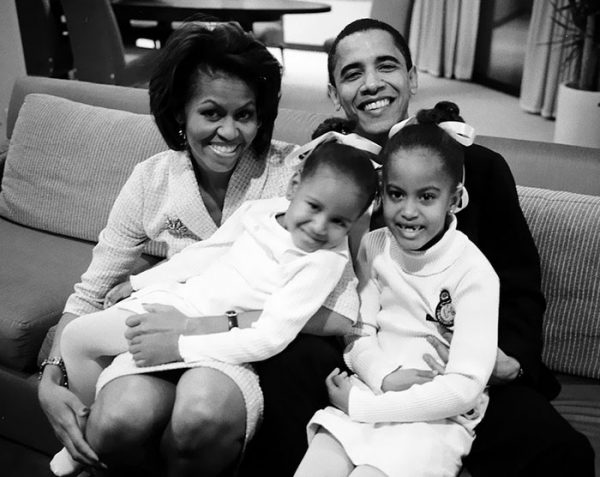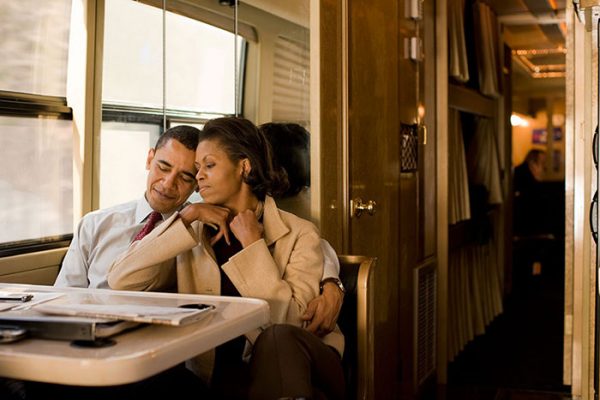 So take into account these simple 3 things before taking the big step:
Are they interesting?
Do they make you laugh?
Will they be a good parent? (For those who want children)
So there you have it – good luck with your endeavor! Please pass this on!