Will Smith and his beloved Jada Pinkett Smith have stepped into their 21st year of marriage. The couple got hitched on December 31, 1997, and are still as strong as ever to this day.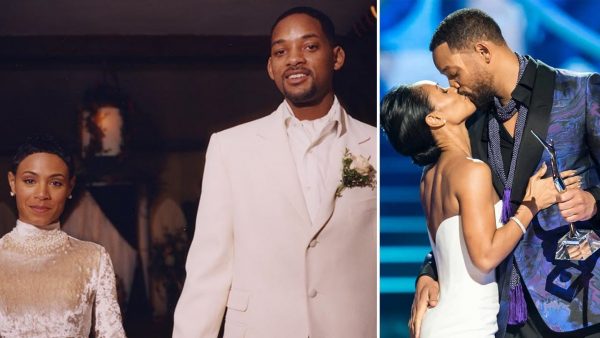 Will shared a beautiful message on Instagram alongside a throwback photo of the couple on their happiest day together.
"20 years ago today we held hands and walked down that aisle," the famous actor captioned the picture of their wedding day.
Marriage to Jada taught him a lot over the years:  "Love is like gardening, Love is listening. Love is giving. Love is freedom."
"I have learned to focus on helping you to blossom into what you want to be (into what you were born to be)… Rather than Demanding that you become what my Fragile Ego needs you to be."
The 49-year-old actor also let us know how much pleasure he feels from nourishing his wife's dreams.
"I've learned to take pleasure in Nourishing YOUR dreams… Rather than wrestling with you to Fulfill my Selfish Needs & Satiate My Insecurities."
Read the full emotional message below:
The 46-year-old actress Jada Pinkett stated that learning constantly about each other is the key to a successful marriage.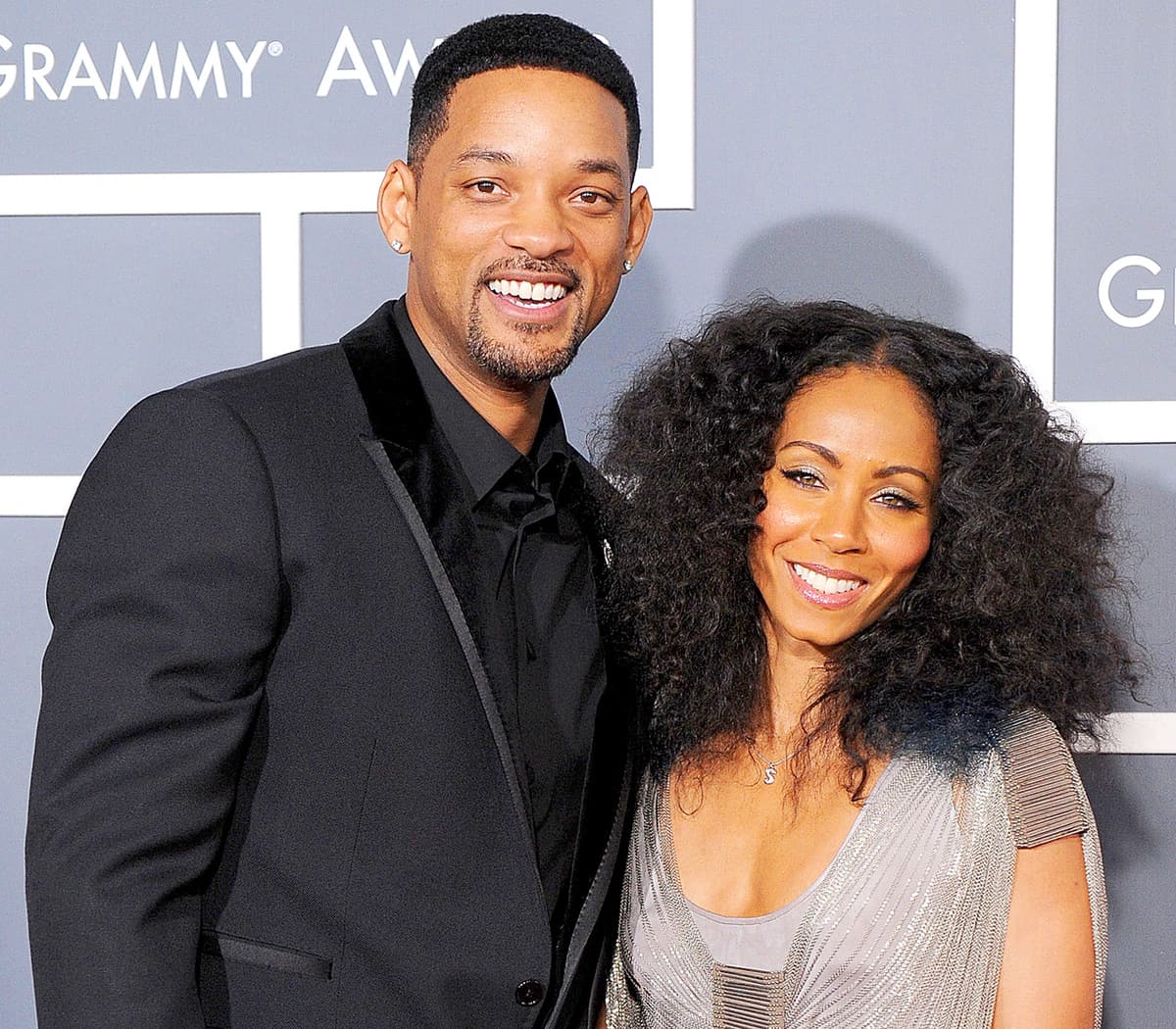 "You think you know the person you're with after 15 years," she told Megyn Kelly last year. "But that's not true. I'm learning more … I'm just learning more about myself and so is he … That's what this is all about. Learning and growing together."
Probably one of the most famous couples in the world, Will and Jada have two kids together, Jaden, 19 and Willow, 17. The actor also has a son from a previous marriage, Trey, 25.
Let's make the world a better place, let's share these love lessons!