For the first time in almost 20 years of marriage, 'divorce bells' are ringing for Victoria and David Beckham. The power couple is rumored to be at loggerheads for quite some time now.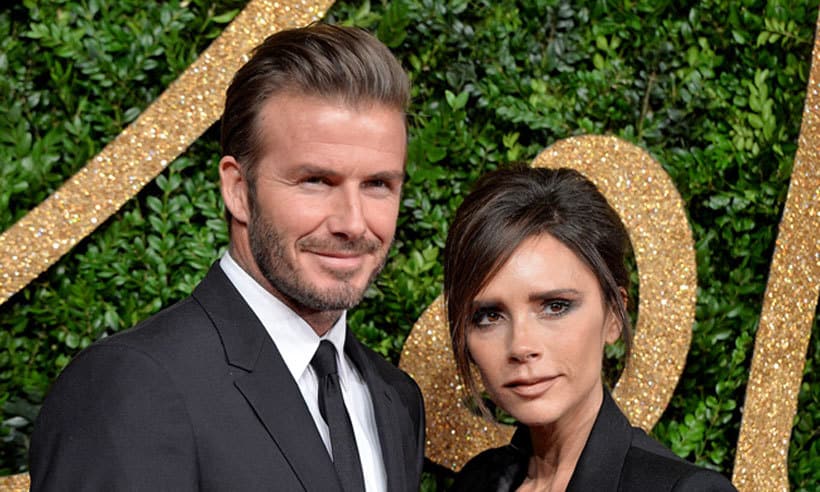 It all started when David, 42, decided to create his own football team in the States. The former soccer player moved to Miami where he launched his soccer team just a few days ago.
The decision to move so far away from family has been dismissed as a selfish act by his wife Victoria. Apparently, Posh Spice is furious her husband left and now spends so little time with his family.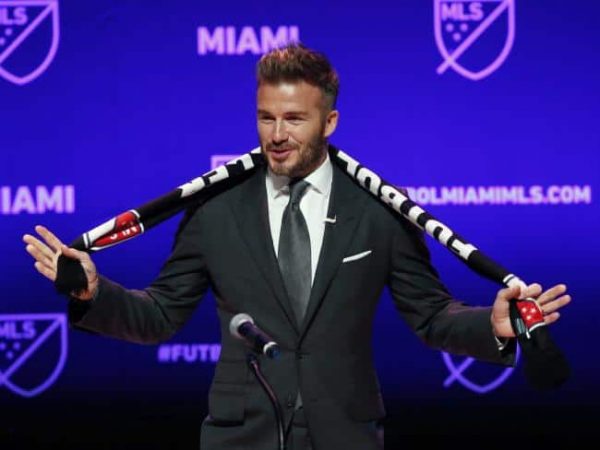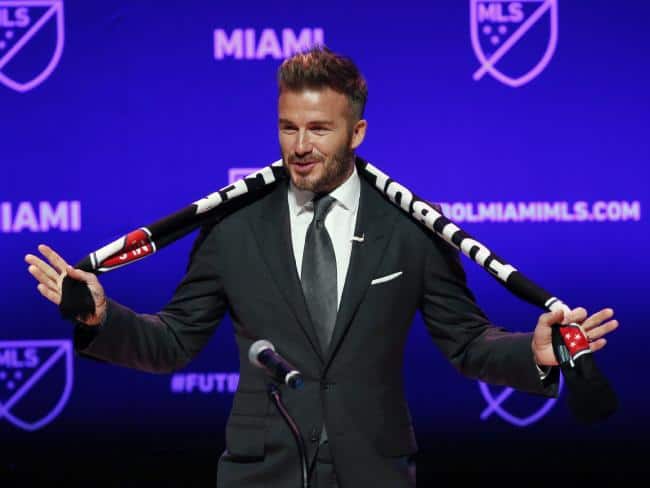 Victoria, 43, will stay in London where their three youngest go to school. Brooklyn, 18, is studying at the university in New York. The style icon has her own work projects in The Big Apple also and will be traveling to Florida whenever they can.
Their marriage has gone through a crisis before when the former Manchester United player signed with Real Madrid, another career mover that left Victoria angry as a bull.
Let's hope The Beckhams will remain as strong as before, despite the miles between them. Share this post!