Over the last week, endless rumors about a hot fling have taken Hollywood by storm. Two of the A-list celebrities in town, Brad Pitt and Jennifer Lawrence, are said to be dating.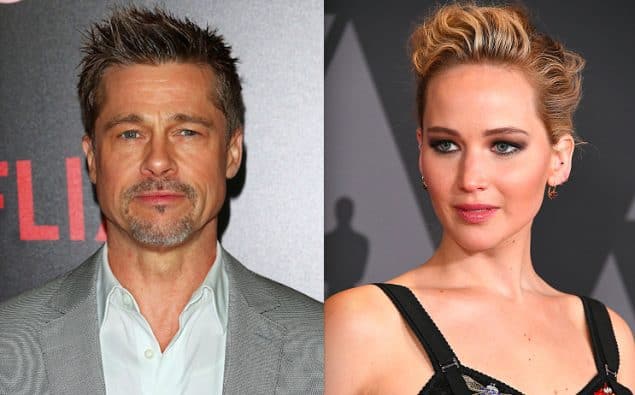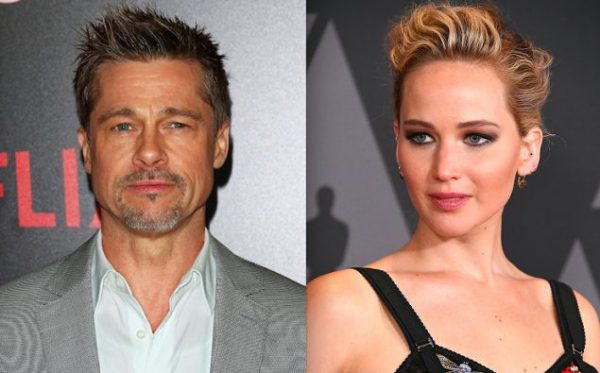 After the shocking divorce of one of the most powerful couple in the world, Pitt – Jolie, gossip around their personal life has surfaced like greased lightning. The last scoop on this topic is that Brad, 54, is going out with Jennifer, 27.
Yes, people are rooting for this match made in heaven, as they expect Brad would only choose someone high up in the film fortress. Jennifer Lawrence is a rising star, having already won an Oscar and being nominated for two more. She's America's sweetheart and Brad's the ultimate sex symbol, is it a romance written in the stars?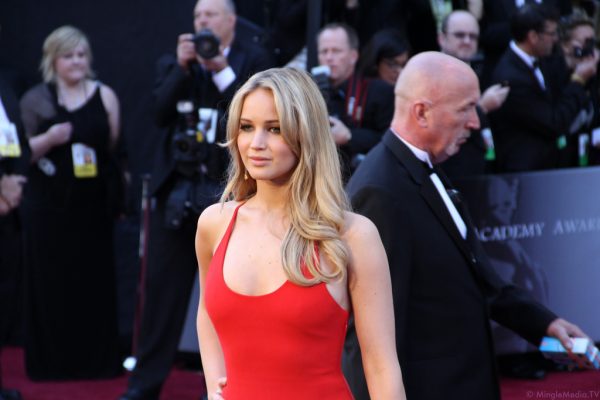 Rumors started after a close source told Star magazine that the two major celebrities have spent a lot of quality time together. Though they have never been seen in public or have ever worked on a movie, the buzz over their reported relationship hasn't eased down a bit.
Brad Pitt has also been linked with Kate Hudson, Ella Purnell, Princess Charlotte Casiraghi of Monaco, Elle Macpherson or Sienna Miller.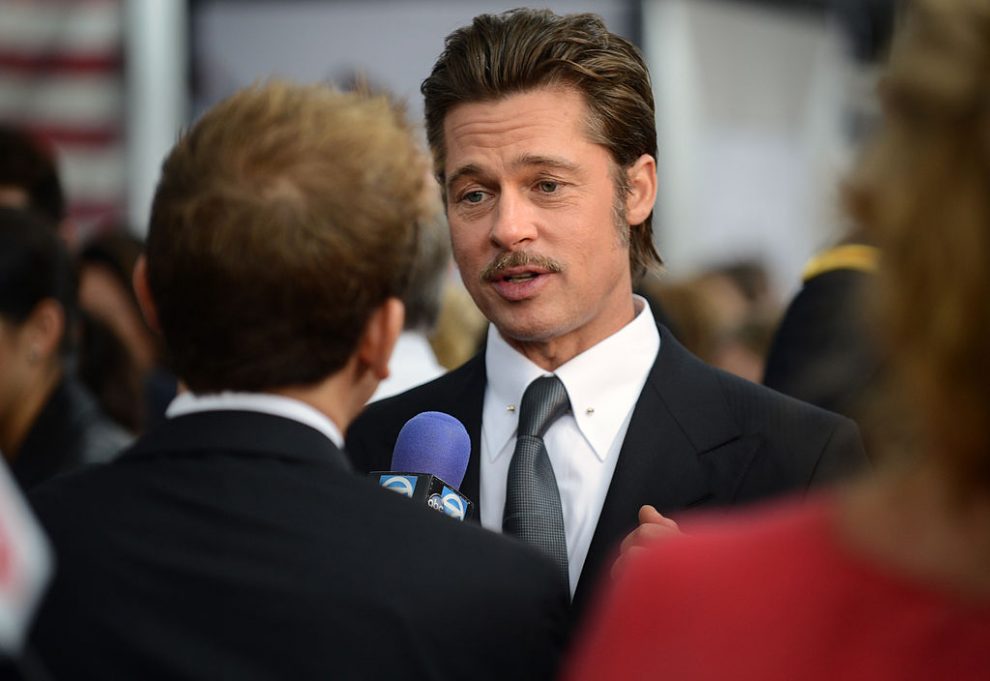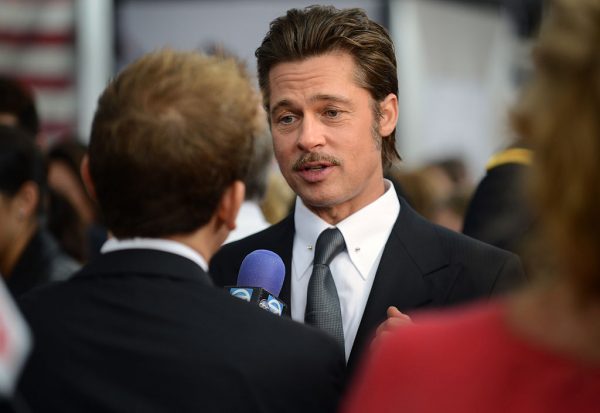 The only time they were spotted together is in the 2014 Oscar selfie, that also featured many other celebrities. Other sources say that Pitt confirmed the news was fake while a representative of Lawrence also told media she is not involved in a romantic relationship with him. But it would definitely be a fairy tale worth watching, right?
Share if you'd like to see Brad and Jen together!