There are a great deal of celebrities who don't flaunt around their LGBT status, but who are definitely role models for the generations to come, for having the guts to embrace their sexuality in the context of a homophobic Hollywood.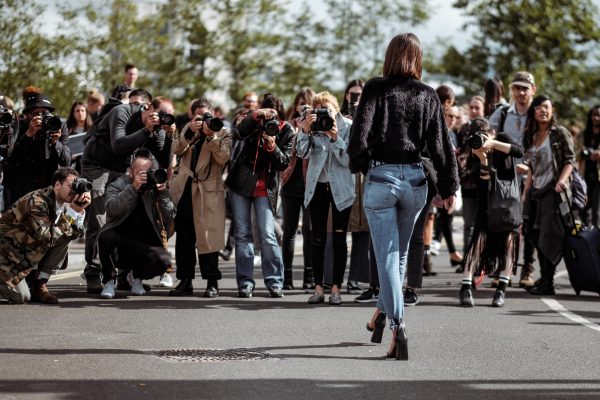 Have a look at these ten celebrities you had no idea they were LGBT:
1. Jodie Foster
Though there had always been rumors about her being gay, the famous actress only opened up about her true sexual orientation in a speech at the 2013 Golden Globes. She's been married to Alexandra Hedinson since 2014.
2. Ian Thorpe
The badass swimmer broke the silence about his sexuality in 2014, after denying to be gay for a very long time. Thorpe explained that being accused of homosexuality when he was 16 made him think it was a bad thing.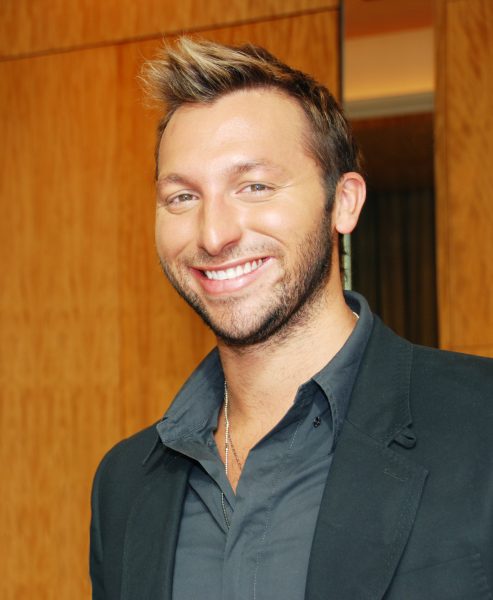 3. Holland Taylor
You all know her as the sarcastic mother of Charlie and Alan Harper from the hit TV series, Two and a half men. The 74-year-old actress came out just a while ago, in 2015, when she confirmed she's in a relationship with Sarah Paulson, 32 years younger than her. Dating her is the best thing that ever happened to her, said Taylor, adding that she didn't reveal her sexual orientation all these years because she simply wasn't around Hollywood that much.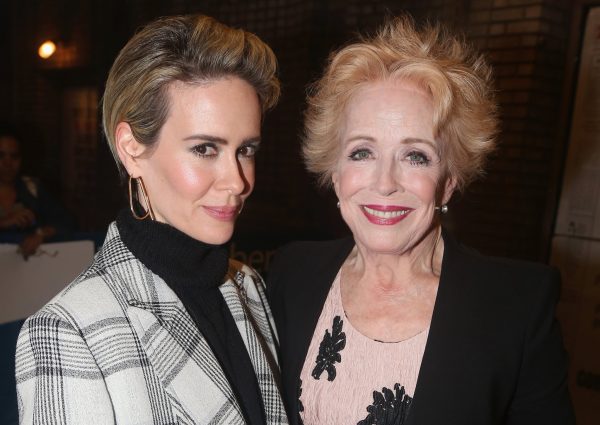 4. Wentworth Miller
The leading actor from Prison Break show was forced to hide his sexual orientation for the sake of his career. He was a big gun while filming the series and he fell into a depression after the show ended in 2009. He then came out the moment he refused to attend a Russian film festival.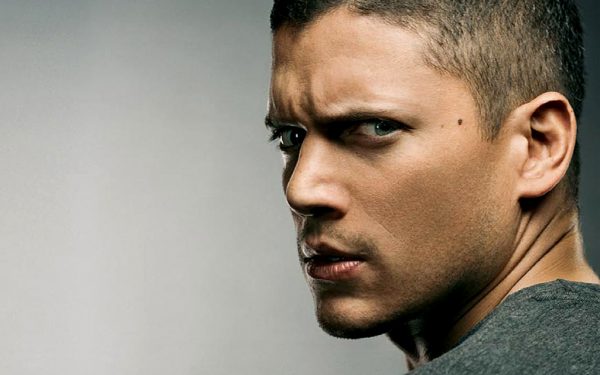 5. Cynthia Nixon
Miranda from Sex and the City wasn't much honest with her sexuality, stating that she was bisexual until her marriage surfaced in 2012. Not long after that, she confirmed she was gay.
6. Tim Cook
Cook took over as Apple CEO after Steve Jobs passed away. He spilled the beans about his sexuality in 2014 and since then has been an avid supporter of LGBT community.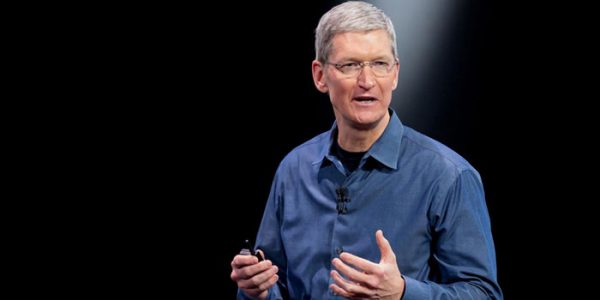 7. Kate McKinnon
The actress confessed she realized she was a lesbian after watching Dana Scully on X-Files. She's the first lesbian member of the Saturday Night Live cast to uncover her sexual nature. Gillian Anderson is also part of the LGBT community, after having declared in 2014 that she owed it to a female partner to not keep their relationship a secret anymore.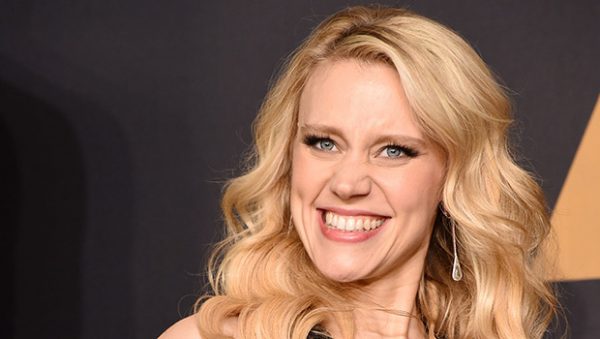 8. Michael Stipe
REM lead singer finally confirmed he was gay in 2008 after having stated he was only 80% gay. He continued to talk about the rough time in the 80's when he was afraid to get tested for HIV out of fear of oppressions. He took the test five years later, anonymously.
MORE: The 10 Best Movies Of 2017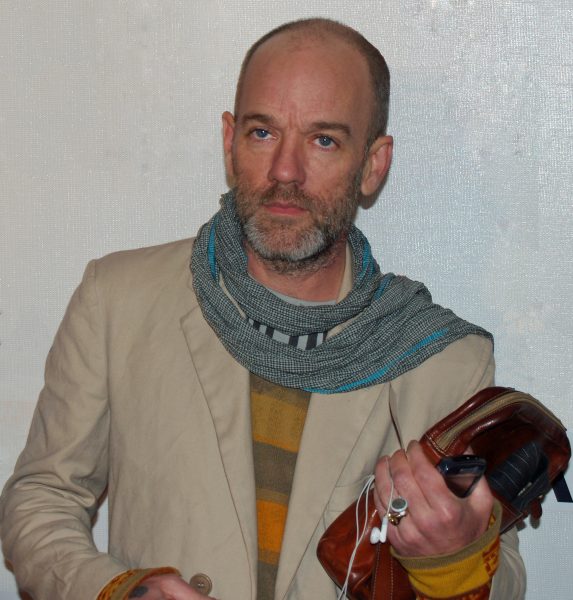 9. Ellen Page
The star from Juno came out from the closet in 2014 in an emotional speech at the Human Rights Campaign. She said she regretted not having done that sooner.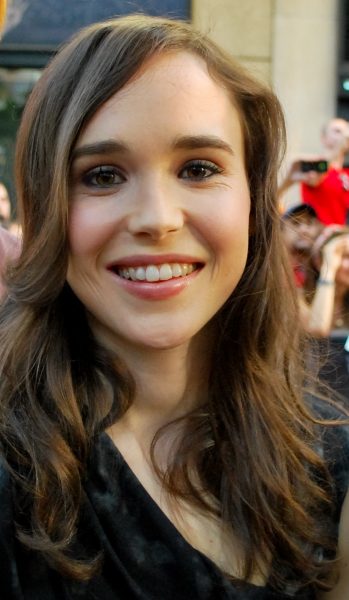 10. Aaron Carter
Nick's little brother from The Backstreet Boys, who started his own musical career in the late '90s, surprised everyone when he came out as bisexual in a Twitter post.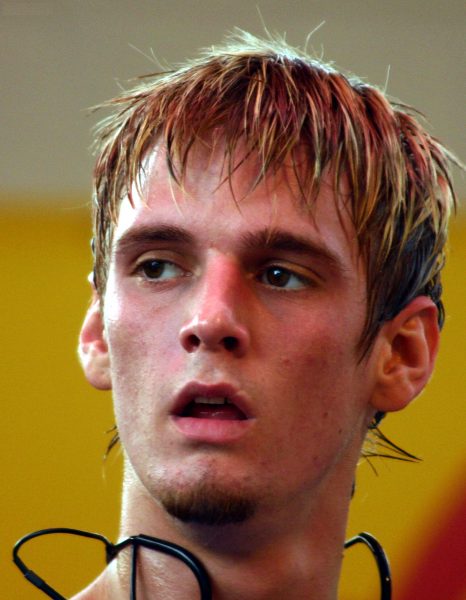 Share this to support LGBT community!