Celebrities have a thing for weddings. If the relationship goes well, they rush into marriage. Maybe that's why the marriages below didn't work.
Take a look at ten celebrity couples who you completely forgot were ever together, let alone married:
1.Angelina Jolie and Jonny Lee Miller
Angelina Jolie firstly walked down the aisle in 1996, alongside actor Jonny Lee Miller. They met on the set of Hackers in 1995. He is now the star of the series Elementary, where he plays the character of Sherlock Holmes.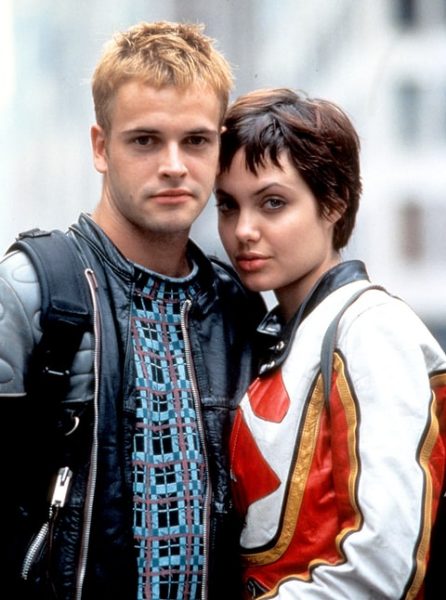 2. Madonna and Sean Penn
They made a great couple but we guess the match of two such fierce personalities got the better of them sooner or later.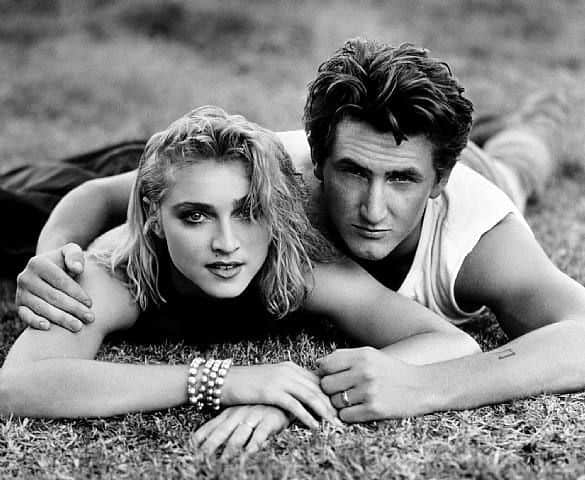 3. Tom Cruise and Mimi Rogers
Cruise was married three times. Before Nicole and Katie, there was Mimi. They filed for divorce in 1990.
4. Julia Roberts and Lyle Lovett
Wow, Julia, everyone must have forgotten about your brief marriage with country singer Lyle Lovett. They tied the knot back in 1993.
5. Jennifer Garner and Scott Foley
Before Ben, there was Scott. Jennifer Garner married Foley in 2000 after meeting on the set of 'Felicity'. They divorced three years later, one year before she met Ben Affleck.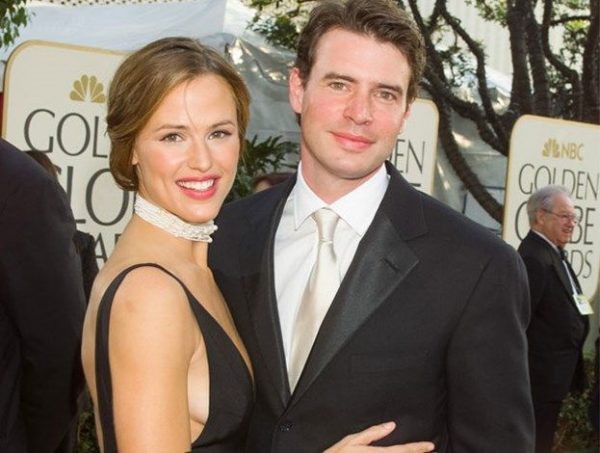 6. Andre Agassi and Brooke Shields
They were a hot couple during the 90s. The tennis player and the famous actress broke up in 1999.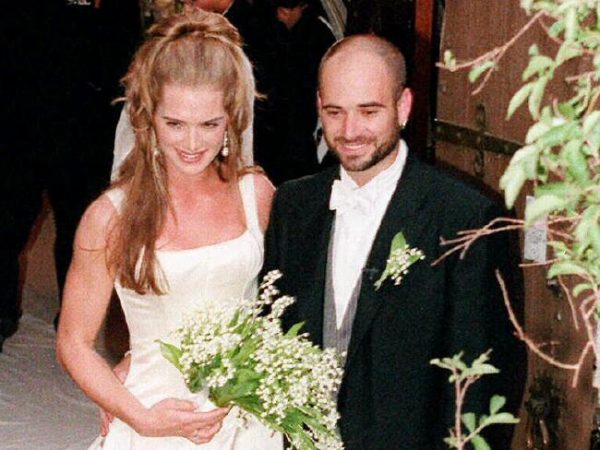 7. Richard Gere and Cindy Crawford
The supermodel took Richard Gere to be her dear and loving husband in 1991. They were married for four years.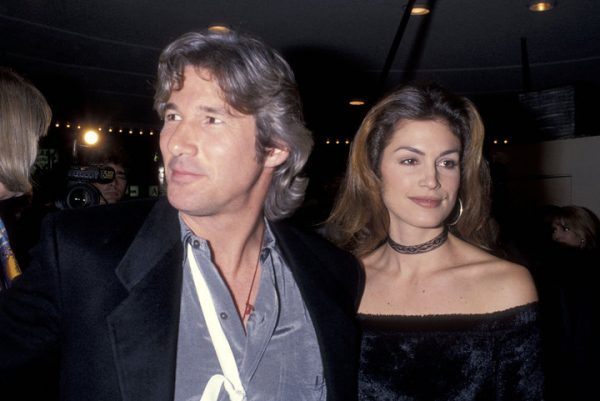 8. Lisa Marie Presley and Nicolas Cage
Their time as husband and wife was brief. Their marriage lasted 108 days.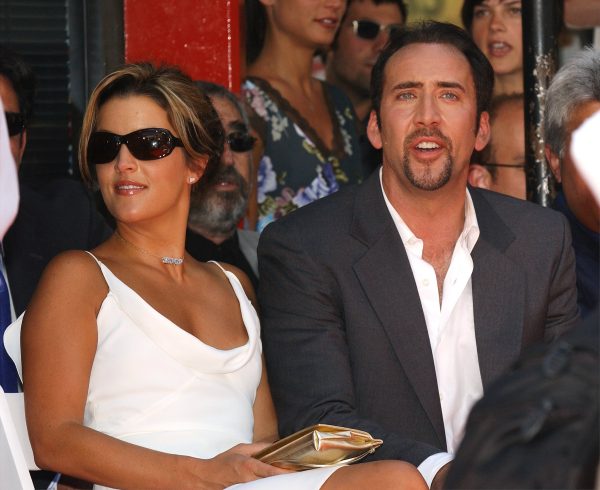 9. Bradley Cooper and Jennifer Esposito
He is now a father of a beautiful daughter with Irina Shayk, but 10 years ago he was divorcing Jennifer Esposito.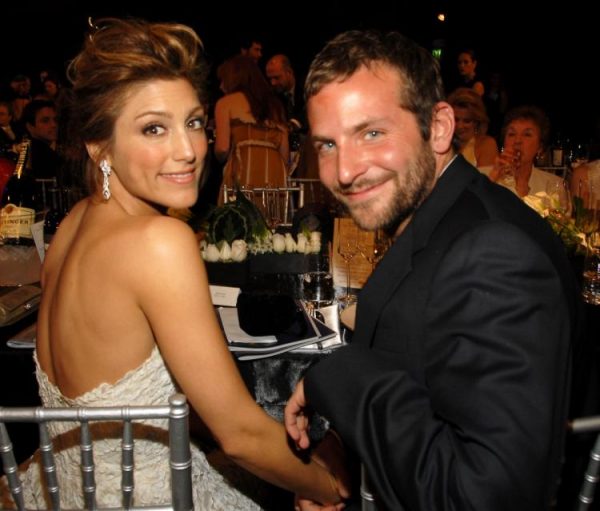 10. Uma Thurman and Gary Oldman
The pair got married in 1990 and divorced a couple of years later.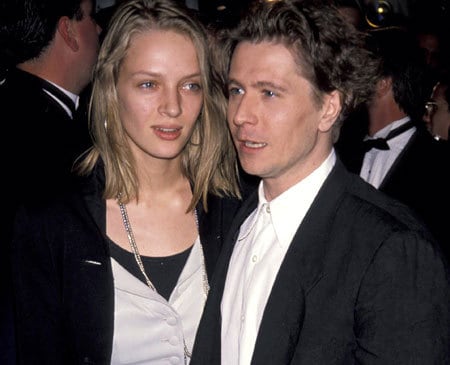 Share this impressive list of forgotten celebrity marriages with your friends!