When we're going through a heartache, we tend to think it's forever. We think there's no way we can ever find someone like our ex. Because they were the one, our heart and soul, but they decided to let go of us. What do we do with that besides grieve and curse and grieve again? Part of us wishes the relationship never happened just because it hurts too much now.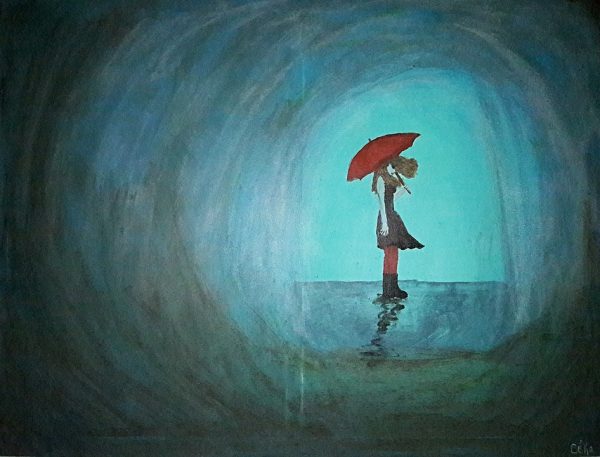 But what if they will lead us to someone who will love us more? We're now constantly craving to find love again, even if it seems almost unthinkable because we're not there yet. Sure, it takes time but it also takes these few steps. Don't forget it's always better to have a plan, even though we can't plan our emotions like we plan a trip or manage our finances.
1. Let go of your ex
This is the golden rule, the starting point. You can't move on until you haven't really, well, moved on. Sit with your feelings and emotions and release any anger or resentment you may still have. It won't be easy, but the process of healing is crucial.
2. Believe someone better will come along
Once you've come to terms with the ending of your last relationship, you can focus on other things. Envision the kind of partner you would like to have in your life. And know that it's very likely that you'll find someone who will love you enough to stay.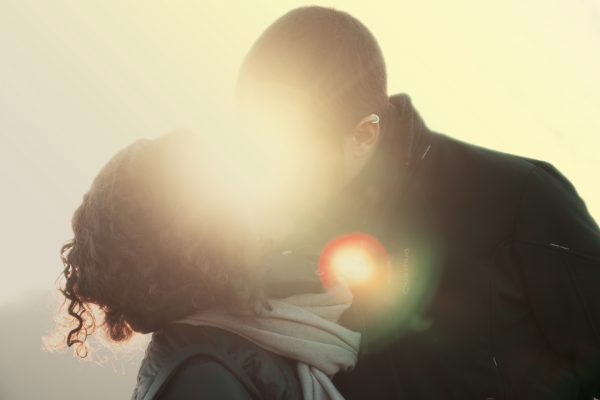 3. Stay true to your values
Which is to say, whatever you do, do not settle. Settling is for people who are fed up with loneliness. You may feel lonely too at times, but stick to your core beliefs. That way you make sure the right person will come along who will share your passions and goals.
4. Say no to relationships that are a waste of your time
Don't get into a new relationship just because you can't stand being on your own. Being with the wrong person will prevent you from finding someone you could actually connect and fall in love with.
5. Work on your flaws
Improving yourself is also the key to finding everlasting love. This doesn't mean you have to strive for perfection or put yourself down just because you have some weaknesses. Perhaps it's for the best to embrace them and change those you can.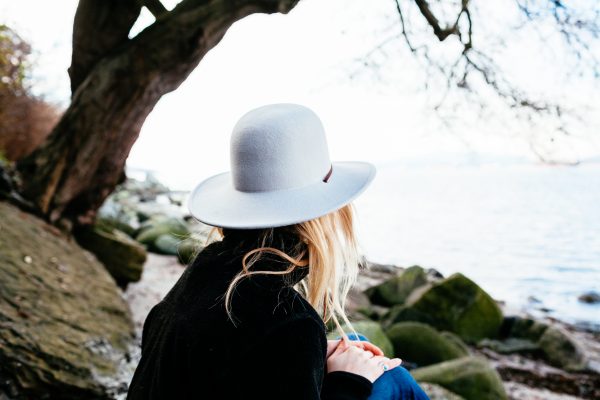 6. Get out there!
Real love won't just fall from the sky while you're at home watching your favorite TV series. You need to open yourself to meeting new people, dating and putting yourself out there more. You never know what might happen.
This plan can take a rather long time so it's important to be patient with yourself. And if you haven't found someone worthy of your love yet, don't give up. Please share this!