We live in an era of anxiety. Sadly, it's a disorder that affects much more people than ever before. They live with great fears every day and have to learn to cope with them all their life.
Celebrities have opened up about their own anxiety issues in an attempt to erase the stigma of anxiety:
1. Emma Stone struggled with anxiety when she was a kid.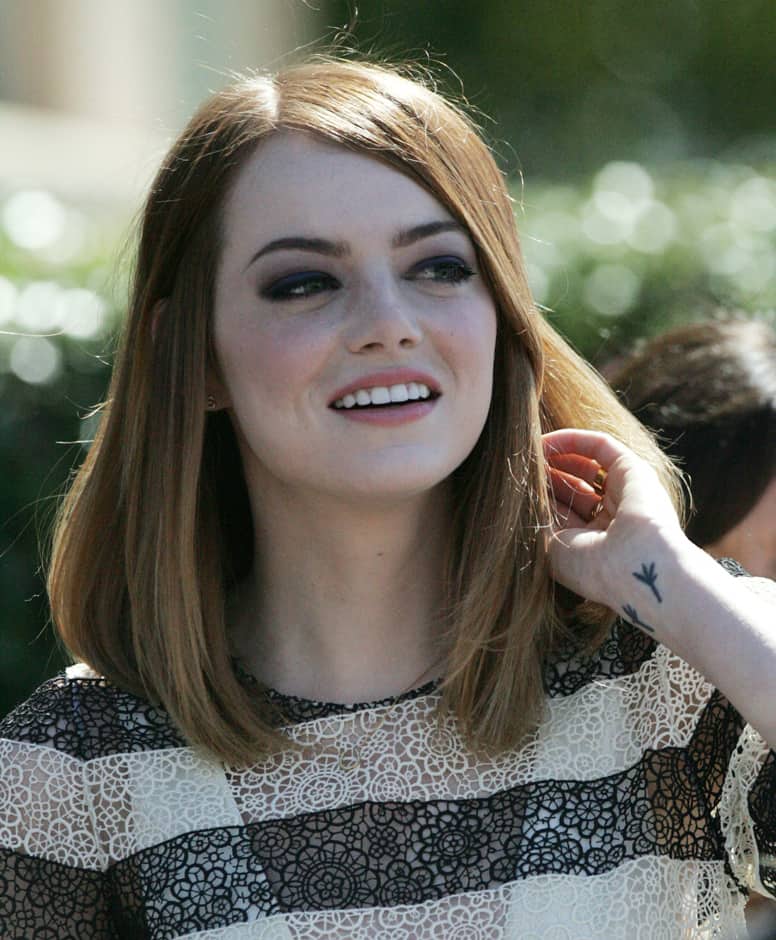 "It was really bad. I would ask my mom to tell me exactly how the day was going to be, then ask again 30 seconds later. […]Acting forces me to sort of be like a zen master, what is happening right in this moment?"
2. Adele has terrible anxiety attacks before going on stage.
"I was about to meet Beyoncé and I had a full-blown anxiety attack. Then [Beyoncé] popped in looking gorgeous, and said, 'You're amazing! When I listen to you I feel like I'm listening to God.'…I went out on the balcony crying hysterically, and I said, 'What would Sasha Fierce do?' That's when Sasha Carter was born."
3. Lady Gaga confessed she suffered from anxiety and depression her whole life.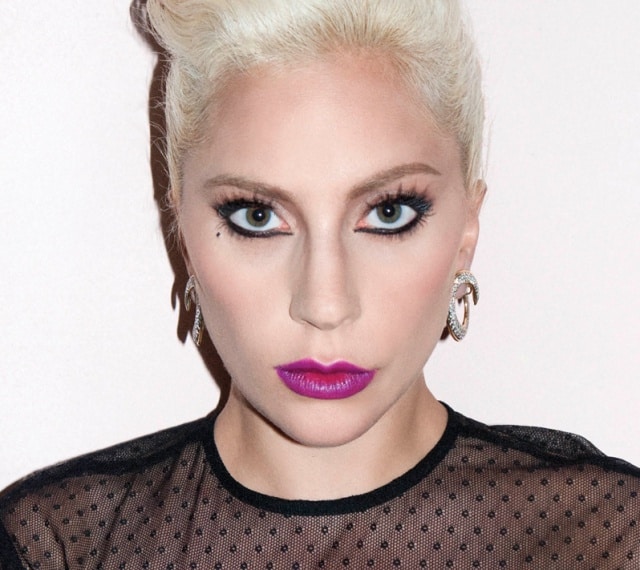 "I started to say no. I'm not doing that. I don't want to do that. I'm not taking that picture, I'm not going to that event, I'm not standing by that because that's not what I stand for. And slowly but surely, I remembered who I am. And then you go home, and you look in the mirror, and you're like, 'Yes. I can go to bed with you every night.' Because that person, I know that person."
4. Jennifer Lawrence struggled with anxiety as a teen.
"When I started school, the light went out. It was never known what it was, a kind of social anxiety. […]I find a certain peace by thinking of me in public as sort of an avatar self. You out there can have the avatar me. I can keep me. And I just try to acknowledge that this scrutiny is stressful and that anyone would find it stressful."
5. Lena Dunham has lived with anxiety her whole childhood.
"To those struggling with anxiety, OCD, depression: I know it's mad annoying when people tell you to exercise, and it took me about 16 medicated years to listen. I'm glad I did. It ain't about the ass, it's about the brain."
6. Chris Evans struggles with being in the spotlight.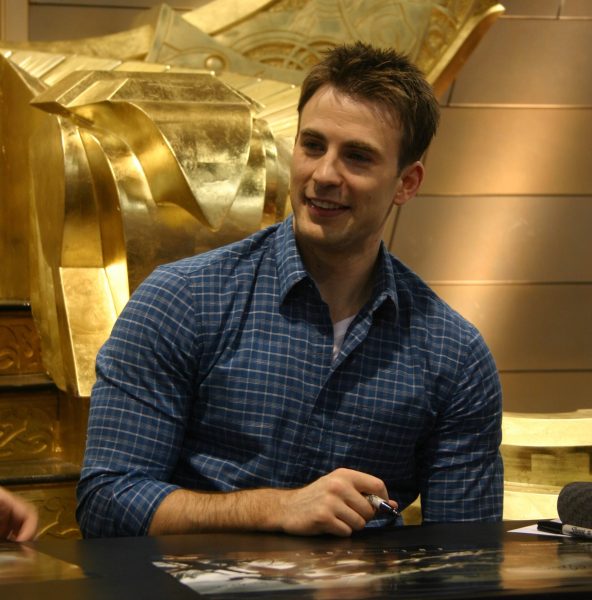 "I… struggle with anxiety sometimes, especially when promoting films like this, 'Captain America'. Just the life of doing what I do, being in the public eye, it's a stressful environment."
7. Zayn Malik canceled his appearance at the Capital Summertime Ball in the U.K due to anxiety.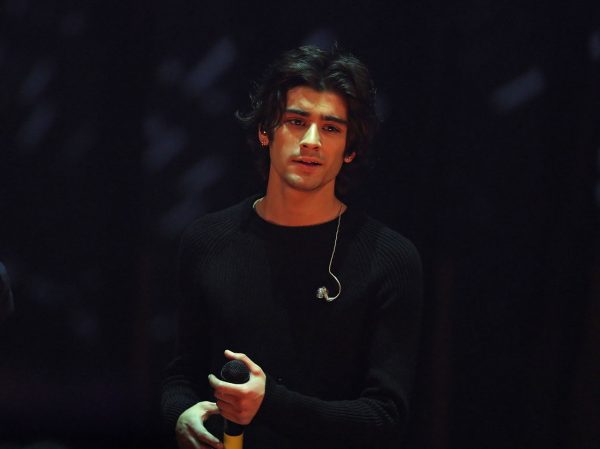 "Unfortunately, my anxiety that has haunted me throughout the last few months around live performances has gotten the better of me. With the magnitude of the event, I have suffered the worst anxiety of my career."
8. Johnny Depp has suffered from social anxiety.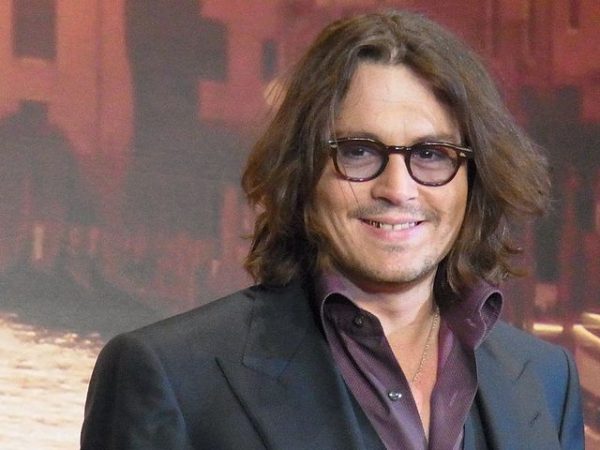 "When I was in a social situation, I was nervous and uncomfortable. The only way I could get through it was to drink my guts out. I wasted a lot of years."
9. Amanda Seyfried hardly copes with her anxiety attacks.
"I still do get terribly nervous, and that's partly due to the fact I think too much and overanalyze things. I'll start worrying about my parents or my dog, and I'll picture him opening the window of my apartment and falling out, even though I can't get that thing open myself."
10. John Mayer also has panic attacks, he fears he will end up in an institution.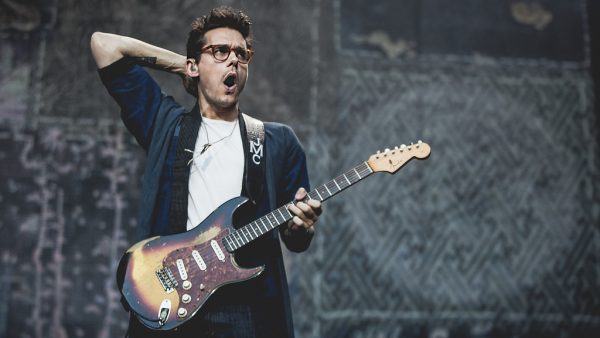 "Growing up, that was the big fear," he said, while his friend Joe Beleznay added, "I would get anxiety attacks too, and we would talk each other down. It was heart palpitations, shortness of breath, coldness and shivers, strange stuff, and we'd be like, 'You're totally fine. You're not having a heart attack.' His mind works at such speed that I think he would sort of second-guess his sanity at times."
Please share this to help others overcome anxiety!