We all want our skin to look clear, nice, and neat. And we feel amazing when that happens. But some of us struggle to achieve that goal and don't know where to start exactly. Here's what more and more recent studies indicate: it's all in your food. Our diets are extremely important for many aspects of our lives.
They are absolutely essential for out physical and mental balance and well-being. In other words, we are what we eat. And we look our best when we eat the right foods. Here are 10 awesome foods for the clear skin you've always wanted!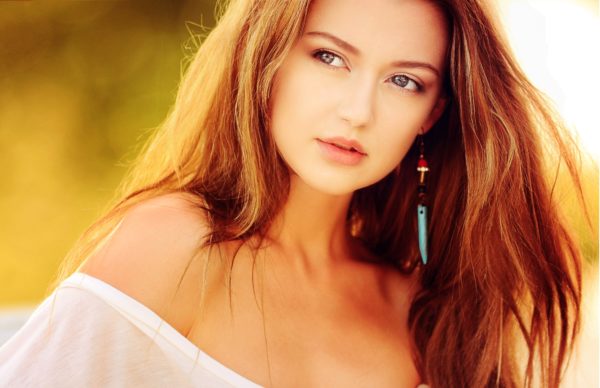 Having a glowing beautiful skin isn't only about the moisturizers you use. It's more a matter of what you feed your organism. Here are some healthy foods to keep in mind for the most gorgeous skin ever:
1. Almonds
They can preserve your skin's elasticity and reduce inflammation.
2. Watermelon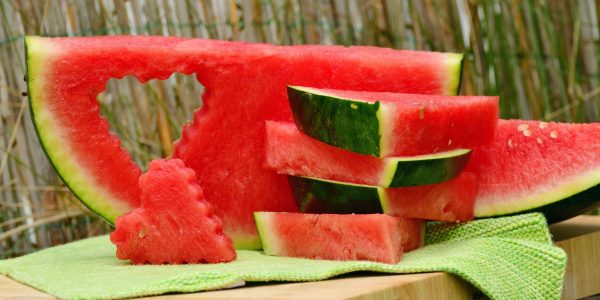 Yummy! This refreshing fruit helps your skin because it contains lots of water and we all know the importance of hydration for a clear superb skin.
3. Garlic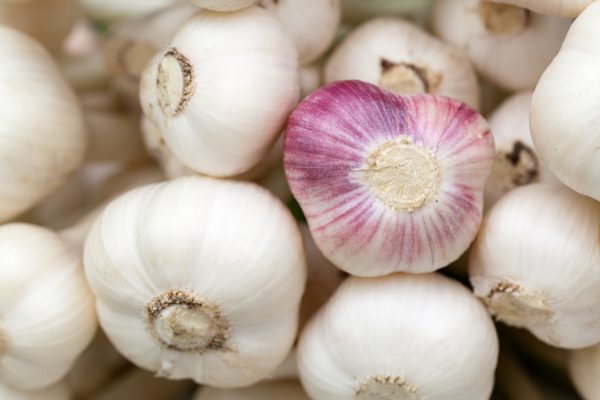 This ingredient with superpowers is absolutely magical! It's a natural antibiotic with anti-viral properties.
4. Tomatoes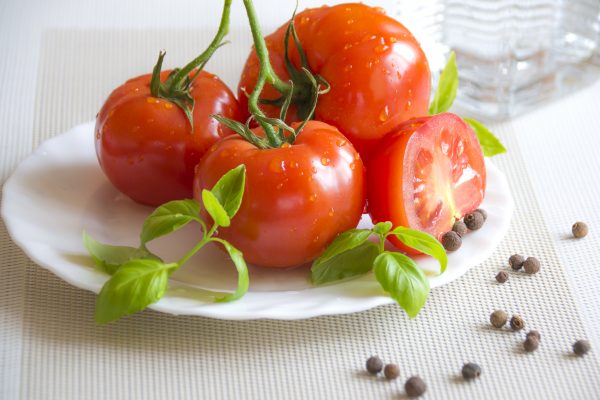 These delicious red things help protect your skin from pollution.
5. Cucumbers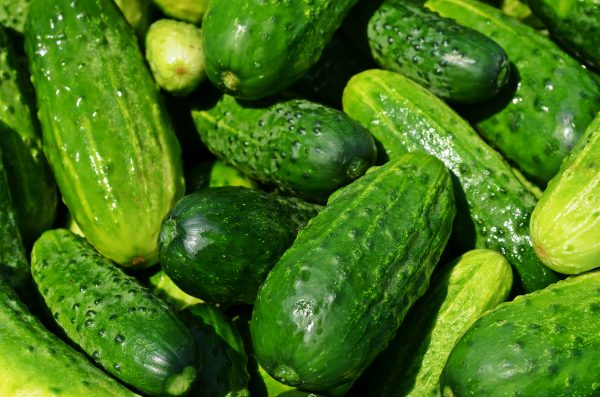 Just like watermelon, it's like having extra water. And this is always awesome for your skin!
6. Chia Seeds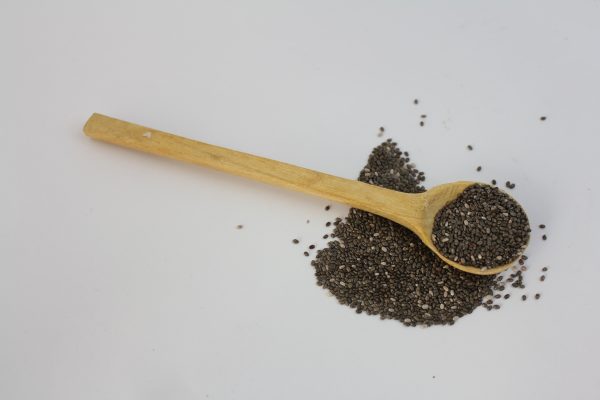 These seeds are a superfood! Because they're a great source of zinc, they can control sebum production on the surface of the skin.
7. Avocado
This is one of the healthiest foods you could ever eat. It's literally good for everything, including for a smooth sensational skin.
8. Oranges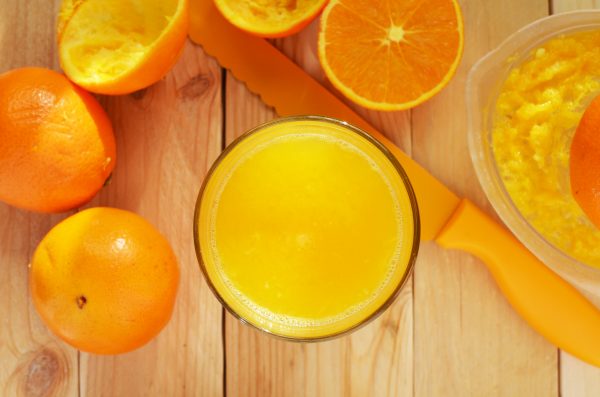 These fruits help your skin fight wrinkles.
9. Salmon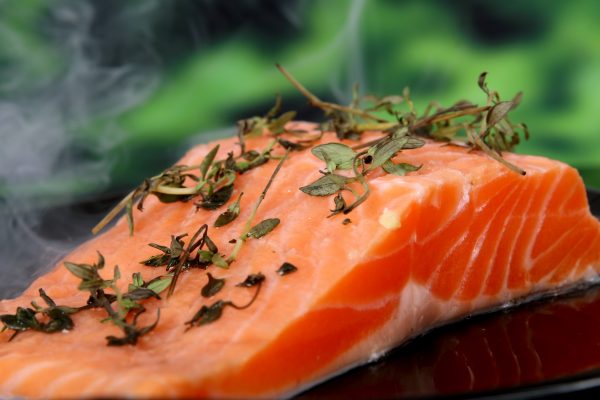 This will keep your skin cells healthy and protect them from any damage.
10. Sweet Potatoes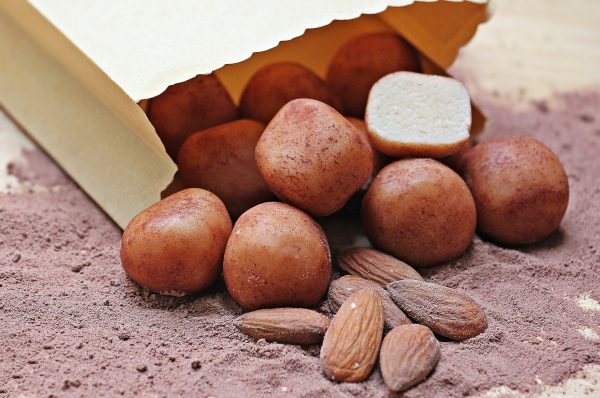 These are rich in nutrients that will help your skin shed dead cells.
There you have it! Add these amazing foods in your diet and you will have a smooth and glowing skin in no time!
Thanks for reading! If you liked our list, make sure you hit the share button to help us create more great articles! And stay tuned for more tips on health & beauty!