Do you ever wonder how amazing your life would be if people invented this or that product? While the rest of us simply daydream about some cool gadgets, scientists work hard to  make our wildest fantasies come to life. And because of these people, every year, we have amazing discoveries and advancements in science and technology that can make our lives better and easier. Here are 5 very cool inventions of 2016 that you definitely want to hear about!
Read also: People Who Wear Crazy Socks Are More Brilliant And Successful
1. Shoes That Tie Themselves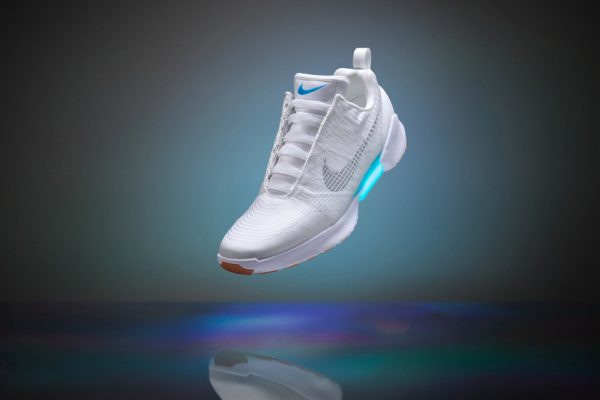 Oh, yes! Nike has now made this dream come true! Although it sounds like a scenario from SF comedy Back to the Future, it's real. All the wearers of these self-lacing shoes have to do is press a button near the tongue. Magical, right? Apparently, these awesome shoes are great for athletes but also very useful for those with impaired motor function. Way to go, Nike!
2. Headphones That Make Wireless Cool
Apple is known for bringing new changes on the table very often. One of them is Apple Airpods, wireless headphones like no other. Untangled, effortless, and yes, magical again!
Read also: 10 Awesome Foods For the Clear Skin You've Always Wanted
3. A Special Hair Dryer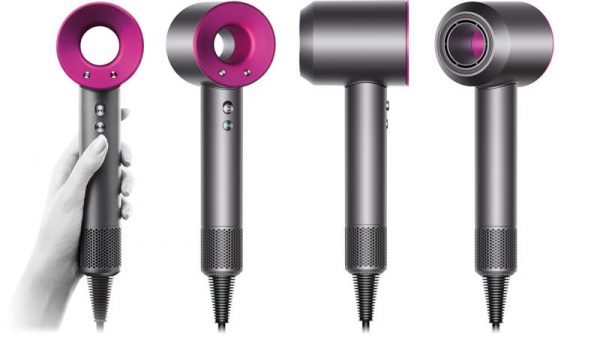 The new Dyson hair dryer is, drums please…quiet! If you were ever troubled by the noise that the hair dryer makes or thought that you might wake someone up when using it at night, then this is for you. It's also very soft and tender.
4. The Fabulous Alarm Clock
One of the most awful item around for those who hate waking up in the morning. But what if that terrifying thing that disturbs you from the fluffiest deep sleep could help you sleep better? Sense have come up with a very special alarm clock that can help you create the perfect sleep environment for you. How? They can measure temperature, humidity, light, and air quality. Very awesome indeed.
5. The Levitating Lightbulb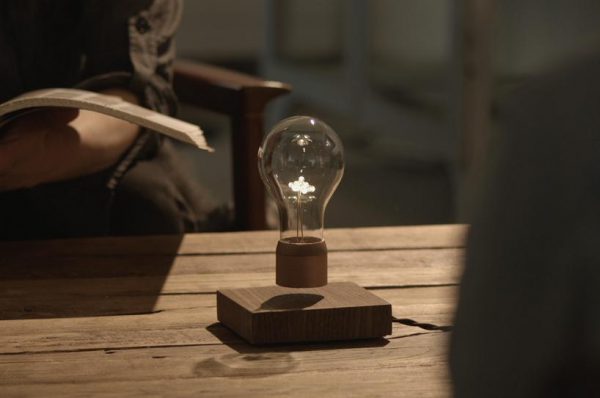 Now this may sound like something coming straight from the Harry Potter movies. But it's very much real thanks to Flyte who invented a lightbulb that can rely on electromagnetism to levitate and spin. This is one perfect example of what can happen when art and science come together. And they promise more floating products, yay!
Read also: 7 Habits You Need To Give Up If You Want To Be Successful
There you have it! We hope you enjoyed our list of cool products and gadgets that were invented in 2016!
Please share this article! It will help us create more interesting articles for you! Thanks for reading!