Making a relationship work depends not only on your luck and finding the right partner. It depends also on what you bring to the table. You're really ready to love again and make it work if you have these traits.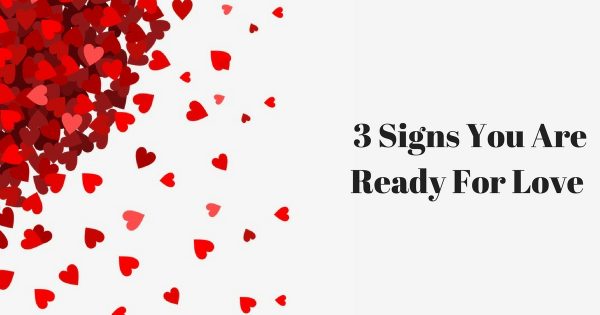 1. You are trustworthy and communicative
Being trustworthy is keeping your promises, being loyal and faithful. These qualities are important because they show character. Being able to communicate your feelings clearly and sincerely will only make the other trust you more.
2. You are independent
Being independent doesn't mean being cold and distant. It means being able to solve your own problems, to be able to give the other the space they need when they need it. When you are confident and realize that all you need is being at peace with yourself, your ability for giving genuine affection increases.
3. You are generous
A relationship is a two-way street and whatever you need from your partner you have to be able to give back. Support, affection, understanding. Being generous ordinarily will make it easier to be generous with your partner, so practice generosity every chance you get!
Be the kind of person you would like to meet and fall in love! Please, share this!