The problem with parental neglect is that its consequences come in many forms and there's a lot of work that you need to do as an adult to recover from it. Here are 5 things you can do for yourself once you realize that childhood trauma is still making you bleed.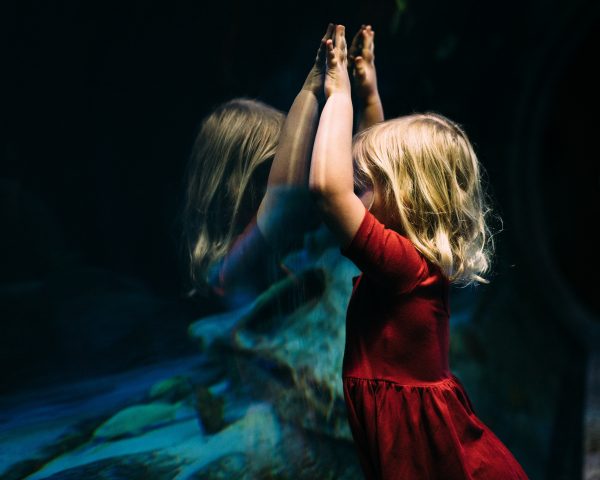 1. Get to know your inner child
Imagine yourself as a little child and ask yourself what this child has, needs or feels.
2. Be your own parent
What the little child needed and didn't have was a parent who would nurture and care for them. You have to develop that part of yourself who shows compassion and genuine affection towards your own vulnerability.
3. Form healthy relationships with other people
The affection and the stability that we needed as children can come from friends as we grow older. By forming stable, genuine and affectionate relationship with people we trust we help our inner child heal and see that they are worthy of love.
4. Write down your feelings
Keep a journal and write down your feelings, no matter how vulnerable they make you feel. A journal is by definition something private and therefore there's nothing you cannot confess. All you need to do is to be sincere about how you feel.
5. Identify and replace your hurtful beliefs
If you were neglected as a child, chances are that you have unhealthy and destructive beliefs about yourself. Write them down and see how they influence your present behavior. Find other things you can tell yourself, the kind of things that a nurturing parent would say ("You are enough", "It wasn't your fault" etc).
This is the kind of work you need to do with yourself and by yourself. But the best thing you can do is to ask for help and go to therapy, where you can find the guidance you need. Please, share this!