Virgos are definitely the most rational and analytical sign of the zodiac. Sometimes it's hard to tell whether they're actually human like the rest of us. But once you get to know them better, you'll be able to tell they can also be emotional and warm creatures.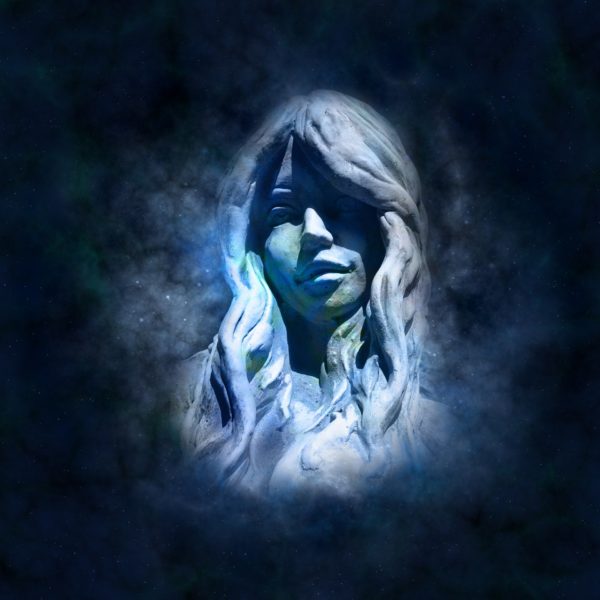 All things considered, here are the 5 simple steps to seduce a Virgo and keep them in love with you:
1. Virgos enjoy spontaneity and can be really adventurous
This might sound surprising if you have a Virgo friend, because they are also super organized. But they have a tremendous sense of adventure and love romance. So take them out on an adventurous date and they will fall for you right away.
2. They are focused on perfection
They strive to achieve this ideal in their life, whether at work or in their personal affairs. However, don't think that you have to be perfect to seduce them. But paying attention to details might help.
3. They are crazy about gentle and tender partners
This means you'll have to get int touch with your tender side to conquer them.
4. They like surprises, but not so much
The best thing you can do is to pre-plan together whatever it is that you want to surprise them with. they will appreciate this greatly.
5. They want to feel needed in a relationship
Virgos are usually very dedicated beings but they expect the same thing from you. Make sure you make them feel cared for and they'll do the same for you.
Don't forget to watch our clip below!
Share this with all the amazing Virgos in your life!