People who are born under the sign of Cancer are ruled by emotions.
They create and maintain relationships, since they are sensitive to the needs of others. Cancers are nurturing, but also need the sense of belonging and acceptance.
They are highly creative and vulnerable. When they experience dark moods, they are not easy to be around.
If you are one of them, see below a list of people with whom you share these traits:
1. Diana, Princess of Wales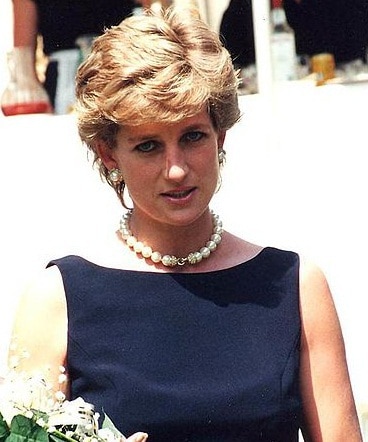 2. Angelica Hudson, actress, director and former fashion model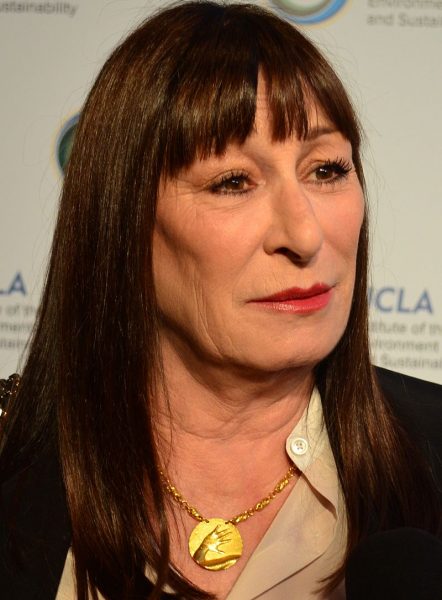 3. Tom Hanks, actor and film maker
4. Dalai Lama, spiritual leader of Tibet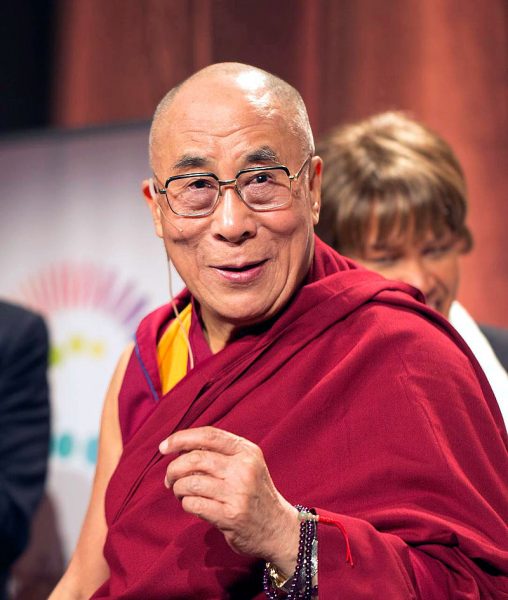 5. Carlos Santana, popular and critically acclaimed musician
6. Angela Merkel, politician and Chancellor of Germany
7. Elon Musk, business magnate and inventor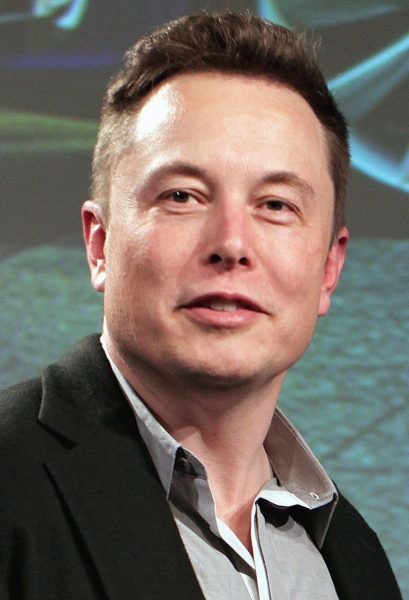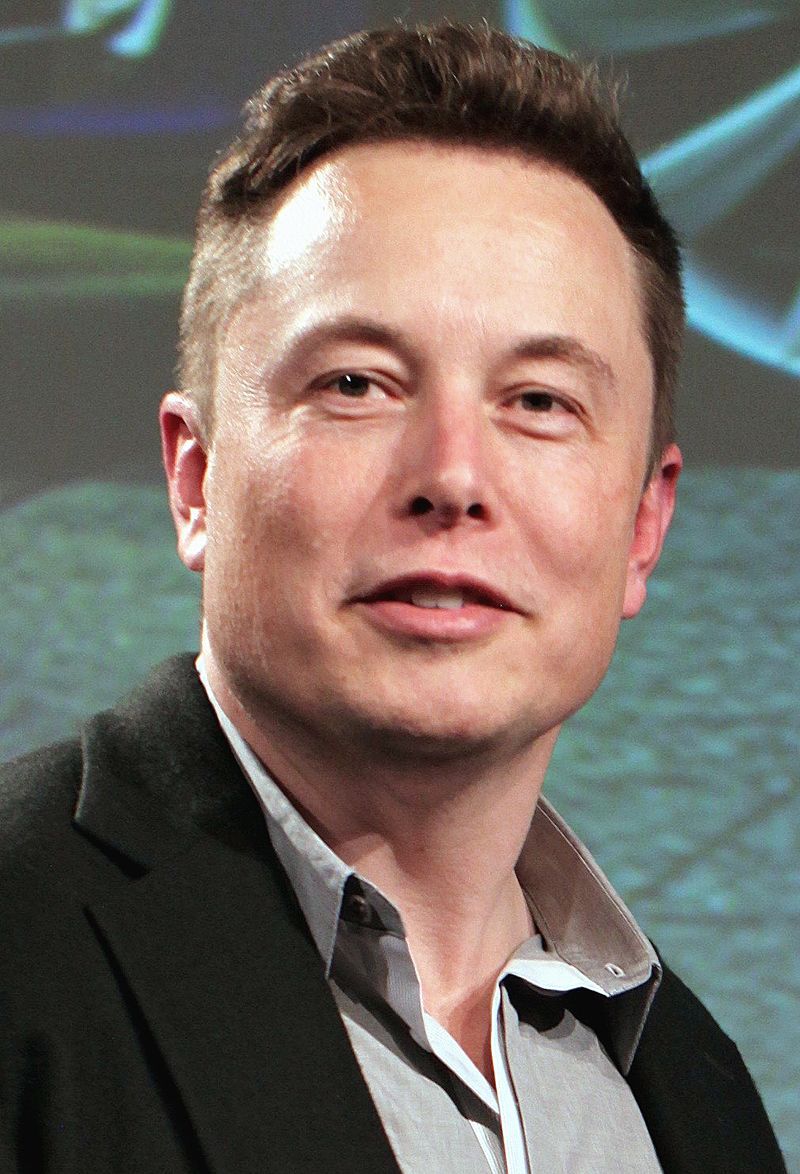 8. Malala Yousafzai, activist and Nobel Prize laureate
9. Frida Kahlo, one of the most important artists of the 20th century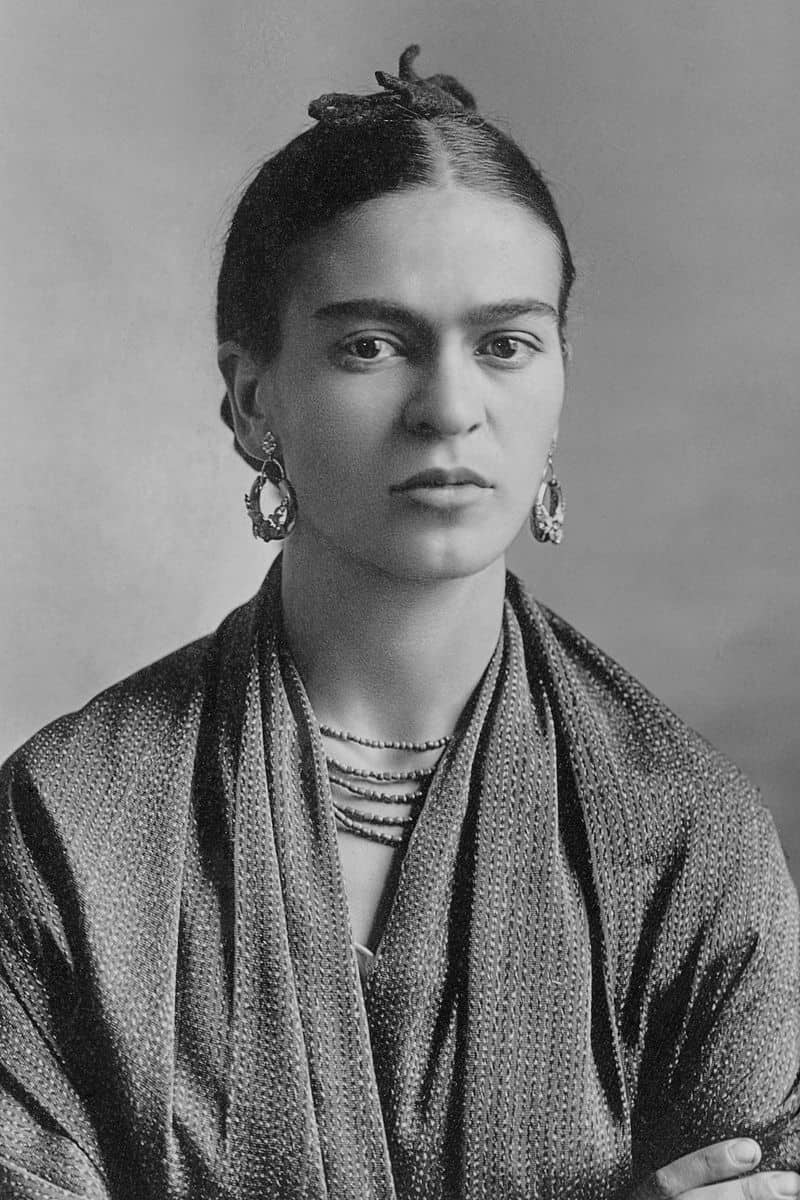 10. Alan Turing, logician, philosopher and computer scientist
Share this with all the Cancers in your life!
Photos credit: wikipedia.org