The Internet has officially gone nuts after the news broke that Brad Pitt and Charlize Theron are dating.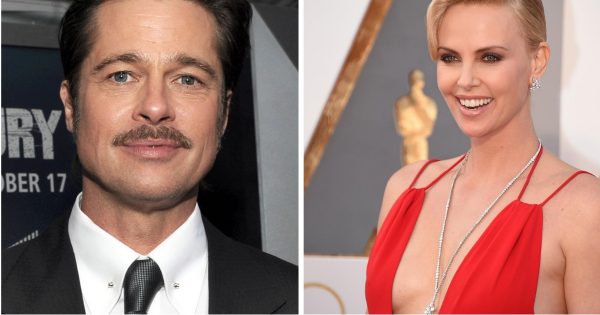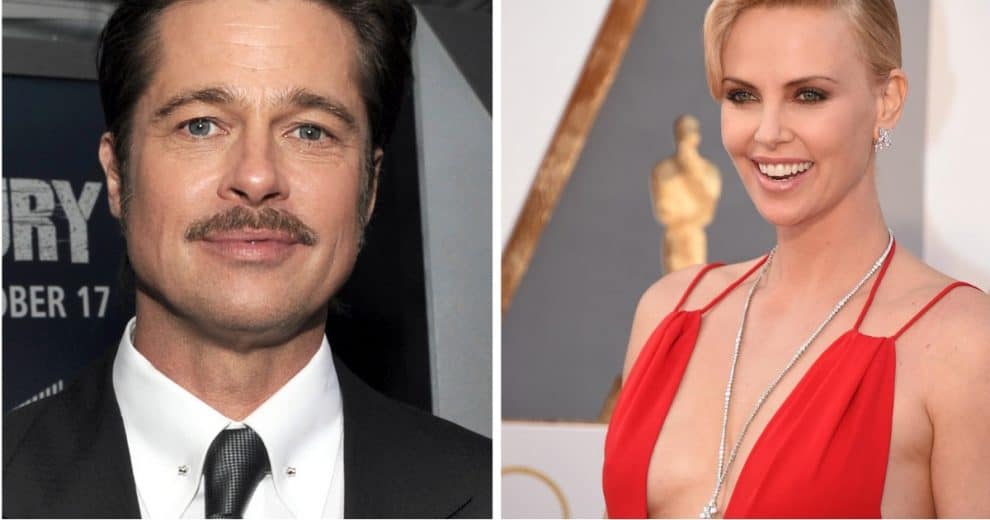 Everybody waited patiently to see with whom Brad will hook up next. Though most people prayed for a  reconciliation with ex-ex-wife, America's sweetheart Jennifer Aniston, let's face it, considering their poignant break-up, the scenario would have been far-fetched.
Just to recap, on the set of "Mr. and Mrs. Smith" in 2004, Pitt fell for his co-star, Angelina Jolie. They had six children together, three biological children and three adopted. The saga lasted for 12 years until Jolie filed for divorce from the 55-year-old actor, citing irreconcilable differences and requesting primary custody of their children.
Almost three years after the divorce, looks like Brad has found comfort in the arms of yet another gorgeous Oscar-winning actress, 43-year-old actress Charlize Theron. The details of the romance are even juicer when you think about the fact that, allegedly, they were introduced by ex-fiance Sean Penn.
According to The Sun, the pair went out for dinner in LA after attending a screening. "They have been casually seeing each other for nearly a month now. They've been friends for some time – ironically through Sean – but things have developed", a source told the newspaper.
"Brad came over to Chateau afterwards, changed his outfit and joined Charlize in a corner of the bar. She was on a vodka cocktail while he stuck to mineral water. They were ridiculously touchy-feely and his arm was around her back. At one point he winked at her. Brad seemed in a really good place – they both looked really happy", as revealed by the same source.
This is Brad Pitt's first public relationship since his separation from Angelina Jolie, though a source close to the actor claimed that it's improbable for him to date another celebrity again. Looks like he can't stay away from beautiful starlets!