If you dig dark humor, you're in for a big surprise. New research conducted by the Medical University of Vienna and published in Cognitive Processing journal found something unexpected.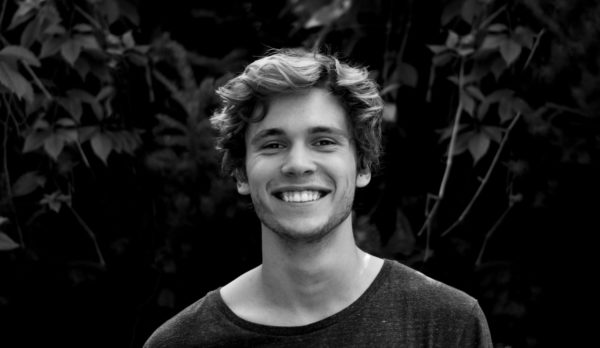 People who have a dark sense of humor are more intelligent.
Despite previous studies which said that people who enjoy this type of humor were obnoxious, fresh research says that black humor has a positive effect on your overall character.
The participants had different backgrounds and were asked to evaluate some cartoons.
Both male and female, the 156 participants rated some black humor cartoons created by a famous German artist.
The researchers concluded that those who were most interested in dark humor were also the most intelligent and the least aggressive.
The ones who did not find interest in the cartoons had average levels of intelligence and tended to be more aggressive.
The participants shared what their overall opinion about the cartoons was, whether they thought the jokes were interesting or easy to understand, if they found them vulgar or else.
Processing humor is a rather complicated task that depends on both cognitive and emotional aspects, the study concluded.
It's time to take pride in your dark sense of humor! Share this!