Geminis will have lots of energy in 2018 that will help them take care of their hobbies and personal projects. You are also more likely to make more changes during the following year.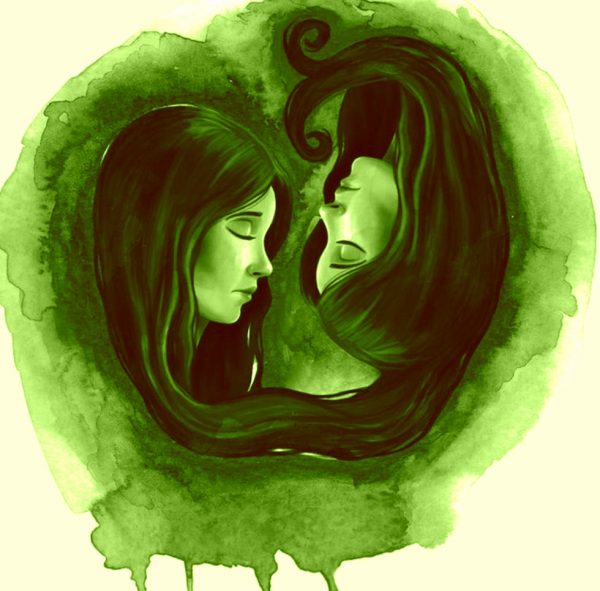 People born under this sign are surely the most creative and perhaps agile from the entire zodiac. They prefer to move quickly, in body as well as mind and they go crazy about new and exciting stuff. They can't really live without being stimulated on a daily basis, at home or at work.
Gemini LOVE Horoscope 2018
It looks like you'll have a great time in 2018, romantically speaking. This year you have the chance to rekindle the flame in your love life. And usually a spark is all you need.
For those who are single, know that you will meet new people with whom you have lots in common. The secret is to simply get out more, especially to places you enjoy being. If you are honest with your feelings and you let your emotions lead, you will end up attracting the people you want.
Gemini CAREER Horoscope 2018
The predictions show that you will be more productive in 2018 because of your high levels of energy. You will get a lot accomplished, both at work and regarding your other projects. Always work hard and focus on the skills you want to improve.
Gemini FINANCE Horoscope 2018
The stars tell us you are likely to have money to spend this year, but maybe it's wiser to pay off the debts and bills first. However, you are likely to use the extra money on some material possessions rather than traveling and this will make you happy.
Gemini HEALTH Horoscope 2018
The burst of energy you'll have in 2018 will make you feel healthy and significantly improve your well-being too. If you manage to pace yourself and get some rest too, you will have a healthy year.
Don't forget to treat yourself and have fun with your friends and family – you deserve it! Please share this!
Here are other signs and what 2018 has in store for them: