The Pisces horoscope for 2018 predicts that you will finally have the time to commit to projects you left behind. This year is the time to channel your creative energy towards what you've always wanted to achieve.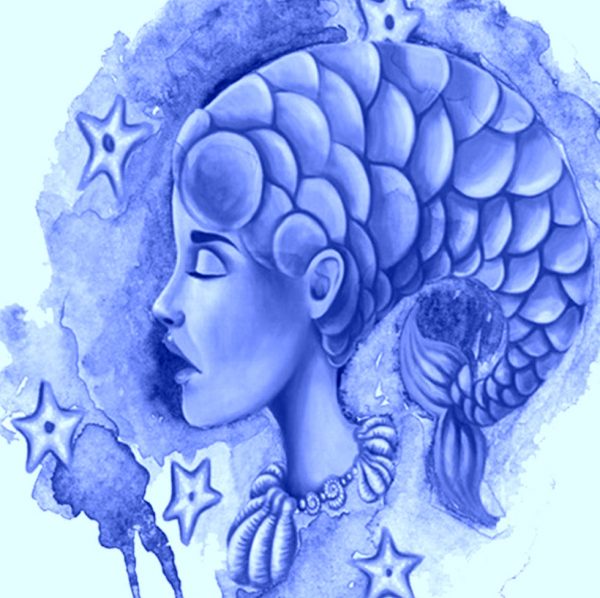 People born under this sign are probably the most emotional and kind of the zodiac. They are generally in touch with their feelings and can read others' emotions as well. They are also creative, imaginative and great people to be around. Now let's see what the new year has in store for you.
Pisces LOVE Horoscope 2018
If you are single, this may be the year you decide what you want in a relationship. Whatever you do, slow down and make sure you enjoy the small moments life has to offer. If you already have a partner, then it's time to make some changes (that will benefit both of you in the long run).
As for your friends and family, make sure you keep them close. And try not to act too impulsively around them.
Pisces CAREER Horoscope 2018
When it comes to work, you will have to work harder in the beginning of the year. But don't worry, you'll get to relax more starting with the spring season. Then you'll get the chance to share all of your creative ideas with others. If you are planning to quit your job next year, make sure you find a new one before you do.
Pisces FINANCE Horoscope 2018
This year you will have to focus more on the things you need rather than on what you want. That way, you avoid extra spending and be more relaxed for doing so. Do pay your bills and say goodbye to your debts. That way you will be able to treat yourself with the spare money.
Pisces HEALTH Horoscope 2018
Your energy levels won't be quite so high so make sure you rest properly. If you get enough sleep and adjust your diet a little bit, you will manage to keep your energy at an optimal level.
Not to worry, 2018 will bring out the best in you – if you listen closely! Please share!
Here are other signs and what 2018 has in store for them: