John Lennon and Paul Mccartney's sons 'come together' for rare picture and it seems nothing more than a throwback to the 1960s. They both bear a remarkable resemblance to their famous dads.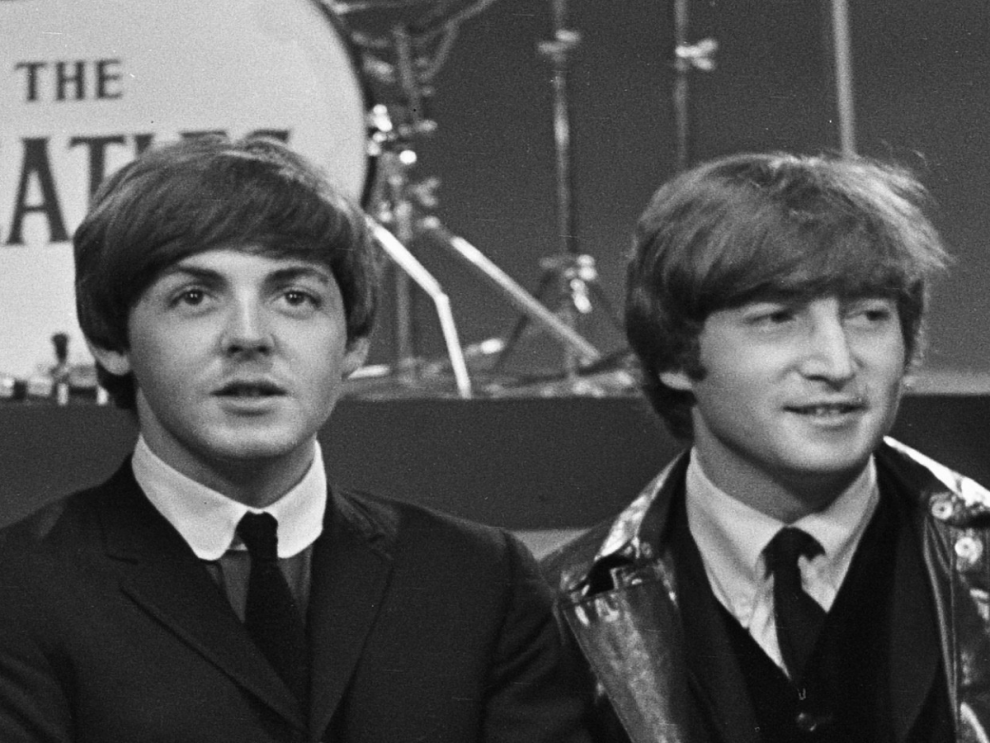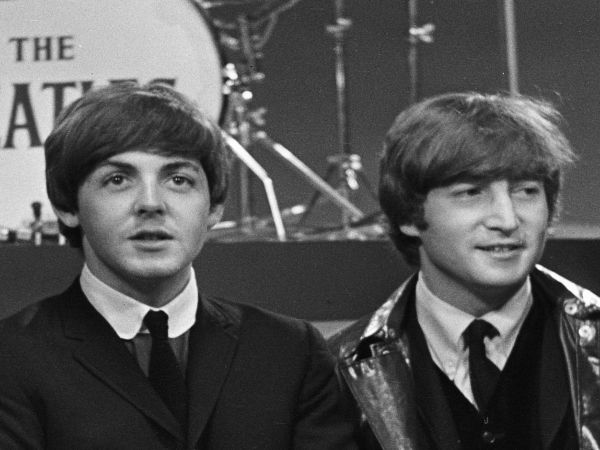 Sean Ono Lennon, 42,  son of John Lennon and Yoho Ono, and James Mccartney, 40, son of Paul and Linda McCartney, wrote a piece of history on Tuesday when they posted a selfie together on Instagram.
They look exactly like their legendary fathers, proving that the legacy of The Beatles freely lives on.
A striking look-alike that literally gives us goosebumps everytime we look at the photo. The apple doesn't fall far from the tree, that's for sure. The two offspring are musicians too, with James having already released two albums and two EPs while Sean is producing for other groups, working at his own material at the same time.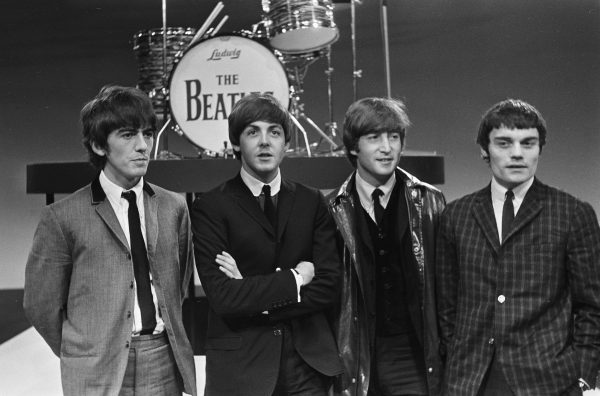 We don't know if their get-together was a friendly one or in the prospect of a musical collaboration. Needless to say, we would be on cloud nine if The Beatles' sons would release a record together.
Share this post with your friends!