On the eve of his 85th birthday, legendary music producer Quincy Jones makes astonishing revelations about iconic artists he has worked, in a rare interview, including Michael Jackson, Frank Sinatra, Ray Charles and other major Hollywood figures he has crossed paths with.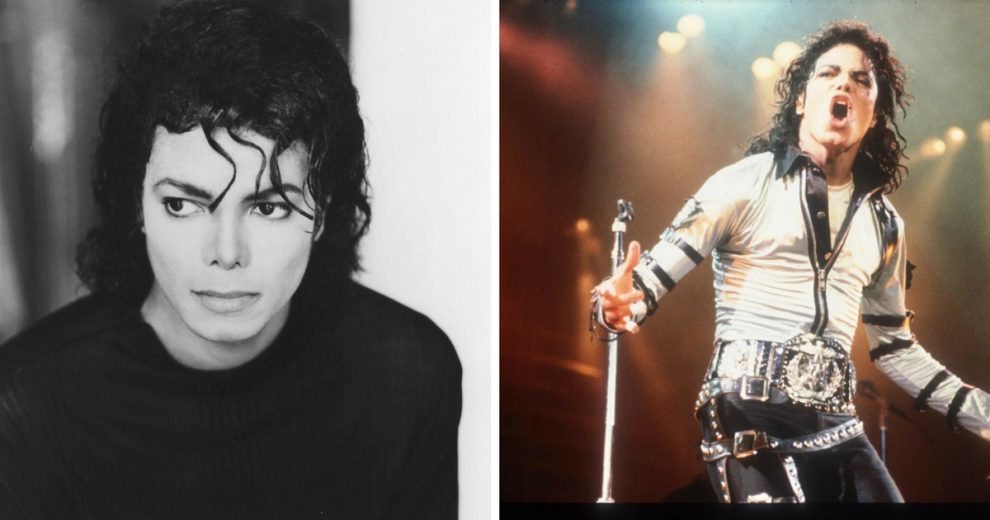 He is probably the most famous producer in music history, with 28 Grammys under his belt, plus a Grammy Legend Award in 1991. He's been in the music business since the 50s, making loops through various genres, rhythm, and blues, funk, soul, jazz, rock and pop. He is most notorious for his collaboration with Michael Jackson, producing together 'Off the wall' (1979), 'Thriller' (1982) and 'Bad' (1987).
In the Vulture interview, Quincy Jones shares decades of juicy gossip about Michael, The Beatles, Marlon Brando, John F. Kennedy, Oprah, The Clintons and Donald Trump. Extra hot gossip on how he dated Ivanka Trump for a brief period of time.
Here are the highlights of the conversation:
Michael Jackson stole music from Donna Summer and lied about his plastic surgery.
"I hate to get into this publicly, but Michael stole a lot of stuff. He stole a lot of songs. [Donna Summer's] State of Independence " and "Billie Jean." The notes don't lie, man. He was as Machiavellian as they come. He was greedy, man. Greedy. "Don't Stop 'Til You Get Enough" — Greg Phillinganes wrote the c section. Michael should've given him 10 percent of the song. Wouldn't do it."
"I used to kill him about the plastic surgery, man. He'd always justify it and say it was because of some disease he had. Bullshit."
In his opinion, The Beatles were terrible musicians.
"They were the worst musicians in the world. They were no-playing motherfuckers. Paul was the worst bass player I ever heard. And Ringo? Don't even talk about it."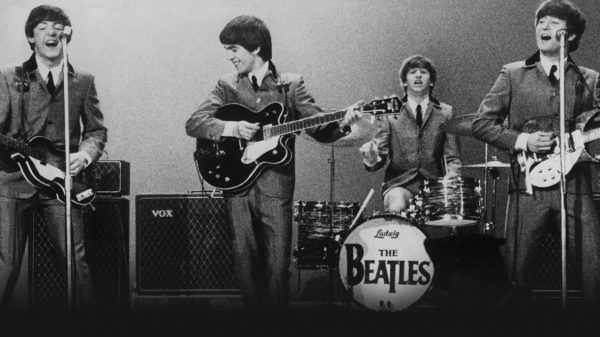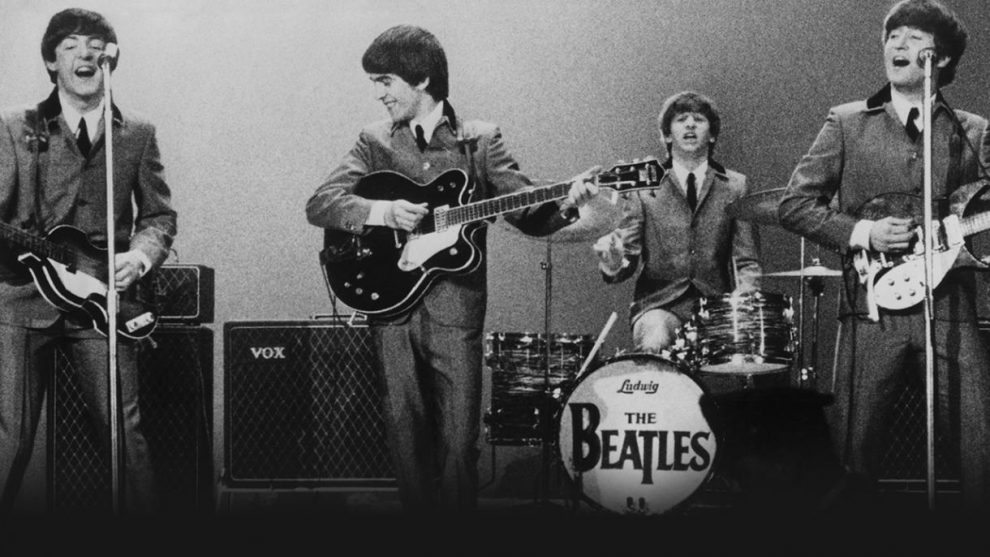 The Mafia killed The President.
Jones claims the leading Mafia figure Sam Giancana killed president John F. Kennedy, who many think helped the president win the 1960 election.
"Chicago mobster Sam Giancana killed Kennedy. The connection was there between Sinatra and the Mafia and Kennedy. Joe Kennedy — he was a bad man — he came to Frank to have him talk to Giancana about getting votes."
Marlon Brando would sleep with anything.
" Marlon used to go cha-cha dancing with us. He could dance his ass off. He was the most charming motherfucker you ever met. He'd fuck anything. Anything! He'd fuck a mailbox. James Baldwin. Richard Pryor. Marvin Gaye."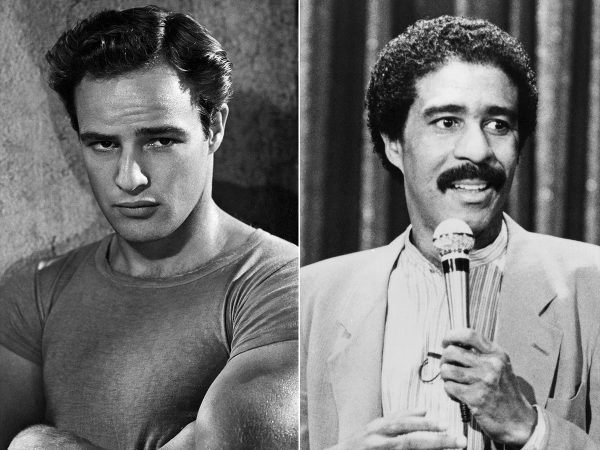 "I can't stand Trump."
"I used to hang out with Donald Trump. He's a crazy motherfucker. Limited mentally — a megalomaniac, narcissistic. I can't stand him."
Quincy Jones dated Trump's daughter.
12 years ago, Tommy Hilfiger, who was working with his daughter Kidada, said that Ivanka wanted to have dinner with him.
"No problem. She's a fine motherfucker." She had the most beautiful legs I ever saw in my life. Wrong father, though."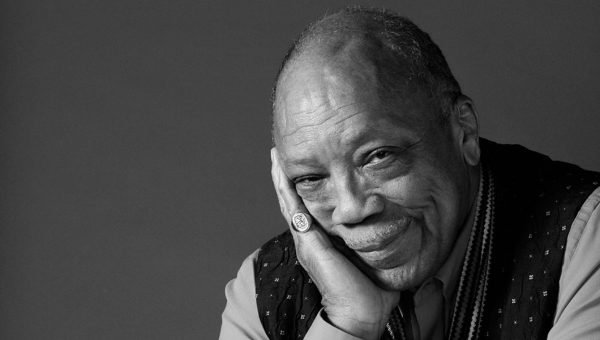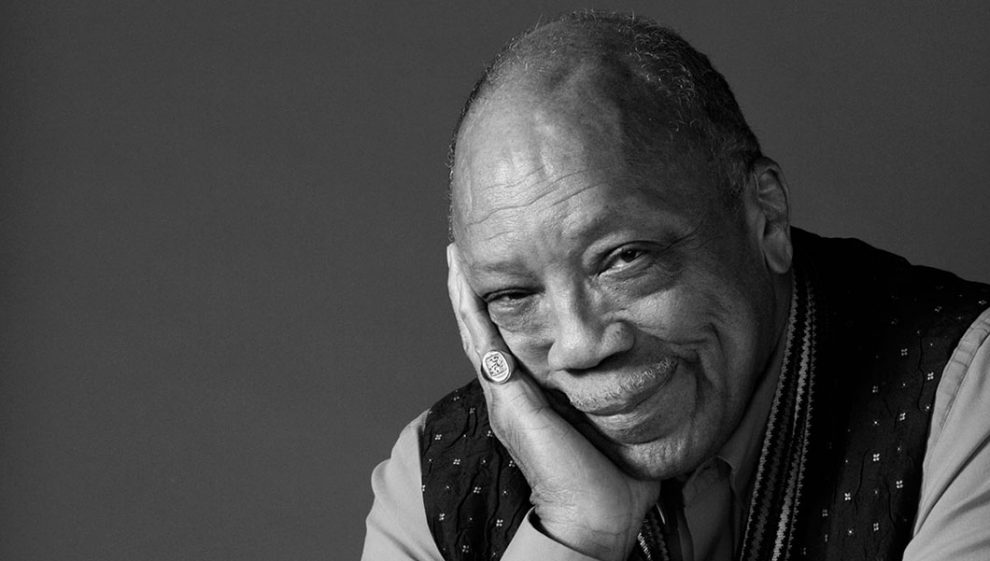 Racism has a long way to go in the United States.
"I've been watching it a long time – the '30s to now. We've come a long way but we've got a long way to go. The South has always been fucked up, but you know where you stand. The racism in the North is disguised. You never know where you stand."
Quincy Jones covered an array of topics, including racism, feminism, Oprah, Obama, Bill Cosby as well as a great deal about music. Read the conversation in full here.