The wonder kid from the 90s whose movies we absolutely love to this day, Macaulay Culkin, has given a rare interview to Marc Maron for his WTF Podcast, revealing what his world looks like now.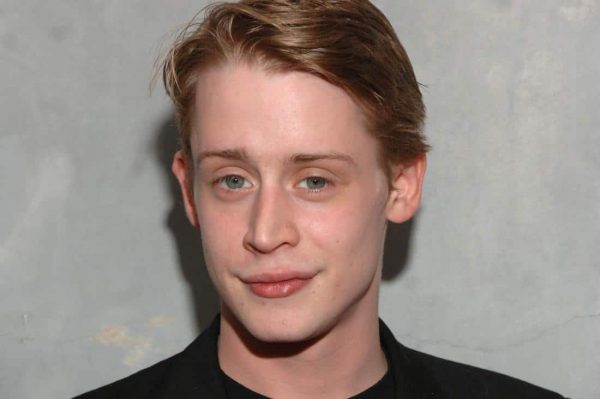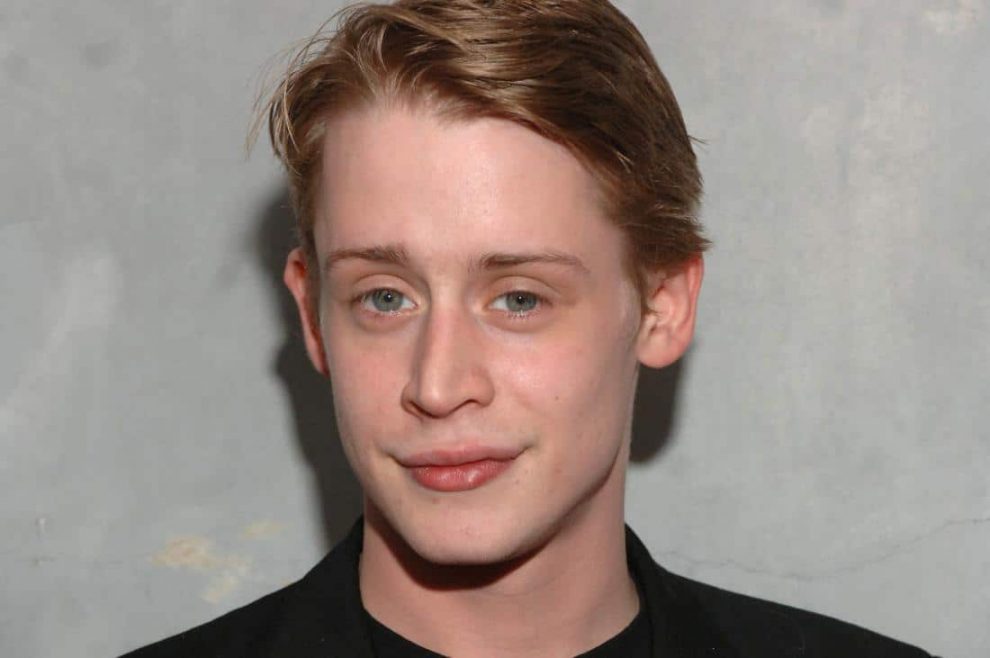 He's been out of the limelight since he grew up, for about 20 years now. He's probably the most famous child actor out there and every year, near Christmas, we make ourselves comfortable and press play to see 'Home Alone' (1990).
The star of 'Home Alone' and 'Richie Rich' has heavily paid the price for his childhood fame. The staggering amount of attention he received coupled with abuse at home led him to indulge in drugs in his teenage years. An addiction that haunted him throughout his late twenties too.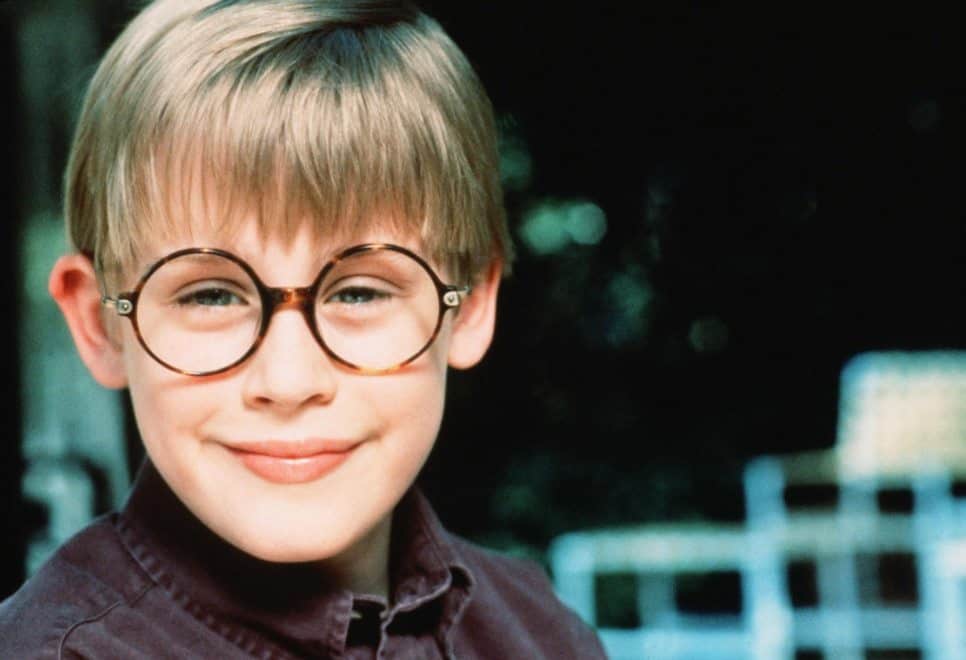 Having an abusive father and a dysfunctional family really took a toll on him but he had Michael Jackson to turn to. The pop star helped him get through this particularly hard time in his life. They met when Culkin was doing the 'Nutcracker' at Lincoln Center, he was eight years old. Michael Jackson came backstage after the show with Donald Trump.
"We were friends. We were actually best friends for a stretch of time while I was growing up. It was a legitimate friendship. He enjoyed my youthfulness. He liked being a kid with me. He liked being around kids, and it never struck me as odd."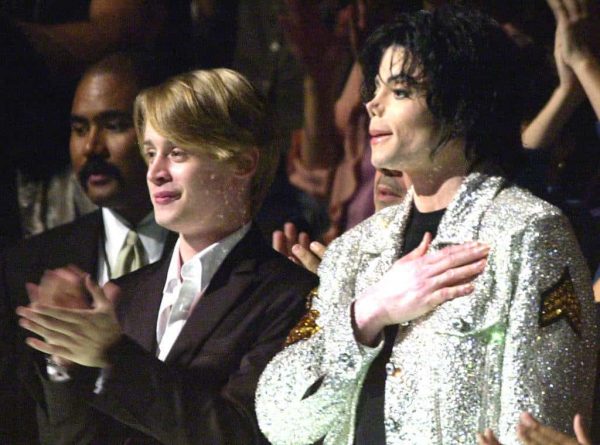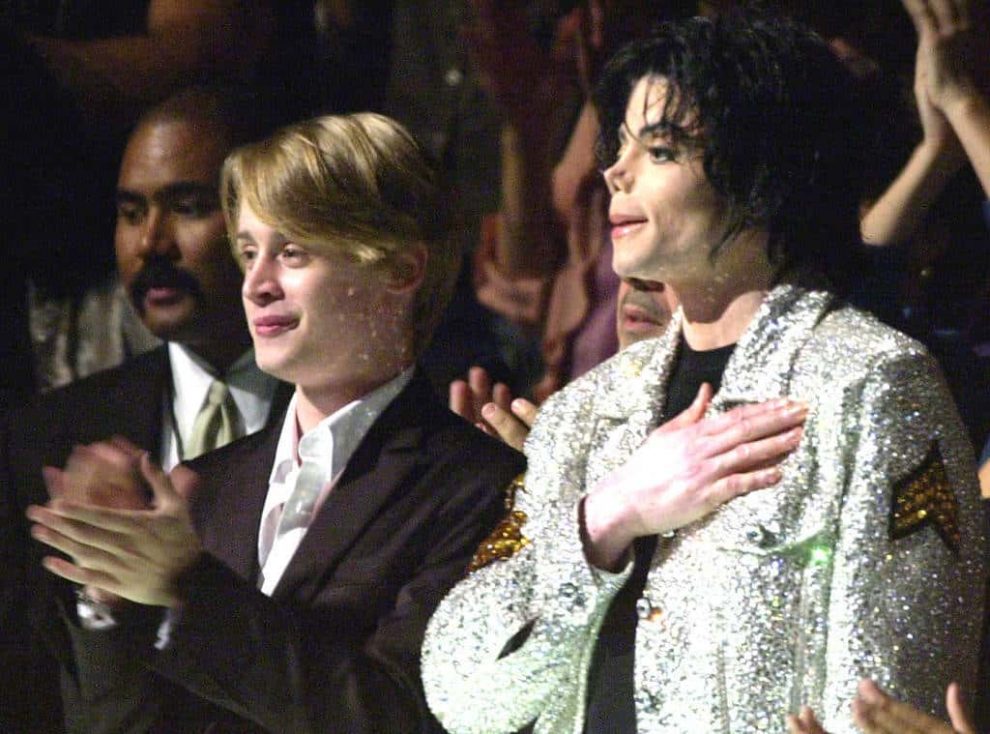 He added that he's close to Jackson's daughter, Paris. "I'm very protective of her. She is beloved by me."
Click next page to learn about the difficult relationship Culkin had with his father.