He was never close to his father though he did take him to auditions and managed his deals.
"I'm going around the country, locked in a room with a man who didn't like me," Macaulay confessed to Marc.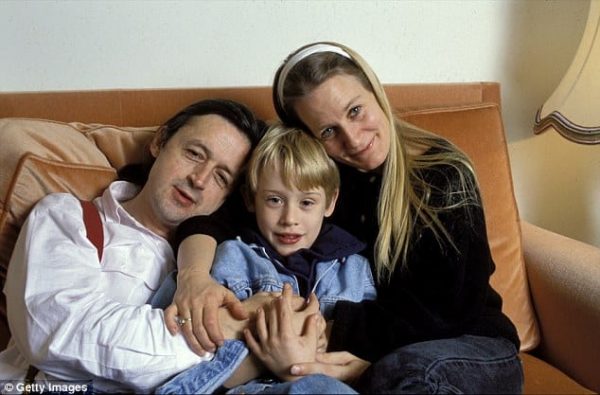 "He was a bad man. He was abusive. Physically and mentally. After I did Richie Rich in '93 or '94, my father and mother called it quits, which is one of the best things to ever happen to me. I was able to walk away from the business. I was able to say, 'I hope you made all your money because there's no more coming from me."
The 37- year-old actor now lives in both New York and Paris and he's living a good life.
"I was going [to Paris] for a little while and it was one of those things… I thought nobody recognized me but what it was was, 'no, we recognize you, we just don't care.' I was like, 'Where have you been my whole life?'. I get all of the benefits and a lot less of the negatives. The food sucks, the wine's terrible, and the women are ugly but, otherwise, I live well out there."
If you want to keep up with the star, listen to his new podcast Bunny Ears. 
Are your friends 'Home Alone' fans? Share this post with them!