She was given the title 'most beautiful girl in the world' when she was just a few years old. Thylane Blondeau is now 16 but began her modeling career at 4. Are you curious to see what does she look like now?
Daughter of French actress Veronika Loubry and footballer Patrick Blondeau, Thylane first walked on the runway at 4 years old for French designer Jean Paul Gaultier. The decision sparked controversy in the fashion world, raising concerns about the use of child models in catwalks and how modeling affects a kid's development.
At 10, she appeared in Vogue Paris in adult clothing and make-up, fueling more debate in the fashion world. In a lot of countries, models ought to be at least 17 years old to walk the catwalk.
Posing for the cover of Vogue Enfants, wearing adult clothes and make-up, really made people angry and unleashed strife about children being exploited.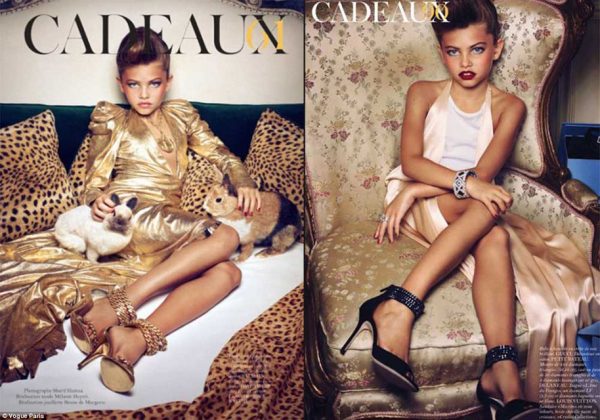 With her big bright eyes and gorgeous lips, the camera absolutely loved her.
In 2015, at the age of 14, she signed with IMG Models, doing shows for Tommy Hilfiger or Dolce&Gabbana and made her film debut in "Belle&Sebastian: The Adventure Continues". Last year she became a brand ambassador for L'oreal Paris.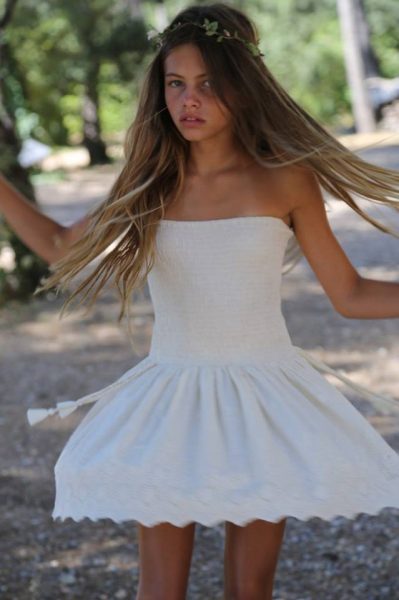 Turn the page to see how "the most beautiful girl in the world" looks like now.