Leonardo DiCaprio has been most vocal about environmental issues, prompting people to take action to help save the Earth. He has become one of the world's top climate change champions, using his celebrity voice in hopes of inspiring others to not turn a blind eye to the world's most pressing issues.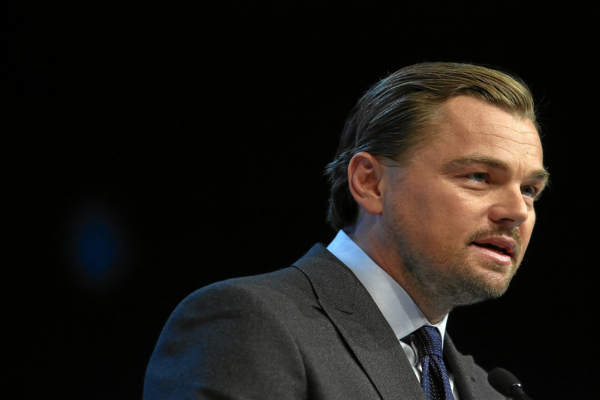 "Climate change is real, it is happening right now, it is the most urgent threat facing our entire species, and we need to work collectively together and stop procrastinating," the 43-year-old actor said in his first Oscar acceptance speech back in 2016.
DiCaprio has recently issued a new warning on climate change, posting a picture on Instagram of Greenland where the ice sheet is melting "at its fastest rate in at least 450 years." The future is grim, if the ice melts entirely, Lower Manhattan will end up underwater.
We have to save the Planet Earth! Share this post to raise awareness on climate change!