Most of us would probably like to look healthier than we actually do. Once we age and realize our metabolism just isn't what it used to be, we start paying more attention to what we eat on a daily basis. Some of us are counting calories, exercising, and even have a food journal. Which is not a bad idea at all.
But what about our cravings? We want to look good and eat yummy foods at the same time. And then we have those emotional days when we feel the fridge is our best friend. Staying healthy is definitely a challenge and not all of us can keep up. However, there are some foods you can actually binge on without worrying about your waistline. For real. You can have them every day and still feel fresh and at ease in your body.
These are 0-calorie foods that you won't regret feeding yourself with. Remember it's also important to think of it as nourishing yourself, not simply stuffing your stomach. Here are the 10 wonder-foods! You're welcome!
1. TOMATOES
These fresh little things are loaded with nutrients!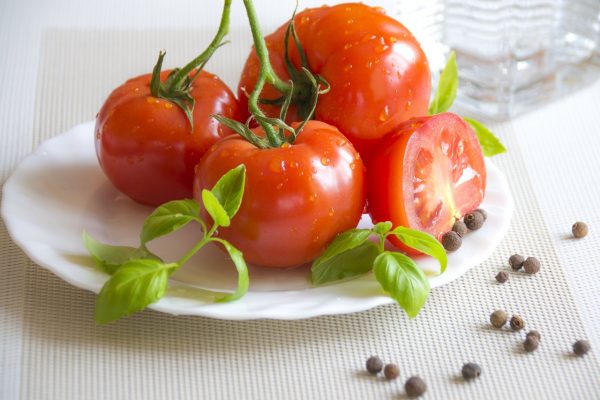 2. CUCUMBERS
They are mostly made of water – no wonder they're so refreshing!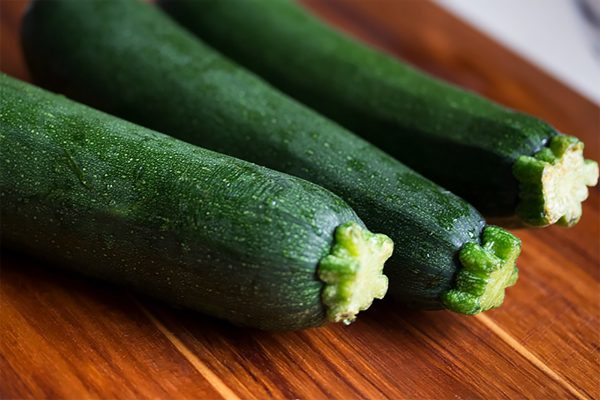 3. BROCCOLI
They are super rich in Vitamin C so if you don't know what to have for lunch today, you just can't go wrong with broccoli!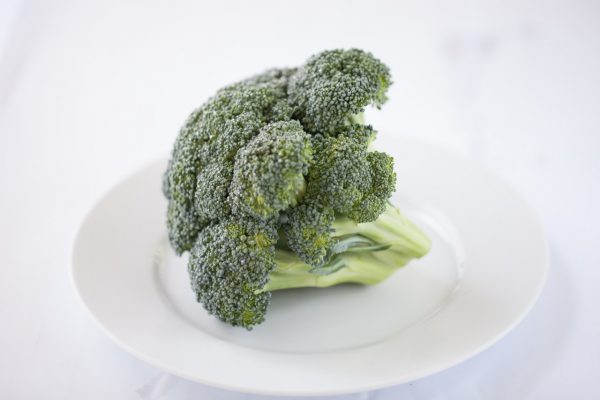 4. MELON
Sweet melons – delicious, refreshing, and no need to worry about calories!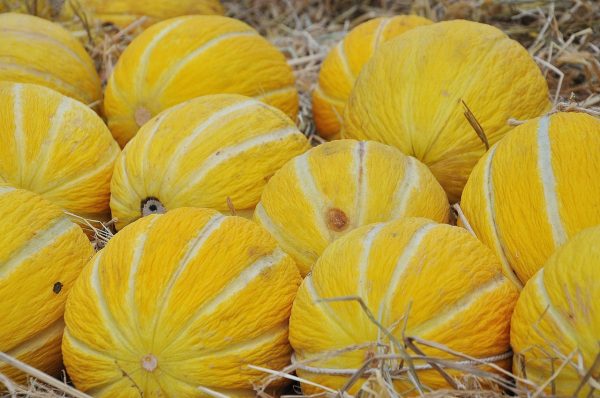 5. CELERY
This food also contains a lot of water, 95%, which makes it the perfect snack. Remember to eat it fresh!
6. POPCORN
Yes, popcorn. You can now enjoy your favorite movie or movies and delight yourself with unlimited amounts of popcorn (ok, maybe not exactly unlimited).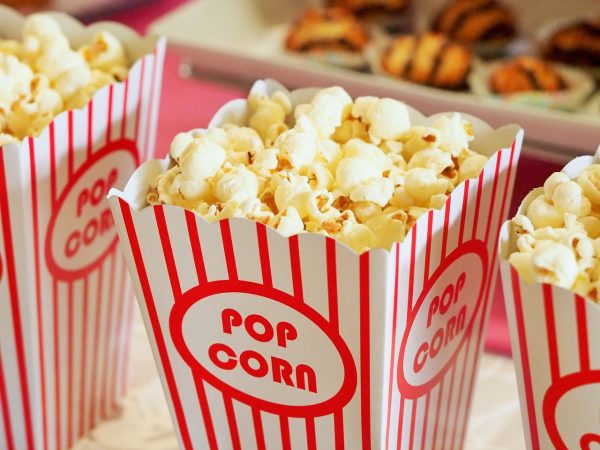 7. GRAPEFRUIT
If you love this fruit, then this is great news for you!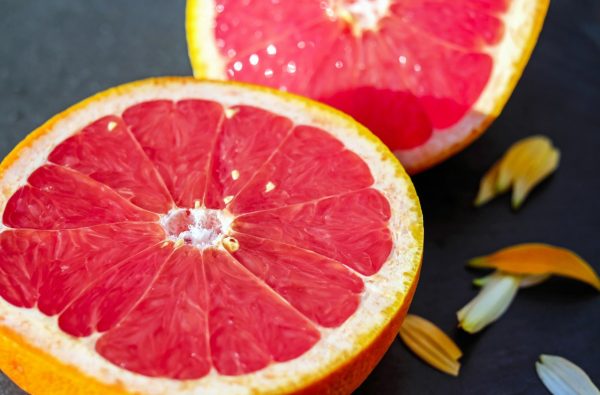 8. ORANGES
Again, packed with vitamins and nutrients. They also contain a lot of fiber.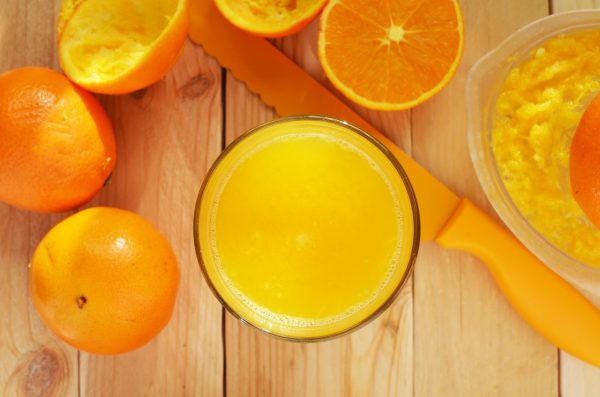 9. STRAWBERRIES
Fat-free, cholesterol-free, lots of vitamin C, and just delicious – enjoy!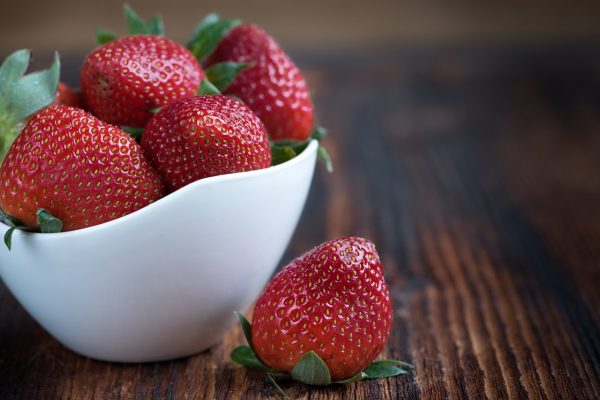 10. BLUEBERRIES
And the cherry on top (pun intended), these little blue things that work wonders for our health.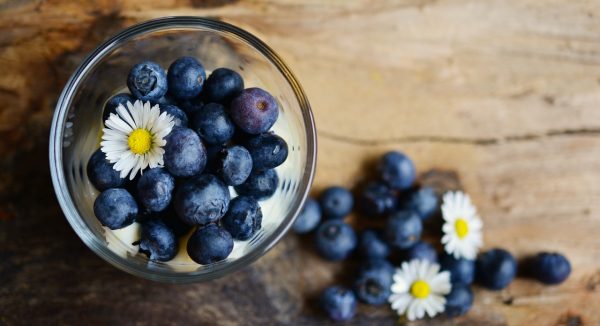 I'm hungry already! Please share!