Michael Jackson's legacy may forever be ruined by a disturbing documentary called "Leaving Neverland". The 4-hour-long insight into the icon's life reveals years of child abuse. In brutal detail, two accusers allege that the 'King of Pop' molested them for years in a row. The feature shocked everybody at Sundance on Friday and it's safe to say that we may never listen to his music the same ever again.
"Leaving Neverland" details nearly 10 years of Michael Jackson's alleged sexual abuse against two boys, who were 5 and 10 when they first met the pop star. The late singer's family is furious that new accusations of child molestation have surfaced and denounced the documentary featuring Jackson's accusers Wade Robson and James Safechuck.
"Michael always turned the other cheek, and we have always turned the other cheek when people have gone after members of our family – that is the Jackson way. But we can't just stand by while this public lynching goes on… Michael is not here to defend himself, otherwise these allegations would not have been made", the statement said, according to The Telegraph.
The documentary exposes in vulgar terms the alleged relationships with the two accusers, Wade Robson and James Safechuck, which started around 1986. Michael Jackson died in 2009 of an overdose of prescription drugs.
"He helped me with my career. He also sexually abused me for seven years"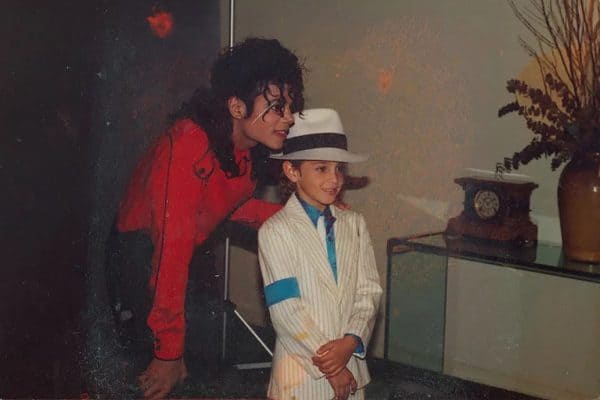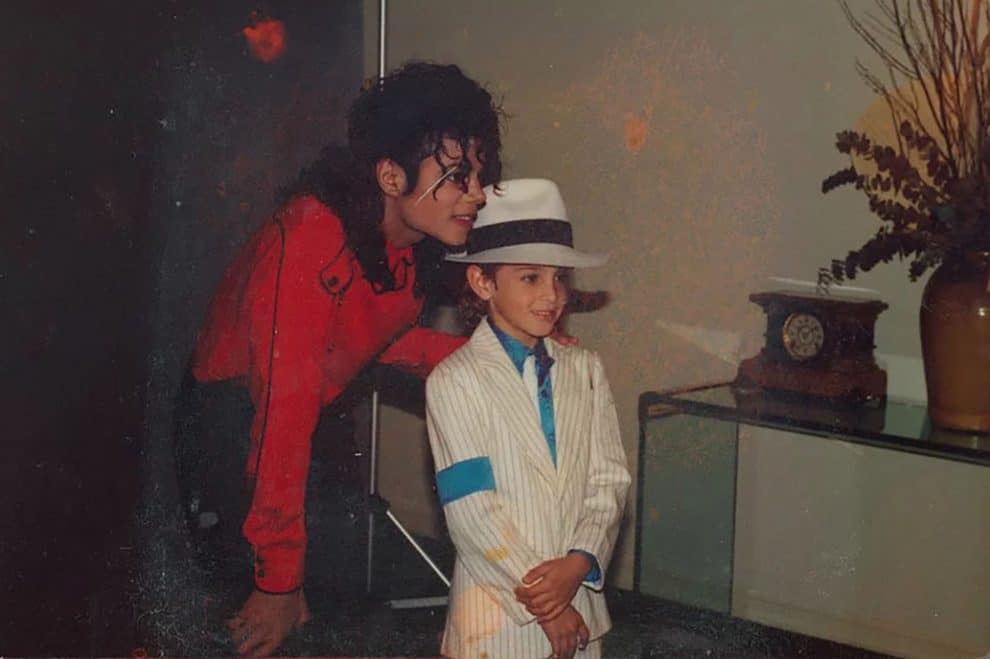 Wade Robson was a huge fan of Michael Jackson since he was 5 years old and received the music video for 'Thriller'. The Australian kid mimicked his moves so well that he won a local dance competition in 1987 and had the opportunity to meet the famous star while he was there on tour. Later, Robson met Jackson again, on a trip to Disneyland with his family, and accepted the artist's invitation to come to Neverland Ranch, despite having met a few hours before.
"The trippy part is we felt like we knew him," says Robson, according to the New York Post. Jackson invited him and his sister to sleep in his bedroom and the next day Robson woke up to see Jackson weeping on the floor in the dark. "I'm just so sad you are going to leave," he said. The pop star convinced Robson's mother to let him stay five more days until the rest of the family visit Arizona. His mother's lapse of judgment allowed the sexual abuse to begin.
Wade Robson claims it all started with mutual fondling, then developed into kissing, showering together, masturbation, nipple squeezing and oral sex. "You and I were brought together by God. This is how we show our love", Jackson used to tell him. Furthermore, he says the artist tried to set him against his parents, calling him "son" and telling him "Don't trust women."
"Once the abuse started that first week, every night I was with him there was abuse, with my mother in the next room," Wade Robson confessed.
"He helped me with my career", says Robson, who went on to become a choreographer for N'SYNC and Britney Spears. "He also sexually abused me for seven years".
"It happened every day"
James Safechuck was a Californian child actor who starred in the 1987 Pepsi commercial featuring Michael Jackson. The 'King of Pop' liked him and asked her mother if he could send a film crew to interview the boy. Safechuck's mother happily agreed and James was filmed talking about himself, lying in bed and then dancing.
"Now that I look back at it, it was almost like an audition for him", Safechuck said.
Jackson began to spend time at Safechuck's house, often spending the night. The pop singer asked the family to come to a Pepsi convention in Hawaii and soon expressed his desire to sleep in the same room with James.  "I didn't think it was appropriate for my son to go sleep with him. And that's how it was the first trip", James's mother, Stephanie, said.
An audio recording from the documentary reveals the disturbing nature of Jackson's affection.  Safechuck asks Jackson, "What was the best thing about Hawaii?" "Being with you", the singer creepily responds.
Safechuck went on to spend the entire summer with Michael Jackson, who showered him and his family with expensive gifts and vacations and was introduced to celebrities like Tina Turner or Harrison Ford. "In Paris, he introduced me to masturbation," Safechuck said. "And that's how it all started."
"If people find out, your life would be over and my life would be over", Jackson warned Safechuck as their relationship intensified.
Safechuck says he was the first visitor to Neverland, claiming to have had sexual relations with Jackson in its game room, third -floor attic, movie theater, pool, jacuzzi and train station. "It happened every day," he said.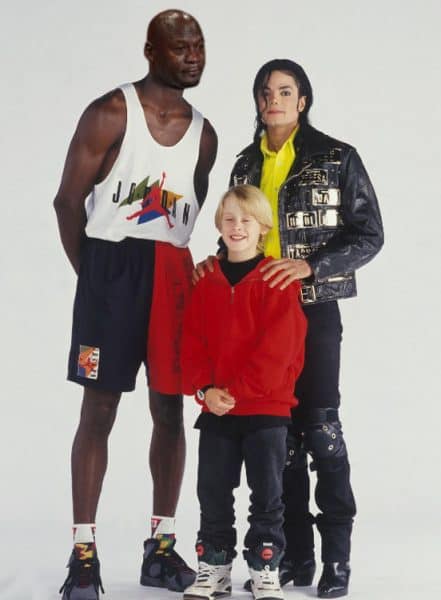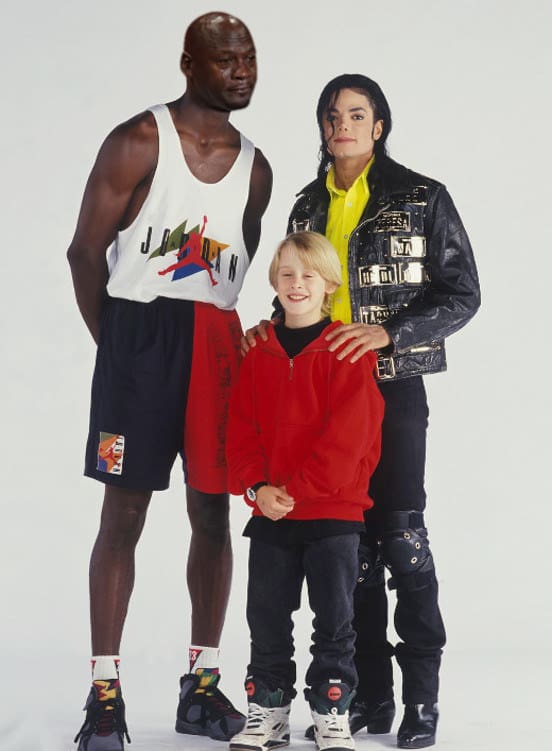 Both Robson and Safechuck stated that they were in love with Michael Jackson, an attachment that deeply perturbed their adulthood. Safechuck talks about one particular disquieting event when the pop star staged a wedding, with vows and a golden ring with diamonds. Robson, on the other hand, had his daily calls with Jackson that would last up to seven hours. He was dubbed the 'Little One' and Jackson would sign the many faxes he'd send him with this nickname.
Jackson wanted his 'Little One' close so he soon convinced his mother to leave her older son and husband to move to the US with Robson and her daughter. Robson's mother fell under the spell of fame and agreed, only to find that Jackson put them in a shabby apartment they had to pay for themselves. When the boy was dropped to appear in 'Black and White' music video, they soon realized why: Macaulay Culkin.
The 'Home Alone' actor has always asserted that he was never abused by Michael Jackson, but that didn't mean he was not the object of his attention and spent a lot of time at Neverland Ranch. After a while, Jackson would replace the two boys with new and younger children, though the sexual acts continued from time to time.
By September 1992, "[Another] boy would sleep in Michael's room and I would sleep on the sofa," Safechuck says. "Every 12 months there was a new boy in his life", said Stephanie.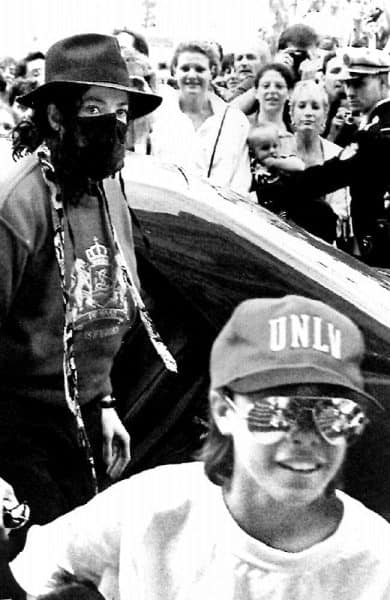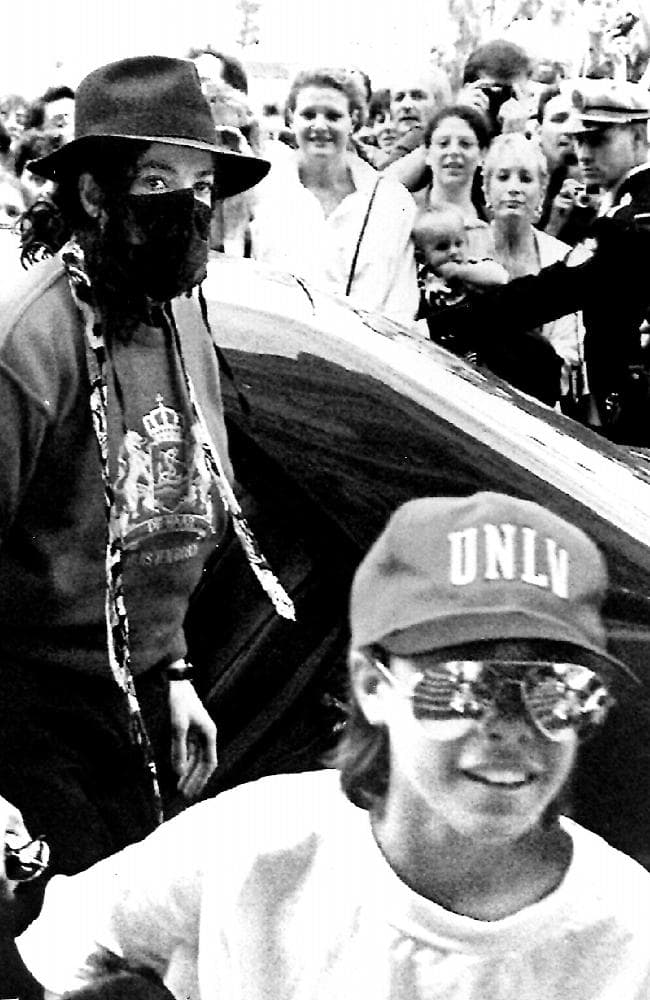 Safechuck claims the pop singer told him he will have public relationships with women, marrying Lisa Marie Presley in 1994 and Debbie Rowe in 1996.
In 1993, Michael Jackson was for the first time accused of child abuse by 13-year-old Jordy Chandler. During the lawsuit, both Robson and Safechuck testified that the singer never touched them. Rather than face the trial, Jackson settled with Chandler, paying 23 million dollars for a gagging order, something that would weigh heavily on the pop star's image and fuel suspicions about child abuse for the rest of his life.
"Secrets will eat you up"
Robson and Safechuck finally told their story in 2013 and 2014. "Secrets will eat you up," says James while detailing a life of depression, panic attacks, and anxiety, the awful consequences of the alleged abuse. They are both married now with children.
Following this heavy documentary, Michael Jackson's legacy is probably forever tainted.