Being with someone for a long time is amazing. Living together on the other hand, not so much. Who said men and women are meant to cohabit? Love is powerful but, under the weight of daily rubbish that takes over our lives, it becomes vulnerable. After years of living together, at some point along the way, there's a good chance you become no more than roommates and that's when you know you ought to give your relationship a break.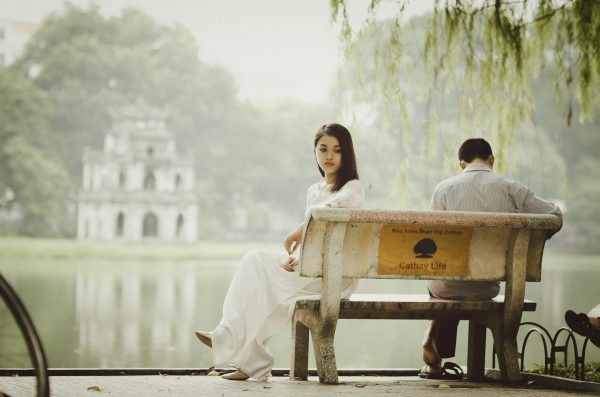 Because you know that deep down you love each other and fathom all the reasons that brought you together. And that's why you owe your relationship a time out, a trip to the spa maybe. A healthy boost, one that will revive the bond and remind you why you fell in love in the first place. Time off from each other will lessen those petty fights, the angry looks or the passive aggressive attitude that took a toll on both of you. Because life does stand in the way of our happiness, it's hard to maintain a relationship when you come home tired after a long stressful day at work.
When you start giving a hoot about what you wear around the house, jumping in your pj's the minute you come home and then snuggling under a blanket with the last episode of your favorite show. That it's not his as well. Because you stopped speaking that much about your interests, dreams or your inner thoughts, that you drifted apart. And you no longer cherish your Netflix moments together. Or dinner, let alone cooking dinner. You go to bed at different times and you're so hurried in the morning you don't even tell each other's dreams any more.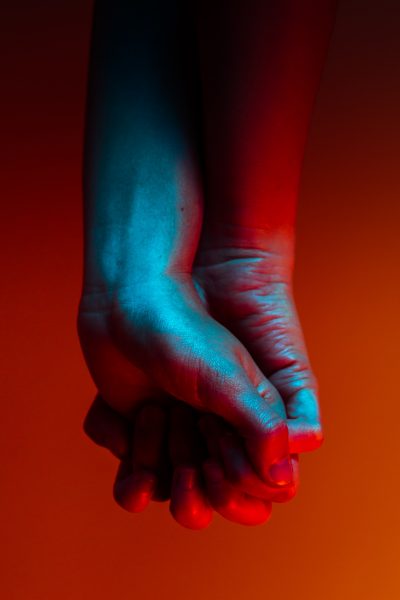 But you're mature enough to know what love is and how it feels like. How it's the hardest job in the world to make a relationship work nowadays. And how sometimes all that it needs is some time off. When you do see each other, spend some quality time together. Go on dates, do something you've always wanted to do together but couldn't find the time. Reconnect with your true selves and give yourselves exactly those things you know your relationship needs. And be sure you'll be right on track faster than you think.
Spread the word, there are a lot of couples who just need a break but don't know it!