The stars predict that 2018 will be a much better year than this year, for most signs of the zodiac.
Things will gently shift towards more positive events and energy. Read on to find out who will find love or who will thrive in their careers in the year to come!
Aquarius (January 20th-February 18th)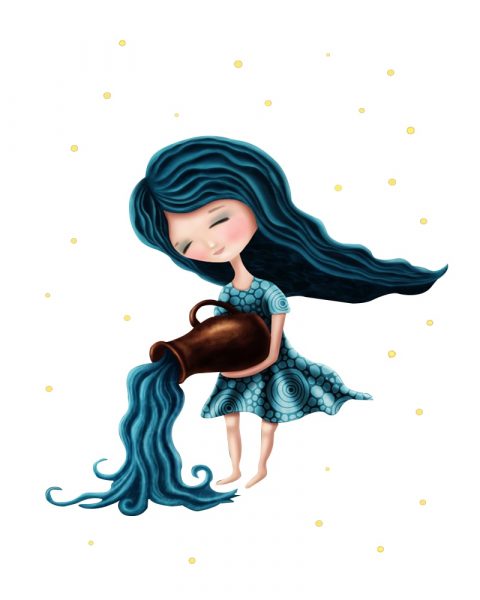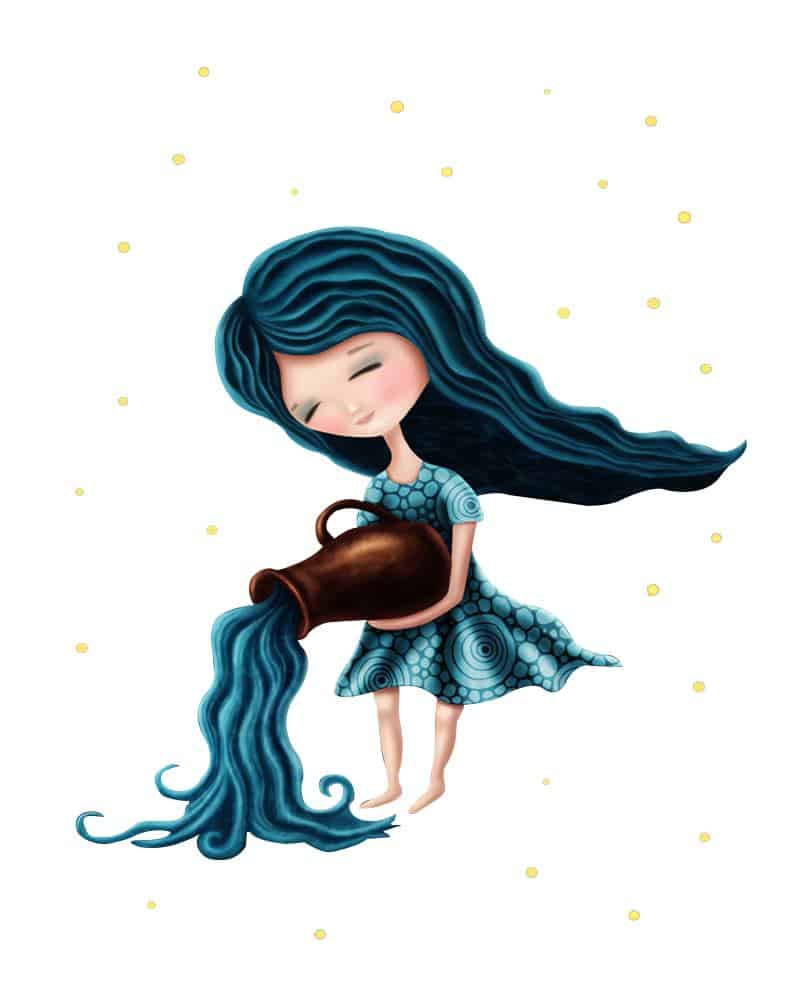 Across every metric of your life, you're touched with good fortune. Buckle up Aquarians, you have a glorious year ahead of you!
At long last, after two struggling years, it's time for you to reap the harvest. All your hard work will finally be rewarded and fresh prospects shall heave in sight. The progress that you've made this past year, on both career and self development, is quite impressing and people around you will applaud you for that. Find out more here.
Pisces (February 19th-March 20th)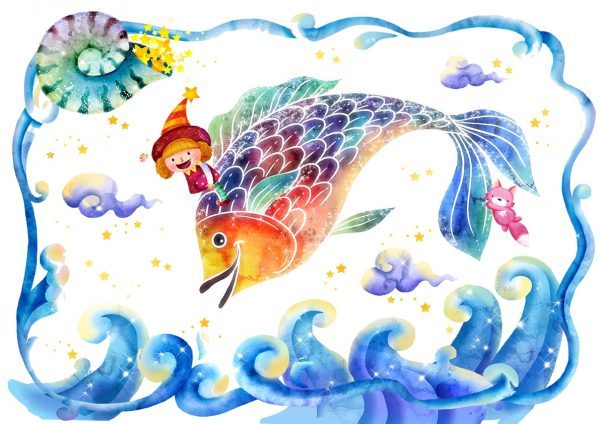 The Pisces horoscope for 2018 predicts you will get a chance to see your dreams and plans turn into reality. And that will mean a great deal to you, especially since you faced difficulties in the previous years.
You've been yearning to achieve many things and 2018 will give you the opportunity to focus on your hobbies and the things you are passionate about. So no more postponing in the new year because it's  one of the best times for you. Envision what you want to achieve and simply go for it. The start will make it happen, but you must trust your abilities first. Find out more here.
Aries (March 21st-April 19th)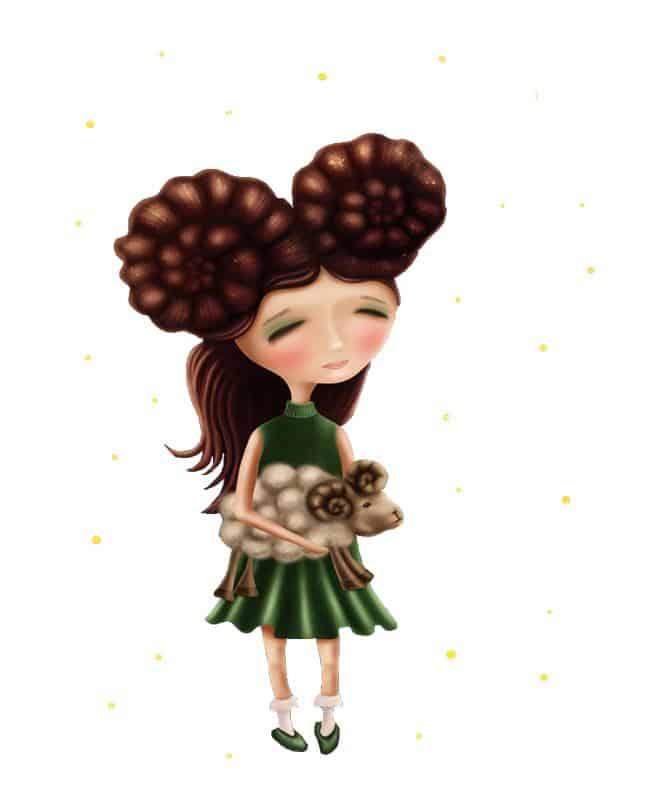 2018 is going to bring along so much great energy, a perfect time to make positive changes. If you're smart enough, you can make the universe bend in your favor. One thing is for sure, 2018 will be extremely good to you!
The stars predict you'll have the opportunity to fulfill your dreams in the year to come. But in order to make great progress, you must put in the work. Luckily, you'll be full of energy, ready to undergo any challenge that life might throw at you. Find out more here.
Taurus (April 20th-May 20th)
The decisions that Taurus people will make this year will be determined by their need for affection, harmony and sense of belonging. Here is what else 2018 will bring them.
Taurus people will be very interested in developing meaningful and deep relationships. And for that, they are willing to put in the necessary work. They will realize that total independence should not be their ultimate goal. Taurus people, who are usually not at ease with expressing their feelings, will now find their emotional language. Find out more here.
Gemini (May 21st-June 20th)
The Gemini 2018 horoscope predicts many opportunities in all aspects, but mostly when it comes to love. This is also the time for you to seriously explore your potential as well as creativity.
The previous years may have been challenging for you in terms of finding a suitable partner. But 2018 is almost here to change all that. The stars predict that communication in your relationships will improve. And this is what will lead the way to better connection and to finally falling in love. Find out more here.
Cancer (June 21st-July 22nd)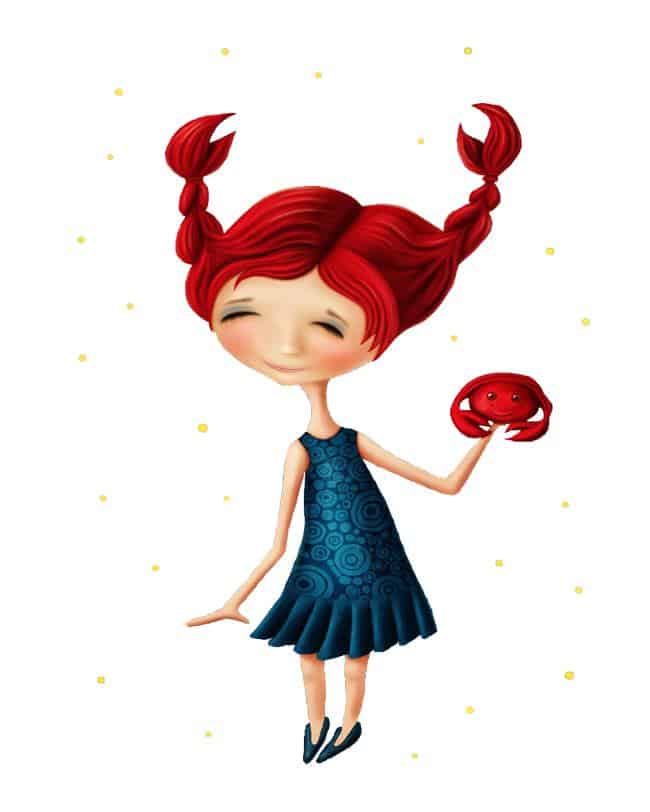 People born under the sign of Cancer will welcome the new year with optimism and cheer. Something that will have a positive effect on their mindset, preparing them for a new chapter in their life. New beginnings on all fronts will make them gain great confidence.
Courtesy of this confidence boost, you become more relaxed, allowing yourself to be a bit less judgy and demanding with yourself. Find out more here.
Leo (July 23rd-August 22nd)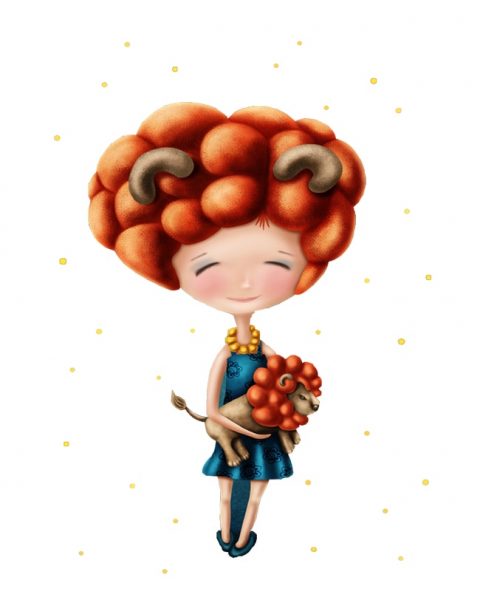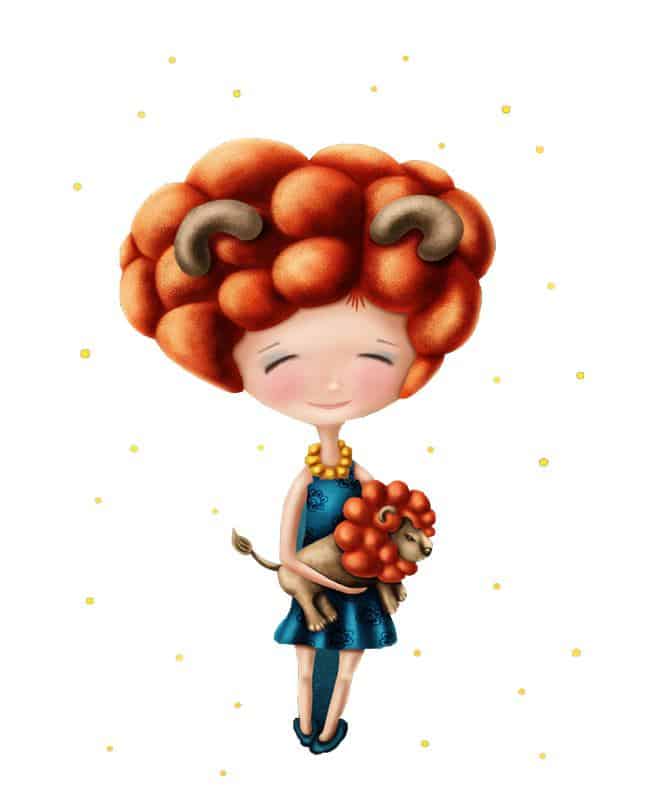 The stars predict a really successful new year for Leo natives, with countless opportunities along the way, especially in their careers. Love life is also full of beautiful surprises. You'll be having fun, but your focus is going to be on work.
You're so used to being in the spotlight, you just can't get enough of it. The new year is going to bring you more attention than ever. But be careful, you don't want to seem like you're only hungry for the limelight without displaying some substance. You've been accused of superficiality before, don't go down that road again. Find out more here.
Virgo (August 23rd-September 22nd)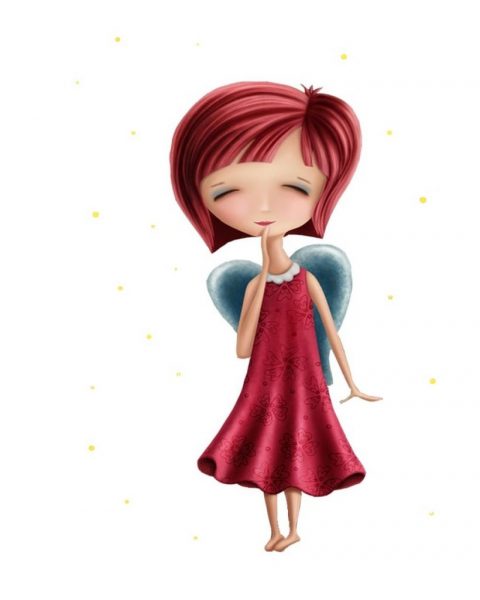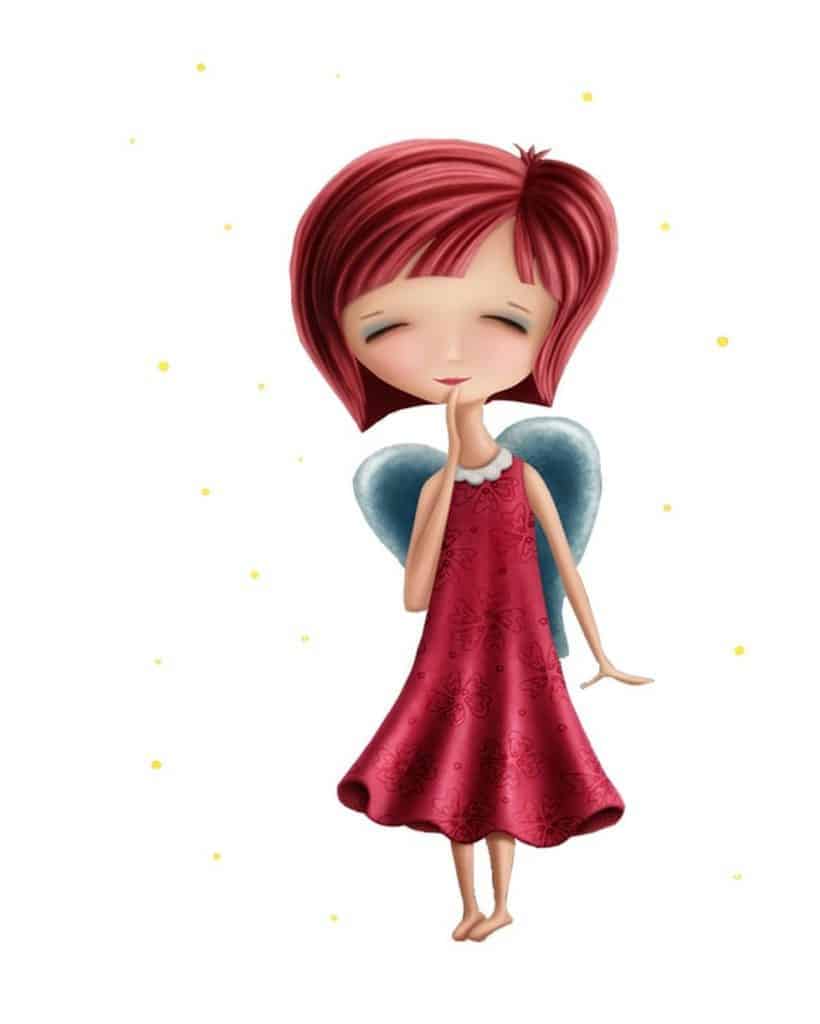 The stars predict a very busy year for the Virgo, full of accomplishments. If you're a Virgo, know that in 2018 you will have many activities to handle and you will feel very driven throughout the year.
Most of the activities will be work-related, but also regarding some of your personal projects. Virgos are meticulous beings, always ready to analyze and organize in the tiniest detail. In 2018, they will be even more productive and efficient. Also, they will benefit from some radical changes in terms of finances. Find out more here.
Libra (September 23rd-October 22nd)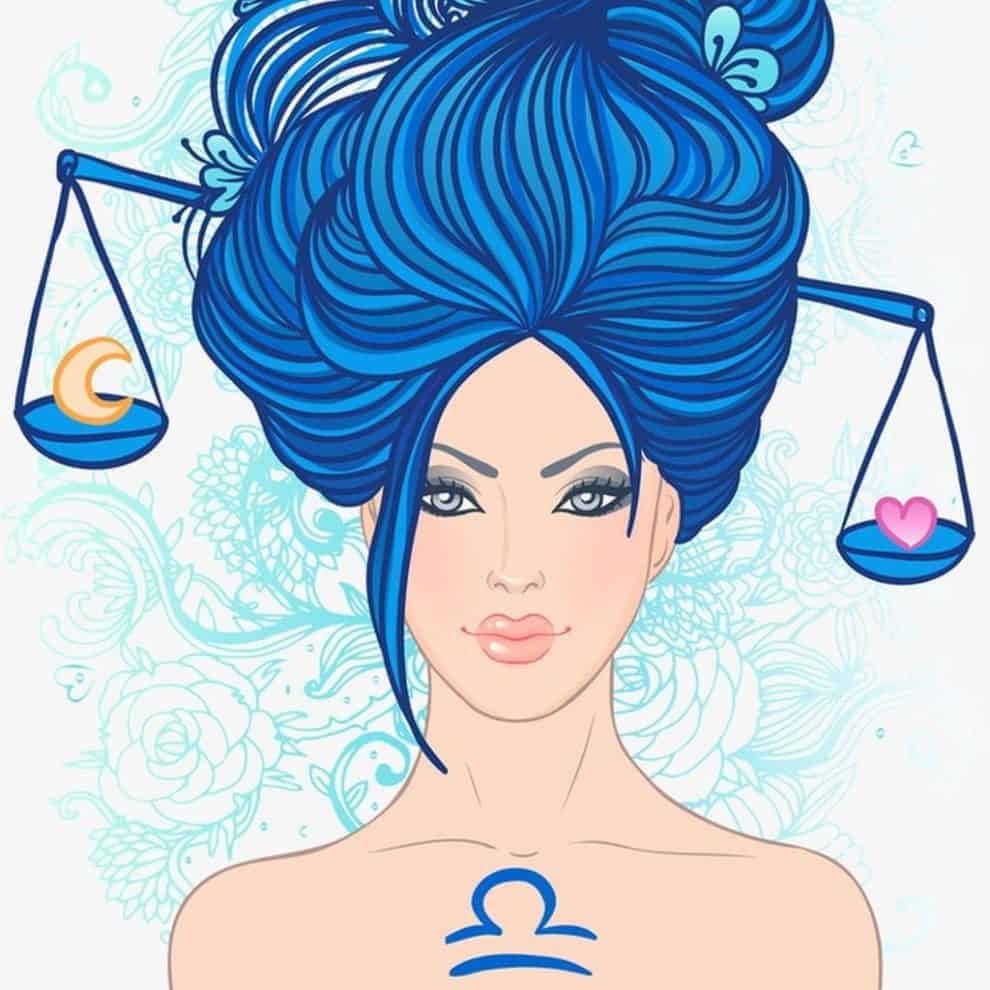 Libras will exercise their authority with grace and generosity during the following year. Here is what else 2018 will bring them.
Libra people know the importance of good communication and that's why they exercise their skills in this area. No matter what this year will bring, they will be able to communicate their needs and expectations.  Their partner will feel understood and appreciated. Find out more here.
Scorpio (October 23rd-November 21st)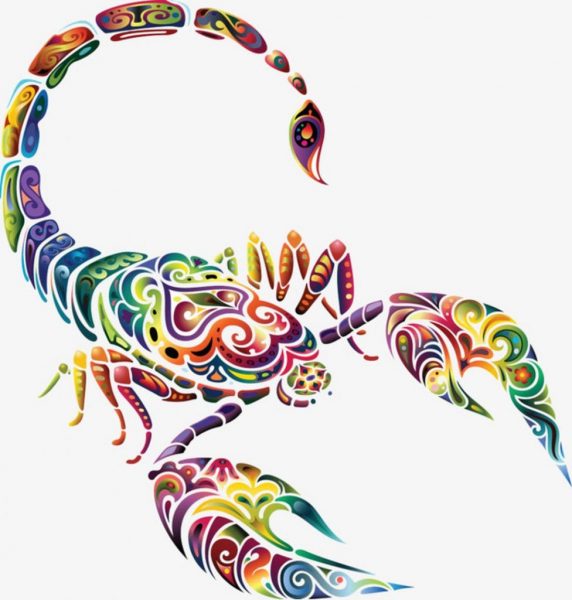 2018 will bring Scorpios lots of confidence and charm. Here is what else the following year will bring them.
If they've done their inner work well, this can be an especially rewarding period. Their confidence in themselves and faith in the world are growing exponentially. They are more willing to enjoy new experiences and to rid themselves of those things that have been holding them back from truly living and owning their life. They will take more time for themselves. Find out more here.
Sagittarius (November 22nd-December 21st)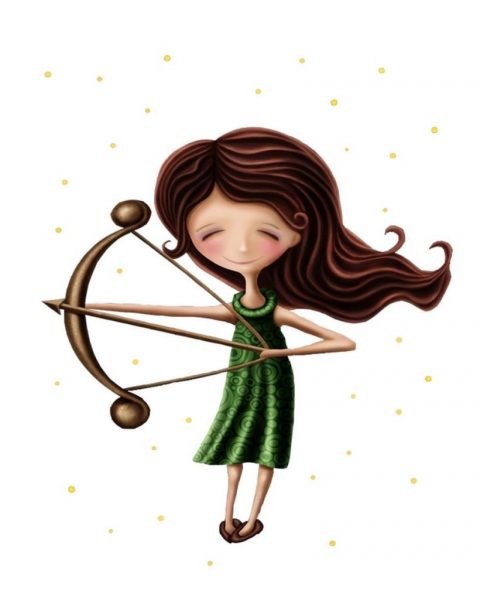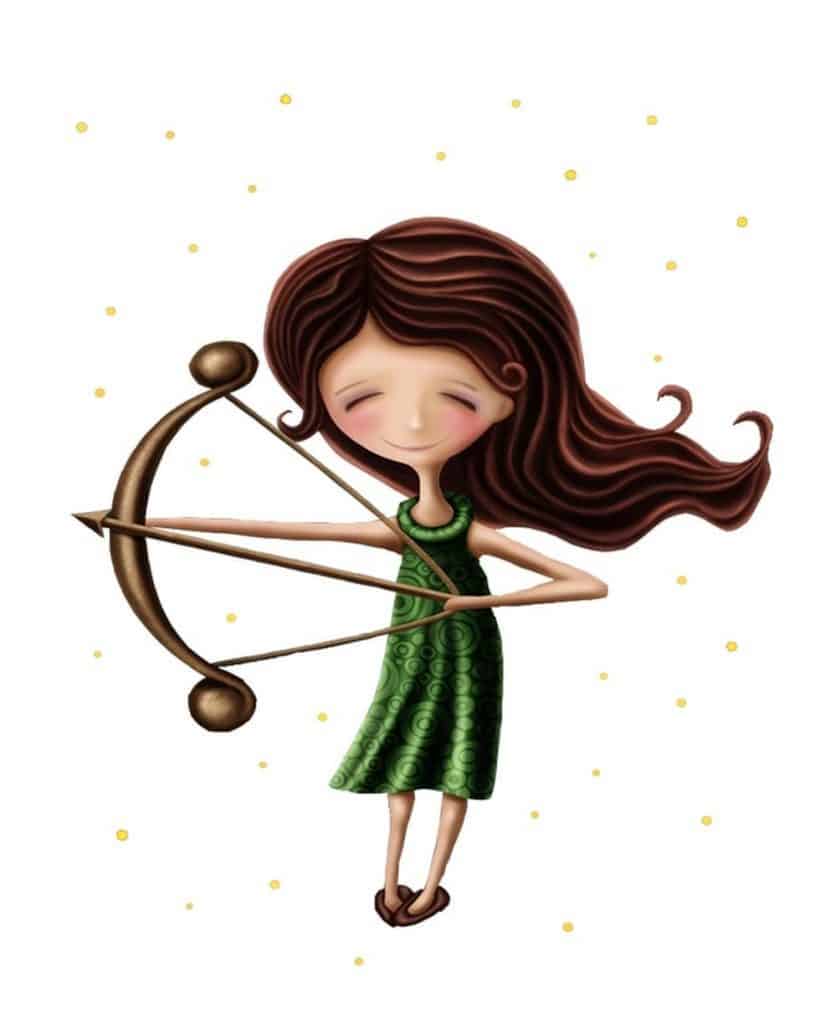 The Sagittarius is always on the lookout for new adventures, but in 2018, they will have to decide if the activities are worth pursuing.
There will be plenty of love opportunities for those who are still waiting to find a compatible romantic partner. So if you're a Sagittarius and still searching, you just might get lucky in 2018. However, you must be careful with who you decide to settle down. Find out more here.
Capricorn (December 22nd-January 19th)
In 2018, Capricorns will use their charm in order to obtain what they want. Here is what else 2018 will bring them.
Their interactions with others will be light and they will be willing to compromise in order to maintain a harmonious environment. The only problem they will encounter in this area is that they may be a bit possessive.  If they can keep this tendency in check, their relationships will be mostly positive. Find out more here.
Have a wonderful new year! Please share this!