2018 will bring Scorpios lots of confidence and charm. Here is what else the following year will bring them.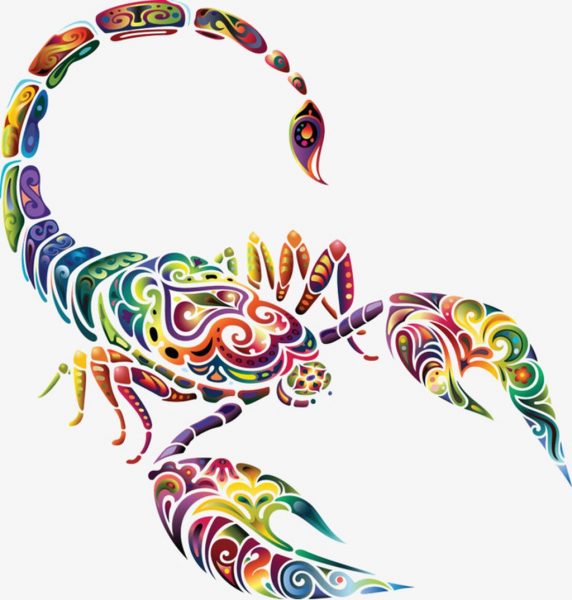 If they've done their inner work well, this can be an especially rewarding period. Their confidence in themselves and faith in the world are growing exponentially. They are more willing to enjoy new experiences and to rid themselves of those things that have been holding them back from truly living and owning their life. They will take more time for themselves.
In 2018, Scorpios will be powerful and a force of nature. Once they decide on a plan of action, nothing and no one will be able to slow them down.
There would be much fun, laughter and happiness in their life like never before. They will have much inner peace and a prevailing a sense of freedom.
Scorpio people would be able to venture far ahead in their professional life this year. This would be a good time to put their ideas to paper, and start new ventures that seem off-hook. They should dare to dream big, but be careful not to be deceived by those around them.
They are highly romantic, but also somewhat prone to self-deception, seeing what they want to see in a lover rather than what really is. Being "in love with love" is quite possible now, although some of them could be quite dissatisfied with romantic love as they've experienced it.
Learn what the new year will bring to the other signs:
Have a wonderful new year! Please, share this!