Across every metric of your life, you're touched with good fortune. Buckle up Aquarians, you have a glorious year ahead of you!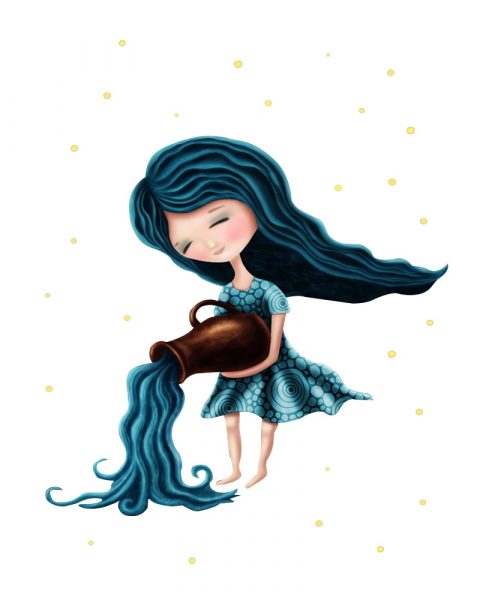 All you lucky Aquarians, here's what's in the cards for you in 2018!
At long last, after two struggling years, it's time for you to reap the harvest. All your hard work will finally be rewarded and fresh prospects shall heave in sight. The progress that you've made this past year, on both career and self development, is quite impressing and people around you will applaud you for that. Also, it's going to be a year of catharsis for you, a time to put an end to all of your demons inside. The feeling that you don't belong fades out, leaving room for a new beginning.
You're blessed with ingenious ideas that will bring you much recognition. Moreover, you might encounter new opportunities abroad, something that will broaden your area of expertise. Traveling to other places will clearly open new doors for you. Needles to say these new experiences will have a positive effect on your body and soul.
If you want to win easy victory, you should definitely practice diplomacy.
That's the key to a favorable outcome. All your hard work will be in vain without improving your communication skills, something that your colleagues will highly appreciate.
A new relationship may blossom during this lovely year, one that could even end up in marriage. But don't tread on the gas just yet, think long and hard before making a move, because this decision will decide your future. Some personal insecurities and temperamental fluctuation from your part may endanger your new romance.
Learn what the new year will bring to the other signs:
This is going to be a successful year so try to make the most of it! Please share this!