The Pisces horoscope for 2018 predicts you will get a chance to see your dreams and plans turn into reality. And that will mean a great deal to you, especially since you faced difficulties in the previous years.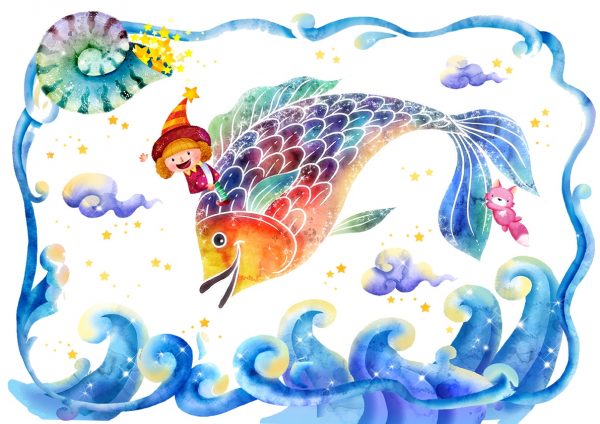 You've been yearning to achieve many things and 2018 will give you the opportunity to focus on your hobbies and the things you are passionate about. So no more postponing in the new year because it's  one of the best times for you. Envision what you want to achieve and simply go for it. The start will make it happen, but you must trust your abilities first.
Pisces are known for being in touch with their emotions and connecting well with their deepest feelings. This aspect will help them a lot in the year to come, mostly when it comes to finding love. The positive impact on your romantic life will be clear and visible.
Single Pisces could finally have a chance at real love in the following period, so regarding love matters, you will have the best of times. As long as you keep your emotions balanced and under control, everything will go smoothly in your love life. The months of May and November will be the most fruitful ones in terms of your relationships.
For those who are married, the months of January, November and December will present great opportunities for you.
Your strong emotional nature will keep you from trouble and help you maintain your meaningful relationships. Moreover, your sexual experience will also be positive and generally fulfilling. You will thrive because of the honesty policy you respect no matter what.
However, some disagreements may arise. Make sure you communicate your feelings and expectations and avid getting too emotional. That way you will manage to bring your loved ones even closer.
2018 forecasts high hopes for Pisces, with lots of love and achievements. Please share this with all the amazing Pisces in your life!
Here's what 2018 has in store for the other signs: