The stars predict a really successful new year for Leo natives, with countless opportunities along the way, especially in their careers. Love life is also full of beautiful surprises. You'll be having fun, but your focus is going to be on work.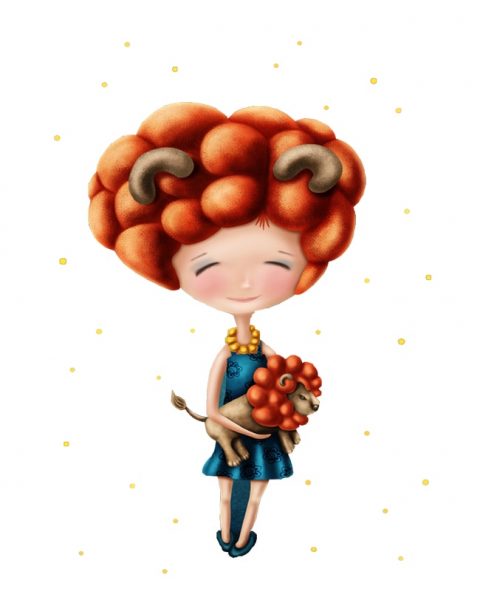 Here's what 2018 has in store for you, Leo!
You're so used to being in the spotlight, you just can't get enough of it. The new year is going to bring you more attention than ever. But be careful, you don't want to seem like you're only hungry for the limelight without displaying some substance. You've been accused of superficiality before, don't go down that road again.
It will definitely be a year of change. The love predictions for 2018 are quite spectacular, you'll have many happy moments alongside your partner or you'll meet new cool people. The only adjustment you should make is the way you express yourself. Sometimes it's better to be a bit more tactful and to acknowledge other people's feelings too.
The place where you'll unmistakably shine in 2018 is at your workplace.
Despite putting in long hours at the office, you will end up embracing all the hard work because being that productive and focused will make you feel better, body and soul. As long as you stay focused and face all the challenges with confidence, everything will pay off in the end.
You are now more focused and confident, a good opportunity to take on new projects, maybe personal ones you've been wanting to start since forever. You're undergoing transformations in all aspects of life, new prospects, new beginnings. So you have a pretty exciting year in front of you.
Learn what the new year will bring to the other signs:
Happy new year and please share this!