2018 is going to bring along so much great energy, a perfect time to make positive changes. If you're smart enough, you can make the universe bend in your favor. One thing is for sure, 2018 will be extremely good to you!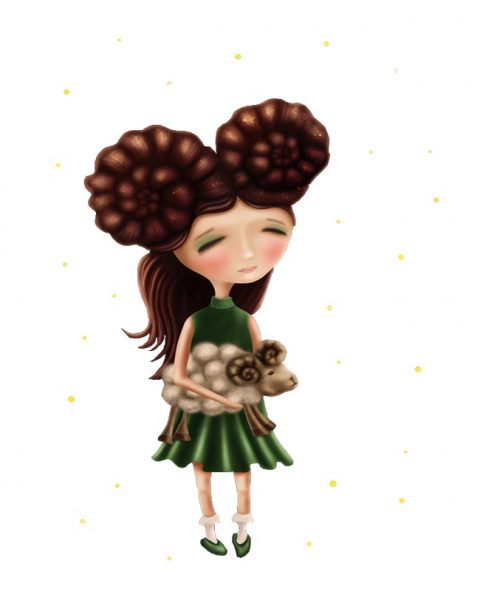 Have a look at what 2018 holds for you, Aries!
The stars predict you'll have the opportunity to fulfill your dreams in the year to come. But in order to make great progress, you must put in the work. Luckily, you'll be full of energy, ready to undergo any challenge that life might throw at you.
Though it feels like your work is giving you great satisfaction, do not forget to enjoy yourself. Relax, get involved in new activities that take the pressure off, have fun! Try to take better care of yourself. If you work hard on weekdays, at least give yourself some quality time on the weekends.
In love's territory, everything looks fantastic.
There will be some changes, but only positive ones. You may even fall in love hard or get married and start family. For once, you should soften your stubborn attitude and allow people to find way in your heart.
2018 horoscope suggests you make the best out of this year, embrace your softer side and open up to people around you. It's time for building new relationships and making the existing ones better. You'll have the best year ever!
Learn what the new year will bring to the other signs:
Share this with all the amazing Aries in your life!