Loneliness is a pretty scary thing, right? Years of research suggest that lonesomeness does impact longevity and not in a good way. According to a new study, not spending time alone and having people around to care for are two of the things that extend life and increase its quality.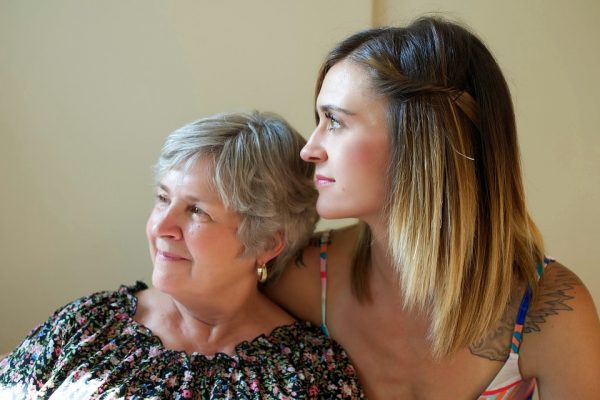 It's high time you hang out more with your loved ones! They will live longer if you do!
The study that involved 1,600 people, conducted by experts from the University of California, reveals that loneliness plays a huge role in the decline associated with old age. The lonely participants had higher rates of mortality compared to people who did not suffer from aloneness.
The elderly are so grateful for these relationships, so much so that their life depends on it. They have developed relation skills their entire life and they have come to possess a lot more experience at human interaction than the young. They learnt how to be tolerant of people, how to accept their imperfections and quirks. And how important it is to just let them be.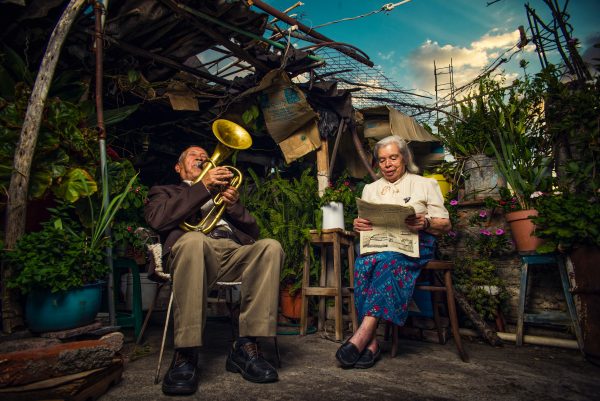 So wait no longer before you rush into your mother's arms because she'll live longer if you do!
Despite what many people think, older people benefit more from living in independent or assisted living environments because they can interact with other people and build relationships. Thereafter, prolonging their life by being in constant contact with other human beings. So we should all encourage elderly relationships. The social interaction and the companionship serves them well and is vital for their survival.
Go take your grandma for a walk, she'll be grateful! And please share this!