Fame can be a cursed thing if one can't handle it. It's not easy being a celebrity, your life is practically a public show. So if you are a brittle spirit, then fame might get you. Take a look at these five celebrities who attempted suicide during their career.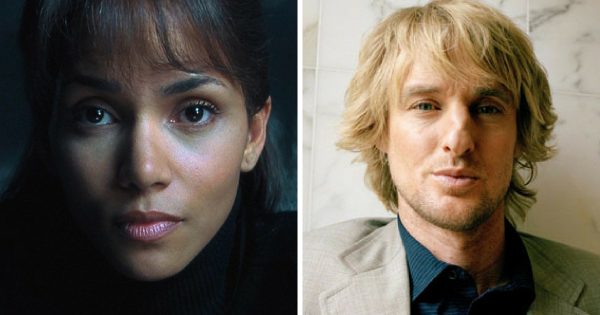 Princess Diana
According to biographer Andrew Morton, Lady Di almost died five times during the 80's. We all know what a troubled marriage she had with Prince Charles, dotted with friction, tension and dismay. Apparently, the British Royal tried to kill herself by plunging into a glass cabinet, cutting her wrists with a razor blade and then with the help of a lemon slicer and slashing herself with a jackknife.
But the most serious attempt was in 1982 when she jumped down a flight of stairs while being three months pregnant with Prince William. Unfortunately, her life was cut short and she died in a car accident in 1997.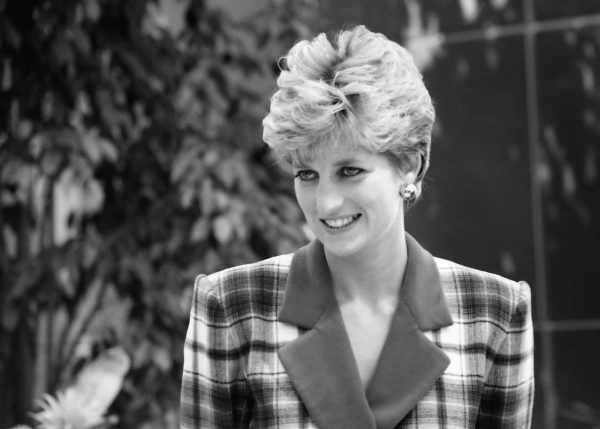 2. Elton John
The famous British singer attempted to end his life by sticking his head in the oven and inhaling gas. He was rescued by a friend who literally pulled his head out of the oven to keep him from asphyxiating. He tried to take his life once more, year later, when he took 60 pills of Valium.
         3. Halle Berry
Halle Berry was married to athlete David Justice from 1993 to 1997. She claimed that her husband was abusive during their four-year-old marriage. When it ended, she revealed she attempted suicide.
        4. Sinead O'Connor
The singer has been fighting mental illness and depression for a long time, the result of a troubled childhood. She almost overdosed in 2012, but later called it a 'cry for help'.
            5. Owen Wilson
One of the funniest actors out there admitted he tried to slit his writs back in 2007.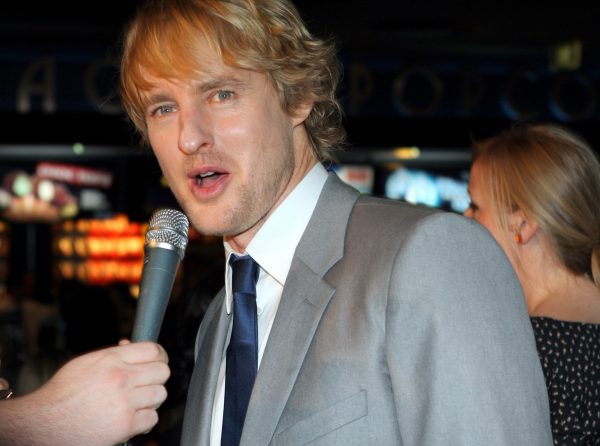 Famous doesn't always mean happy! Remember that and please share!