Feelings of helplessness, despair, and hopelessness can also creep into the mind of exceptionally successful people. Battling depression while the entire world is watching is not an easy accomplishment. These famous five people did not allow the dark pain of depression hinder their great triumph.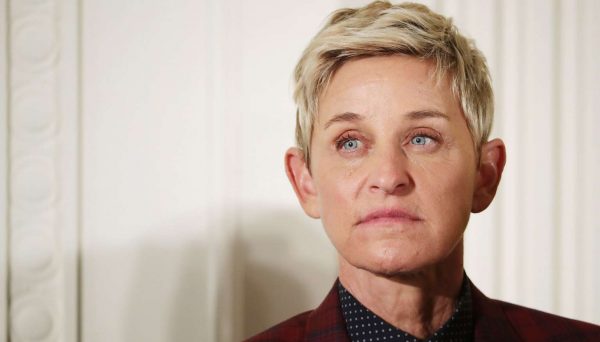 1. J.K. Rowling
Before 'Harry Potter' became the best-selling book series in history, the author was fighting clinical depression. Rowling wrote the first book under the veil of depression, revealing that the evil creatures were born from her dark feelings.
The 52-year- old author felt overpowered by the amount of attention she got once the book became popular so she returned to therapy. "I had to do it again when my life was changing so suddenly — and it really helped. I'm a big fan of it, it helped me a lot.", she told The Guardian in 2012.
Read J. K. Rowling's inspirational message about failure and depression here. 
2. Abraham Lincoln
You wouldn't think one of the US presidents has gone through this, right? Apparently, probably the most influential president in American history was torn apart by depression and anxiety. In spite of his mental disorder, Lincoln was a great leader, as Joshua Wolf Shenk wrote in The Atlantic.
"Throughout its three major stages — which I call fear, engagement and transcendence — Lincoln's melancholy upends such views. With Lincoln we have a man whose depression spurred him, painfully, to examine the core of his soul; whose hard work to stay alive helped him develop crucial skills and capacities, even as his depression lingered hauntingly; and whose inimitable character took great strength from the piercing insights of depression, the creative responses to it, and a spirit of humble determination forged over decades of deep suffering and earnest longing."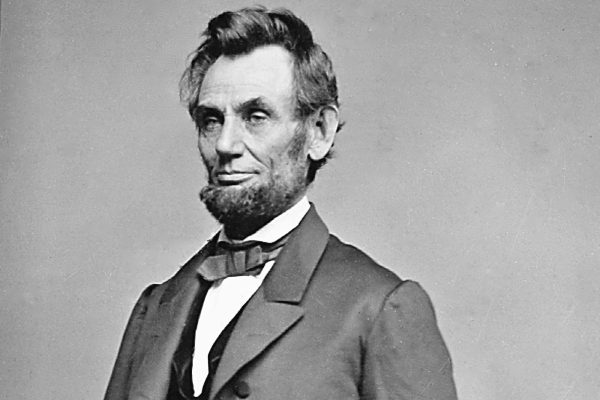 3. Sheryl Crow
The great singer has been struggling with depression since forever. But that didn't stay in the way of achieving mighty success on stage. She is the winner of nine Grammy Awards, managing to overcome her chronic battle with the help of antidepressants and therapy.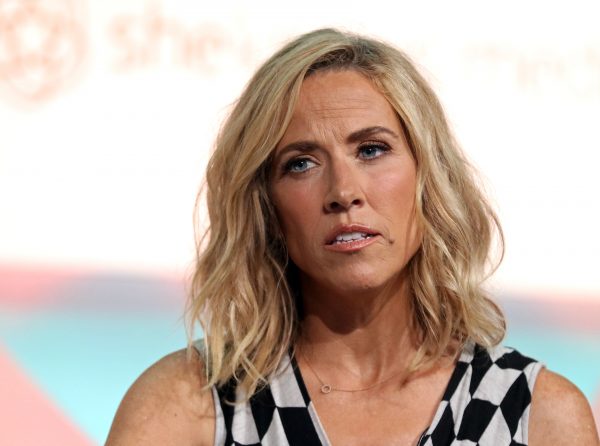 4. Ellen DeGeneres
The funniest woman on TV fell into the holes of depression herself when her sitcom Ellen was not received by the audience as she had thought, back in 1997. Everything was for the best though, Ellen told W magazine.
"I thought if I could find a way to be famous, people would love me. And then you get all that stuff and I worked really hard to earn all that and it sounds crazy, but I got the biggest, [most] wonderful blessing I could get, which was I lost my show, and I lost my entire career, and I lost everything for three years … But I got to learn how to sit back and watch other people and learn what judgment was and have compassion. And learn that not only was I strong enough to make it in the first place, but I was strong enough to come back and make it again. How lucky am I to have learned that? That took a lot. I wanted to crawl up in a ball and climb in a hole and hide forever; I was embarrassed. That's why I look at it as a blessing."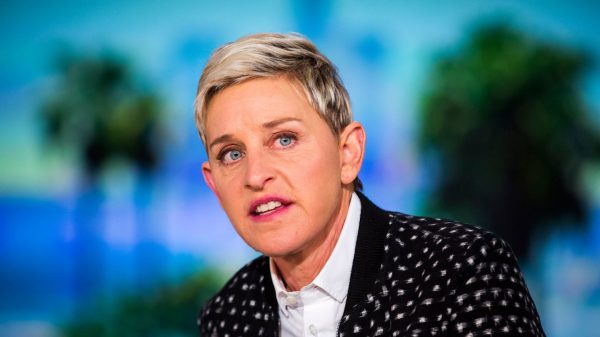 5. Buzz Aldrin
The notorious astronaut who landed on the moon alongside Neil Armstrong in 1969 had his own fight with depression and alcoholism. It all began after their victory that inspired the entire globe.
He wrote in his book 'Magnificent Desolation': "I can't recall ever sharing my pain with another male friend or confiding in anyone that I was struggling to hold life together. At first, the alcohol soothed the depression, making it at least somewhat bearable. But the situation progressed into depressive-alcoholic binges in which I would withdraw like a hermit into my apartment."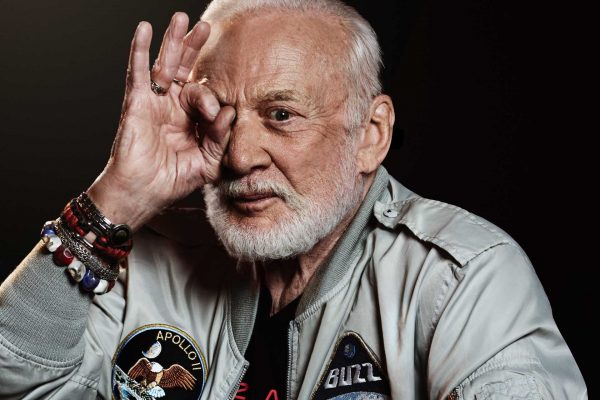 Let's free people from depression! Please share this post, someone out there really needs to see it!