Long-term relationships are a rare thing in Hollywood. Those who make it usually keep their family life private. Being in the spotlight is way tougher than we think and relationships suffer from it. Take a look at some of the messiest celebrity breakups in recent Hollywood era.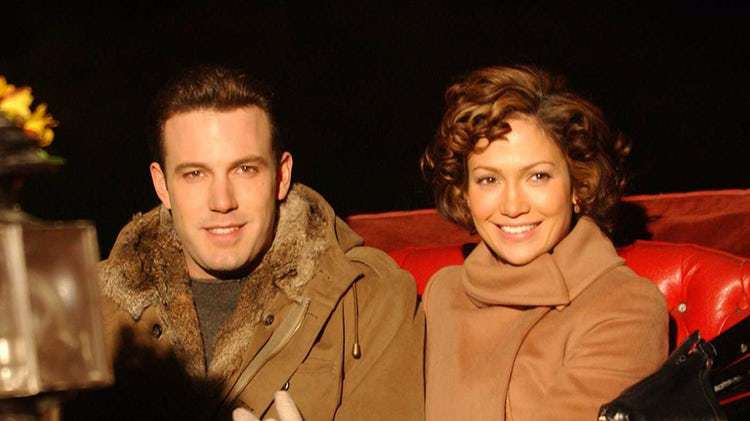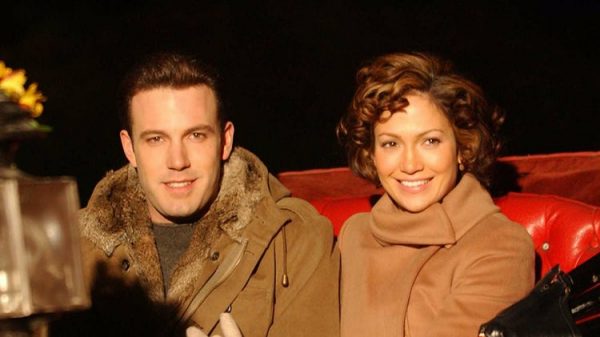 1.Billy Bob Thorton and Laura Dern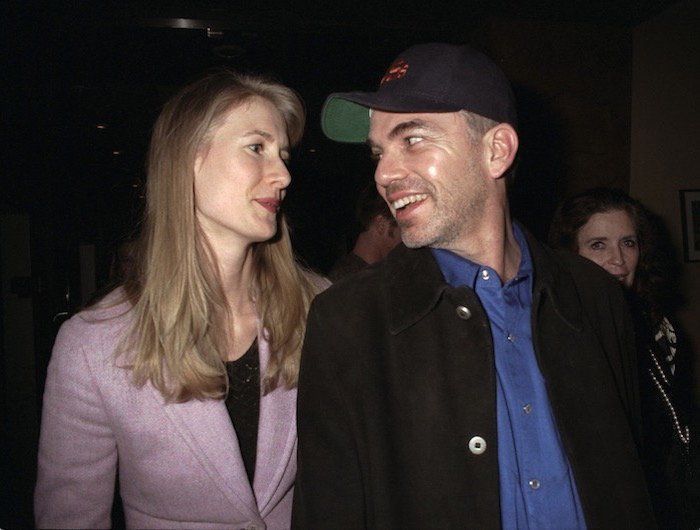 This is one of the nastiest celebrity breakups. Laura Dern was Away filming, Laura Dern arrived home to find out her fiancée was not there. She soon learned from the tabloids that Thorton was dating his soon to be wife Angelina Jolie.
2. Alec Baldwin and Kim Basinger
They met on the set of 'The Marrying Man' and soon became Hollywood's perfect couple. It was a matter of time before two impulsive personalities such as theirs would clash. Their divorce made headlines as it became a harsh custody battle.
3. Jennifer Aniston and Brad Pitt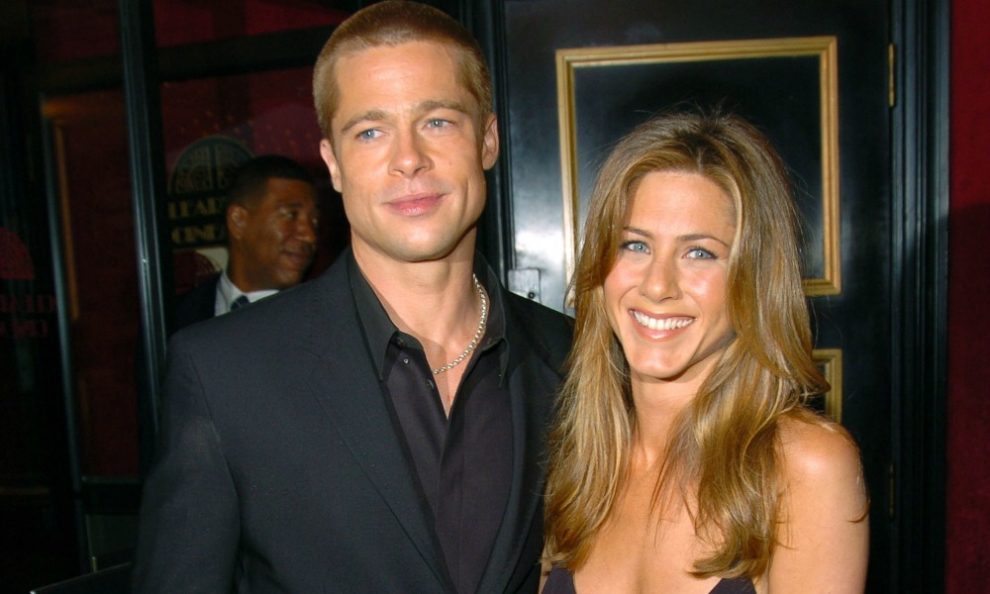 Looks like the beautiful Angelina was the apple of discord between many couples. Fans went wild when rumors about a supposed love affair between Brad and Jolie started to surface. But many of us were left in shock that the 'golden couple' called it quits so soon.
4. Ben Affleck and Jennifer Lopez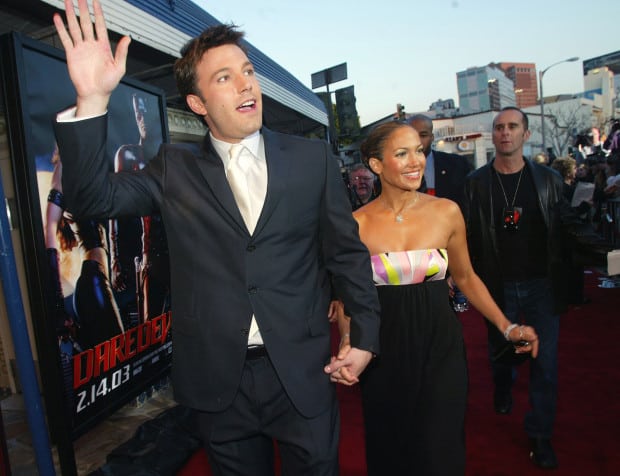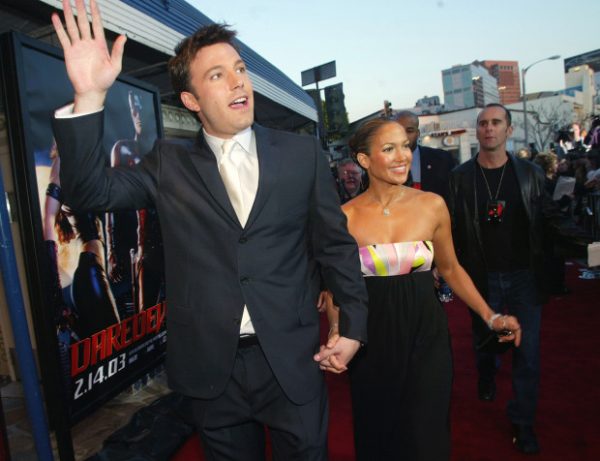 Though they never made it to the altar, their relationships was one of the most high-profile in Hollywood. After one disastrous movie together, a music video and a giant diamond ring, Bennifer broke the engagement in 2004. Later on, JLo revealed that she was absolutely devastated when he called off the wedding, and called Ben her 'first big heartbreak'.
5. Brad Pitt and Angelina Jolie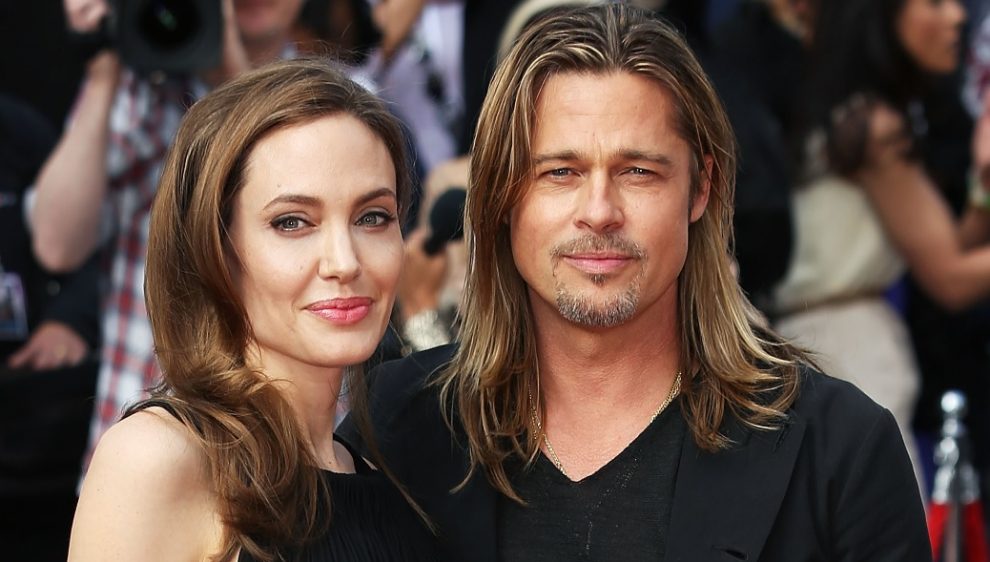 Nothing lasts forever, right? Two years ago, the power couple split after 12 years of marriage and the news broke internet's heart. Angelina filed for divorce after a reported altercation involving their son, Maddox. People are still hopping they will eventually get back together.
6. Tom Cruise and Katie Holmes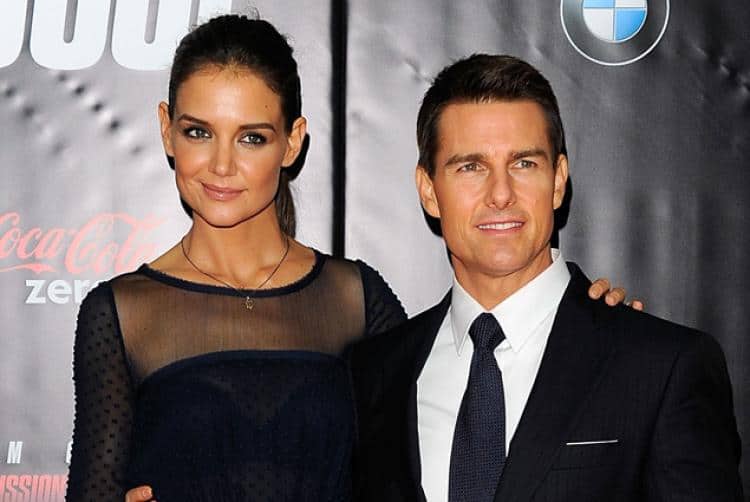 Katie Holmes filed for divorce in 2012 and even Tom Cruise was surprised. The main reason is said to have been his controversial Scientology religion and Katie only wanted to protect their daughter from it.
Share with your friends!