Living with depression is one of the most difficult things someone can deal with. We all have ups and downs and feel discouraged or hopeless every once in a while. But having depression is another story. It's like being at the bottom of a well thinking you'll never come out to see the light.
And in those moments, days or months, you need courage above all else. Courage to take the lessons you learn and apply them to your future. It also takes a lot of strength and courage to move on, despite that something telling you it's not worth it. Here are 7 quotes on courage to help you with your depression.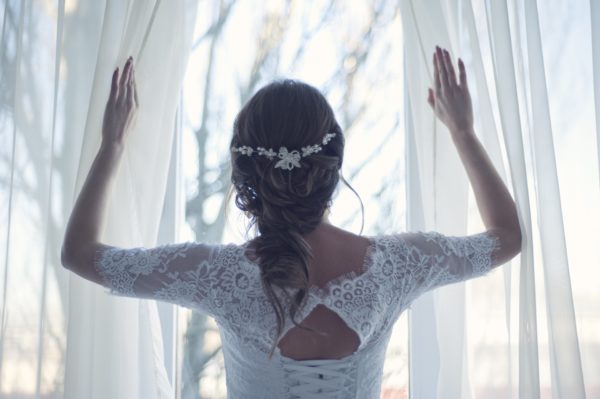 Read also: Choose to Do These 5 Things Every Day If You Want to Be HAPPY
We hope these bits of wisdom and hope will encourage you to see the good in your life.
#1
Ring the bells that still can ring. Forget your perfect offering. There is a crack, a crack in everything. That's how the light gets in. Leonard Cohen
#2
Courage is grace under pressure. Ernest Hemingway
#3
Courage doesn't always roar. Sometimes courage is the quiet voice at the end of the day saying, 'I will try again tomorrow.Mary Anne Radmacher
Read also: 4 Non-Verbal Signs That He or She Likes You Back
#4
When you walk to the edge of all the light you have and take that first step into the darkness of the unknown, you must believe that one of two things will happen: There will be something solid for you to stand upon, or you will be taught how to fly.  Patrick Overton
#5
The person who risks nothing does nothing, has nothing, is nothing, and becomes nothing. He may avoid suffering and sorrow, but he simply cannot learn and feel and change and grow and love and live.  Leo Buscaglia
#6
True courage is like a kite; a contrary wind raises it higher. John Petit-Senn
Read also: 4 Reasons Why Boredom Is Actually Good For You
#7
You can't connect the dots looking forward; you can only connect them looking backwards. So you have to trust that the dots will somehow connect in your future. You have to trust in something — your gut, destiny, life, karma, whatever. This approach has never let me down, and it has made all the difference in my life. Steve Jobs
What do you think about these quotes? Tell us which one's your favorite!